A complete cloud property asset management solution for public sector organisations.
Civica Property Management (formerly tf cloud from The Technology Forge) is a flexible, fully integrated and mobile enabled system to manage property and operating costs, financial transparency, maintenance schedules and compliance.
It supports estate management, buildings and facilities management and their associated day to day cost control, along with longer term capital works project management.
We are a trusted partner for over 150 local and central government entities, NHS, fire and police, helping them to effectively manage their property portfolio and assets.
Why choose Civica Property Management Software?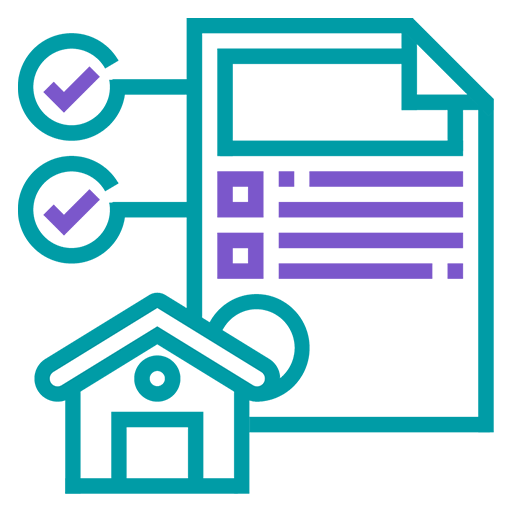 Optimise the use of your property assets and capital projects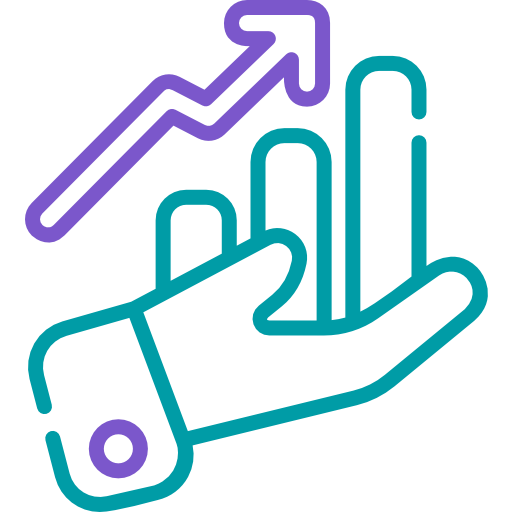 Manage your income generation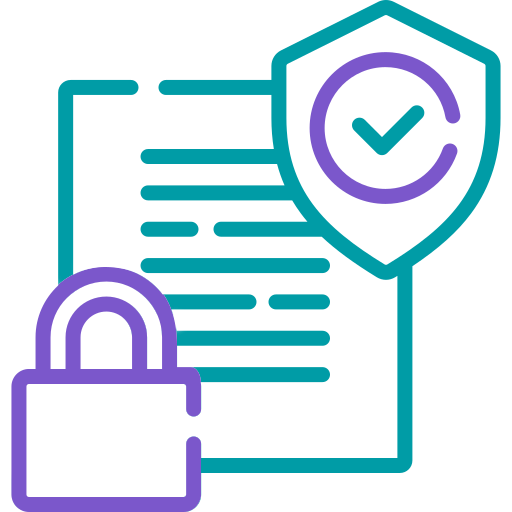 Improve your compliance and risk management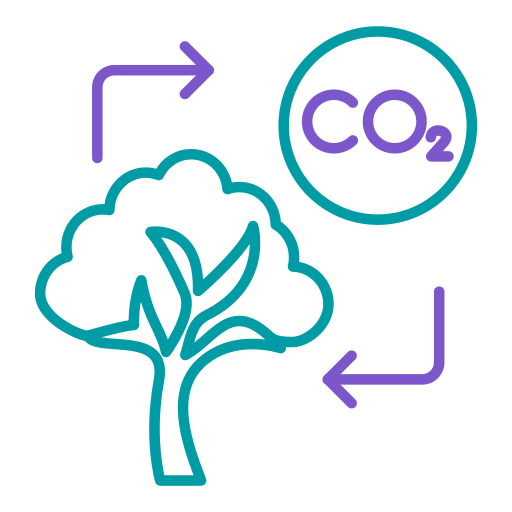 Deliver on your carbon reduction targets
Civica Property Management is fully API enabled, which provides real-time integration with other key systems.
Civica's property asset management software helps you as a property owner-occupier, as a landlord or as a tenant, bringing focus to the following property areas:
Understanding cost and resource management

A central hub for all your property data providing real-time visibility across your entire portfolio.

Monitor and manage running costs such as utilities, insurance, valuations, lease, rents, service charges, reactive maintenance and costs of sale.

Model and schedule forward maintenance plans with our facilities management (CAFM) software module. Easily find and share property information and collaborate with suppliers and internal/external partners. Increase efficiency and reduce the cost of maintaining your property.
Managing your compliance requirements

Proactively monitors compliance to ensure you meet your statutory regulations for building safety in key areas such as fire, electrical testing, and water hygiene and where required, specialist areas such as asbestos.
Long term capital works programmes

Enables effective project management of capital works programmes such as new buildings or refurbishment programmes, supporting the public sector in their effort to deliver service transformation, economic regeneration or general facility upgrades.
Revenue generation tracking and planning

Manage your revenue, accurately manage budgets, costs and invoicing. Integration with finance software, like Civica FinancialsLIVE, saves time on monthly reporting of key data and provides confidence in the accuracy of information. Contractor portals to upload invoices and authorisation workflow helps better manage reactive and planned maintenance.
Financial transparency

Attain financial transparency with the CIPFA compliant capital accounting features, which easily integrate with financial reporting systems and enables the management of projects across the full supply chain. At the year end, seamlessly journal all capital adjustments into your General Ledgers.
Optimising your energy management

Fluctuating utility prices have made it even more difficult for the public sector to forecast budgets. Stores all utility data including meter readings, tariffs and bills, to assist decision making, especially around identifying higher consumption and energy inefficient assets.
Long term service delivery planning

Matching the needs of the community with the property and facilities made available, is an ongoing issue. For example, the number of school buildings, community facilities and homes for the older generation, to meet an ever-shifting set of community demographics. We can help resolve these longer-term supply and demand questions.
Your environmental sustainability

Reducing carbon emissions and achieving net zero by 2050, has directly impacted the public sector. We can help improve understanding of current emissions and energy use across your portfolio. Carbon reduction plans can then be incorporated into the existing property and asset maintenance plans to minimise the cost of implementation.
Regeneration planning

Helps public sector organisations consider change and regeneration within a portfolio or geographical area by comparing the footprint of property types across an area, matched with usage needs.
Civica Property Management is a 'Software as a Service' (SaaS) solution
Our core system covers key property management activity along with standard reporting, advanced reporting and data uploading.
Our 30+ optional modules fit into 4 key work areas:
Corporate landlord
Compliance and sustainability
Income generation
Space and facilities management
By clicking 'SUBMIT' I understand and agree to you using my information to respond to my enquiry and to email me further marketing communications from Civica. You can unsubscribe or select your email preferences at any time through our Email Preference Centre.
Privacy – At Civica we take your privacy seriously. We collect data via our web site to operate effectively. We will use the information you provide to respond to your enquiry, and to email you further related marketing communications from Civica. You can read our full privacy notice here
Ijaz Bashir,
Asset Systems Manager,
South Ayrshire Council
Civica Property Management removes complexity providing a secure and flexible cloud-based solution. The full visibility of real-time data ensures we deliver better outcomes. Integrating our core property information in one central location has been key to managing our property portfolio efficiently and effectively.
South Ayrshire Council moves to centralised property management system
Streamlining working practices to efficiently manage the property estate
Read more