Revolutionising revenues and benefits
More than 75 authorities use the market-leading OPENRevenues system to streamline administration of council tax, non-domestic rates, housing benefits and council tax reduction, sundry debtors, welfare assistance and pupil benefits.
OPENRevenues solutions span online self-service, contact centre management, electronic documents, automated workflow, payments, telephony and mobile working.
OPENRevenues will help your authority to:
Increase revenue collection rates
Reduce administration costs while increasing efficiency
Accelerate claim and account processing
Mitigate risk to business-critical systems
Combat fraud
Why choose OPENRevenues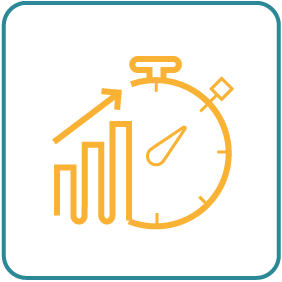 Accelerates claim and account processing via self-service and assisted service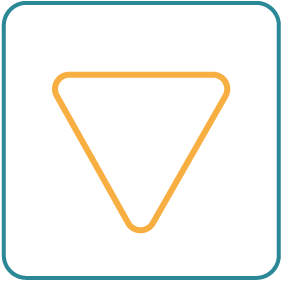 Reduces the resources required to administer and process claims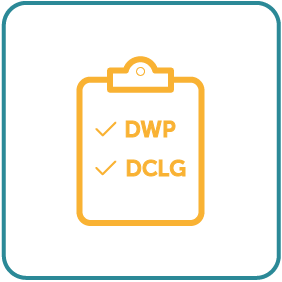 Working with DWP and DCLG to keep OPENRevenues aligned with changing legislation

An end-to-end solution for revenues and benefits
Our software applications help local authority revenues and benefits teams engage in the digital service revolution. They streamline the business of revenues and benefits, all the way from front-line customer contact and service delivery through to back-office administration.
For more than 30 years, we've been delivering solutions to revenues and benefits teams. We offer a market-leading portfolio of modules which deliver savings and efficiencies through:
An integrated citizen portal
Automated council tax processing
Self-service registration
A comprehensive range of e-forms
E-billing and e-notifications
SMS and email communications
Fully integrated EDM
You can host OPENRevenues on-premise or we can deliver it as a managed, hosted solution on our secure cloud platform. The benefits of the managed, hosted option include:
Regular, scheduled upgrades so you always benefit from the latest releases
Capacity to scale up to manage peaks in demand
Software changes and configurations handled by Civica, reducing the burden on your IT team
24/7 support via our Service Desk
In addition, we offer:
Outsourced revenues, benefits and welfare rights services, to help you achieve a step-change in savings and service improvements
Resource to deliver back-office processing to meet short to medium-term requirements
I'm a big Civica fan and wouldn't hesitate to recommend them to colleagues in other councils. They have good people working for them who know what they are talking about.

Phil Ward, Business Manager - Revenues & Benefits, Newark & Sherwood District Council
OPENRevenues and GDPR
GDPR becomes enforceable from 25th May 2018. Civica OPENRevenues offer three solutions to enhance data and consent management, helping you prepare for this new legislation
Visit Page
Revenues & Benefits customers of Newark and Sherwood District Council move online
Civica implement OPENAccess and OPENChannel to deliver paperless solution.
View Case Study

Some of our OPENRevenues customers and partners include:
Find out more about how Civica can transform the way you work