Responding quickly to changes in the way we work is essential when delivering vital services to our communities.
With resource often stretched beyond capacity authorities need to streamline processes more than ever, and use automation wherever possible to reduce workloads and speed up service delivery.
We've been working hard to ensure that our cloud software for revenues and benefits management has the flexibility to keep your teams working and services running in any situation.
Now we're ready to share it with you!
By streamlining and automating processes, we'll help you make sure your teams are working smarter, not harder.
The software has all the functionality that you're familiar with, but we've added exciting improvements.
You'll increase your team's efficiency with:
A fresh, intuitive look and feel
Clear presentation of more key information on a page
More streamlined processing requiring fewer clicks
The same user experience regardless of device – whether using a tablet, PC or laptop
Submit your details and we'll arrange your live demo.
Why choose Civica Revenues & Benefits?
Improve user experience. Take citizen self-service to the next level using our integrated portal, increasing efficiency and reducing your team's workload
It's all about automation. Banish as many manual tasks as possible to save your team time
Work smarter, not harder. Your team will find the system easy to use, helping them to get more done!
Location, location, what location? The flexibility of cloud, along with streamlined processes, means your teams are ready to work from any location on a device suited to them
All this and it looks great too! With new, intuitive screens, the software is designed for use on tablets and laptops, and completely WCAG AA compliant.
Making revenues and benefits more resilient
Rachel Brier, Managing Director of our revenues and benefits division, outlines how cloud can make public services more resilient and stronger for future innovation
Fond out more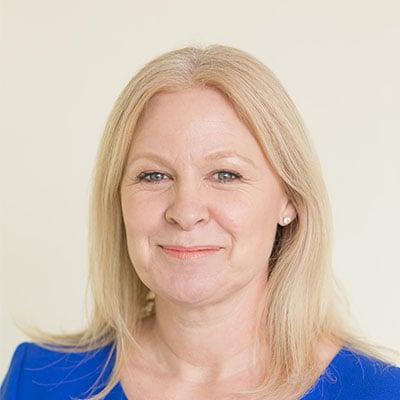 Learn how public service organisations can ADAPT and build back better
We've teamed up with GlobalData to create a new report providing you with expert insight to support you on the journey ahead.
Download report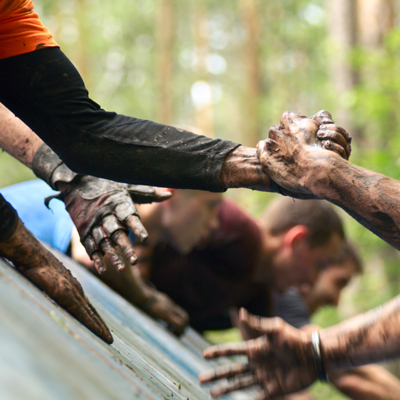 Book a demo
By clicking 'SUBMIT', I understand and agree to you using my information to respond to my enquiry and to email me further marketing communications from Civica. You can unsubscribe or select your email preferences anytime through our Email Preference Centre.
Privacy – At Civica we take your privacy seriously. We collect data via our website to operate effectively. We will use the information you provide to respond to your enquiry and to email you further related marketing communications from Civica. You can read our full privacy notice here.