Boosting the UK's defence capability through better use of data
In today's digital age where threats are constantly evolving, it's vital that organisations delivering complex and highly sensitive defence and security programmes can rely on the applications and software they use to gain an information advantage. The linchpin is data.
We help the defence sector to collect, share, properly store and better understand data; turning it into valuable insights, used on and off the physical and digital battlefield. We provide complex organisations with the information they need, supporting multi-department working and enabling mission-critical decisions to be made, fast.
A reliable partner:
We have the teams and processes to deliver GDS-compliant services, including government-approved facilities suitable for SECRET and TOP SECRET projects
We've a proven track record – with over 25 years' experience providing services to government bodies, armed forces and defence organisations
A team of over 400 security cleared staff
Our processes are certified to ISO 27001, ISO 9001, ISO 14001 and Cyber Essentials standards.
Supporting data management at the Ministry of Defence
Speaking at the Business Intelligence & Analytics Conference 2020, two top MoD data leaders set out the ministry's data journey – and what they've learned along the way
Watch the recording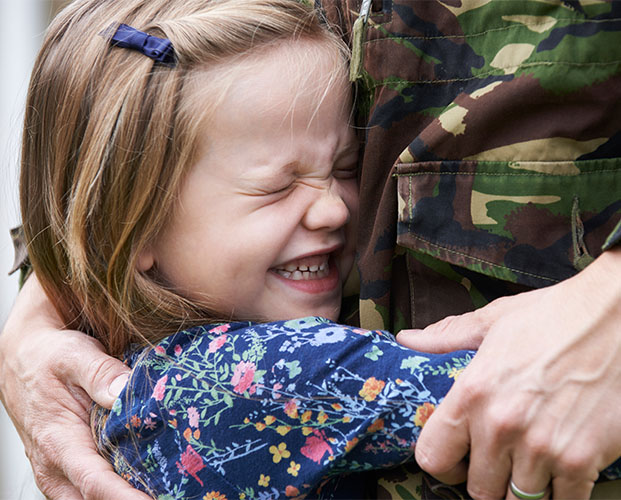 Better outcomes - driven by data
A practical three-step approach to unlocking the power of the data you already hold
Find out more