Jane Sheills
Head of Product Strategy, Carelink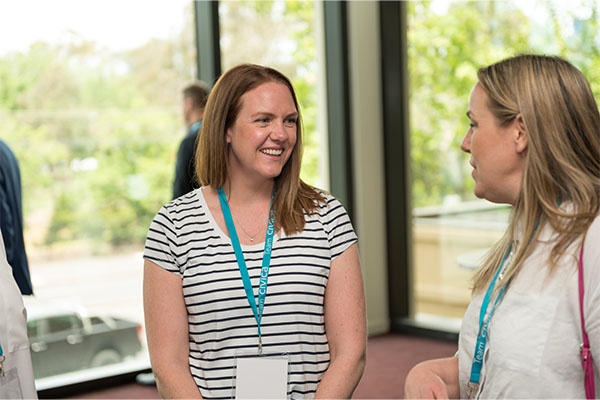 How did you get to be a leader in the health tech sector?
I started out as a Graduate in Software Support and Testing, I worked my way up by working hard, putting in the hours and not shying away from hard work, I was committed to my job and our customers, this helped me move into a Lead role and then Manager role.
What's your advice to women wanting to be involved in some way in the tech industry and don't have any formal IT/engineering training?
If you have a drive to make processes more streamlined and automated, and have a desire to help organisations be better at what they do, you can have an impact in the tech industry.
What do you like the best about your role at Civica?
We are providing innovative solutions to the community care sector, and seeing those organisations reap the rewards from using our applications. After working with Civica for nearly 20 years I have come to know our customers very well, and hear regularly the successes they gain from using our applications.
Please describe a day in your life at work.
Resource planning, Project stand ups, showcases, Sprint Planning and retrospectives, Check-ins with team, customer focus group meetings, change boards to discuss enhancements to applications, specification reviews, future planning for development and product strategy and the list goes on.
Has working externally changed your approach in any way?
Absolutely, for the better, I can work the hours that I need to get my job done and support my kids through school drop off and pick-ups and take them to activities, I can still be an involved mum and work a great job for a great company] not sure if this is what you meant by this question, ignore it if not.
Have you faced any challenges in your career and how did you overcome them?
After studying and getting a degree and then landing a job, I was keen to work hard and pursue a career in IT. When I finally decided to have a family, I was unsure what would happen to my career path, would I be able to continue in a leadership role, what opportunities would I have being part time? Civica have been extremely supportive and allowed me to come back in a capacity that I wanted, they continue to give me opportunities since returning from maternity leave, all the while supporting that fact that I am a mum and can't work full time at this point in my life.