Annual Review 2018
Welcome to Civica
Delivering better outcomes
Our purpose is simple. We provide the systems and the technology know-how to help our customers excel, working with them to make a difference for the lives of millions of people and the teams who serve them.
We help organisations around the world use digital technology and automation to sustain and improve vital services, achieving key outcomes for our customers in response to rising social, demographic and economic pressures.
Chairman's introduction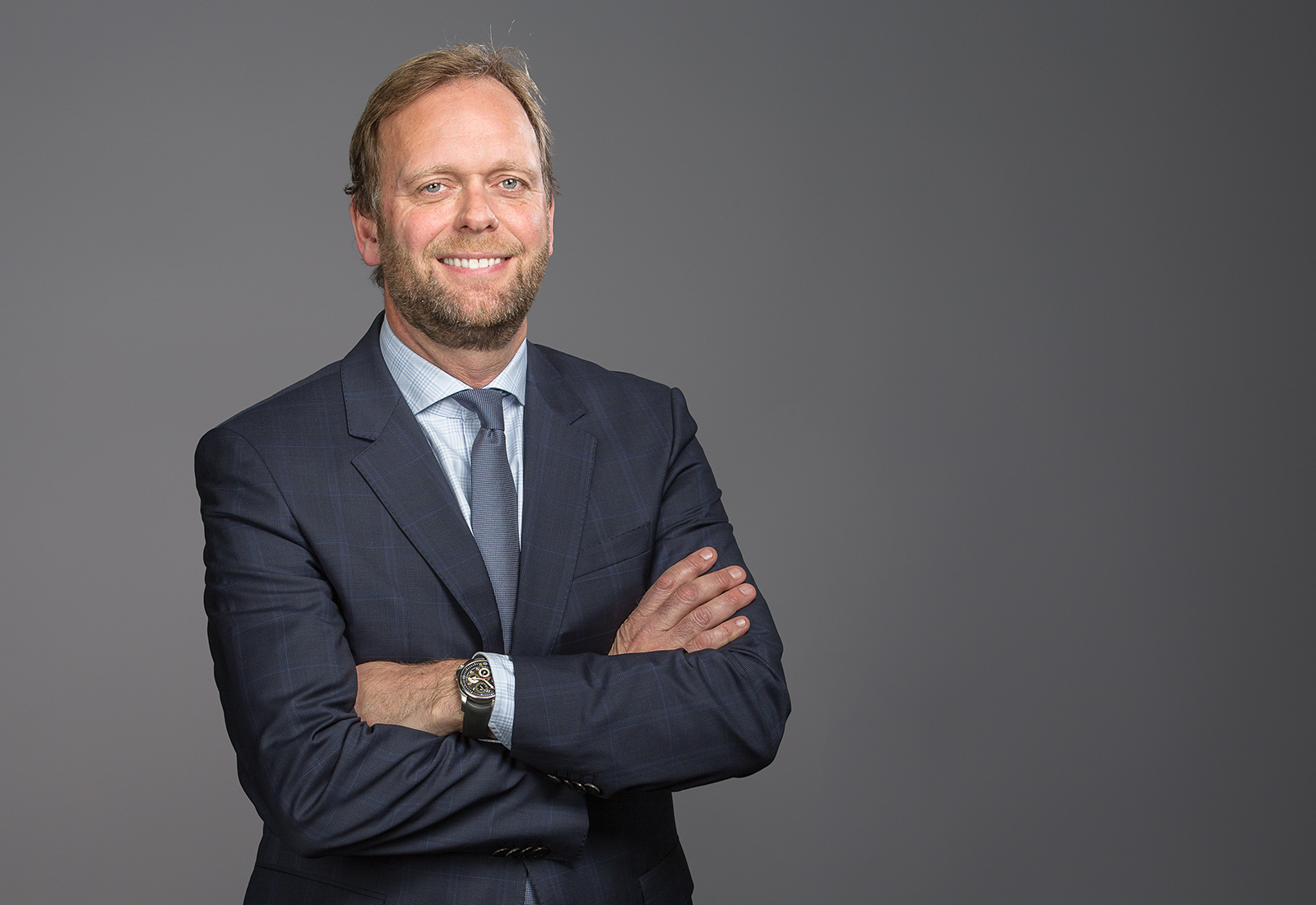 2018 was another successful year for Civica in which the Group performed strongly and we continue to see a very positive outlook

Simon Downing, Chairman
I am pleased to report a strong year for Civica both financially and operationally, in which we extended our unbroken record of profitable growth into a 17th year.

I am also very pleased with the strategic development of the Group, particularly our progress with cloud and digital solutions, which is underpinned by ongoing investment to enhance our skills and capabilities.
We are proud of our distinctive culture and, while adding more than 900 new colleagues, both employee and customer satisfaction ratings have improved globally, with the company continuing to be recognised as the employer of choice in our sector.
As a leading international software company, we continue to grow our business and create new opportunities through the development of specialist software and digital services, with a clear focus on supporting better outcomes through technology-based transformation.
During the year to September 2018, we increased total revenues for the Group by 15 per cent to £373.2 million, producing 13 per cent EBITDA growth and healthy cash generation. This was driven by sustained organic revenue growth of 12 per cent, and reflects the successful execution of Civica's clear strategy globally, which continues to deliver value for all of our stakeholders.
2018 Group business highlights
During the year to 30 September 2018 the Group extended our long-term record of unbroken growth into a 17th year.
Total group revenues

£373.2m

increased by 15%

International revenues

£109.5m

increased by 41%
Recurring revenues

£189.2m

increased by 24%

Group EBITDA

£77.7m

increased by 13%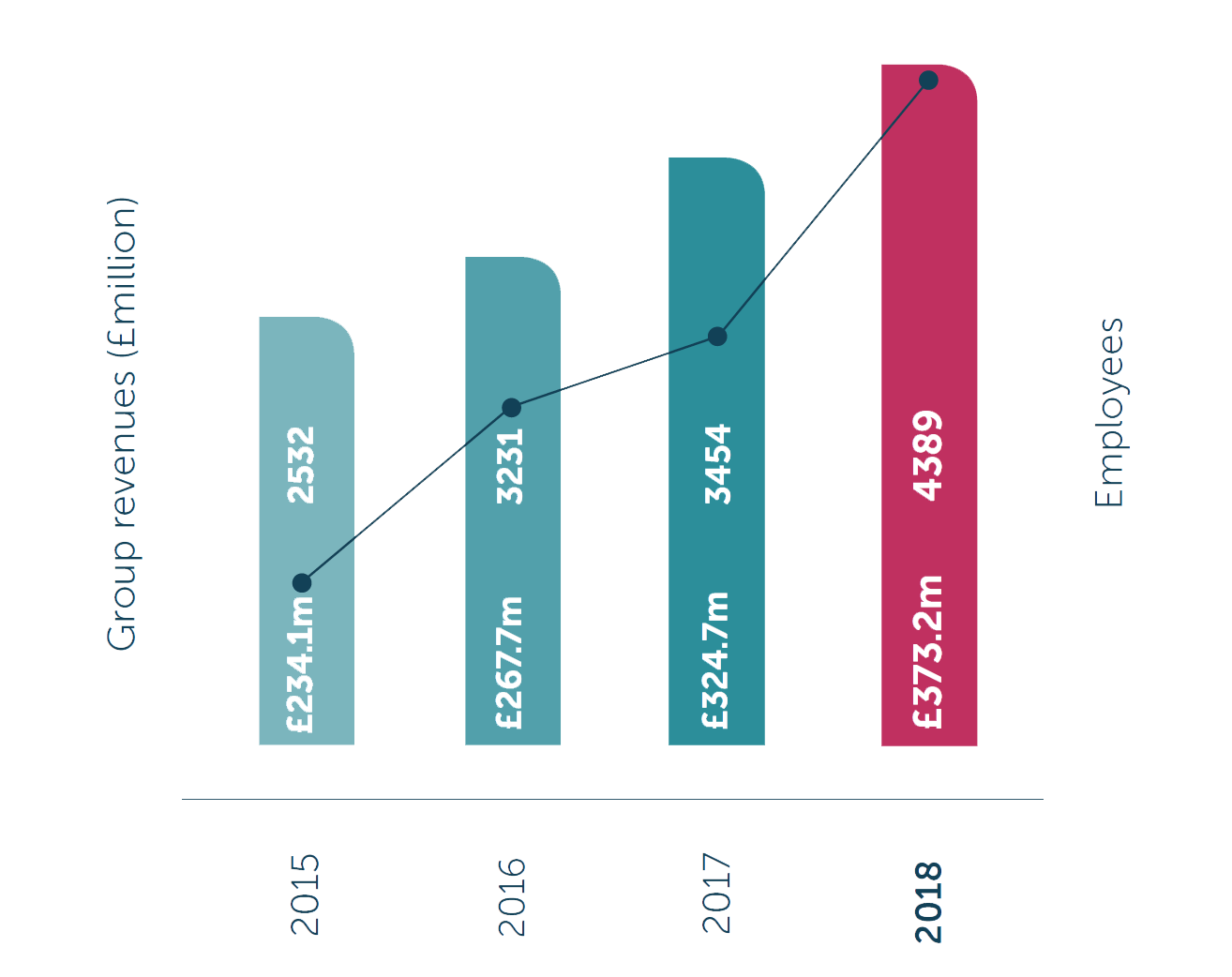 Global capability, local focus
The Group has a clear and invested strategy to deliver on our vision, highly aligned with evolving customer needs in existing and adjacent sectors, and which we continue to execute successfully.
Supporting a broad customer base in the UK and Ireland, Australia, New Zealand, South East Asia and North America, the Group's consistent global approach is delivered through market-specialist divisions. Differentiated by extensive local-level domain expertise and customer relationships, the Group has a strong record of out-performing market growth rates through the successful local execution of our global strategy.
In a market shaped by the need to digitally transform, there is acute awareness of the need to change behaviour and of the need to innovate and extract value from data.

© TechMarketView LLP
| | |
| --- | --- |
| | Employees grow the use of Civica software applications within and across our markets globally, adding customer value through ongoing enhancement and innovative technologies |
| | |
| --- | --- |
| | Build on leading position with cloud software and services to accelerate adoption similarly across all markets |
| | |
| --- | --- |
| | Expand Civica digital solutions in all areas to deliver a new generation of modern services and enable transformation |
| | |
| --- | --- |
| | Grow scope and scale of international business activities on existing platform |
| | |
| --- | --- |
| | Add complementary capability, scale and opportunity through acquisition |
A cloud leader
A cloud leader for our markets, we continue strategically to increase our activity organically and via acquisition. While a cloud model is already standard for many of our solutions, adoption and momentum is having a greater impact as more organisations consider cloud first.

Cloud technology is a key enabler of digital transformation and to unlock the enormous value held in data. As a cloud-led business, our vision is to harness the potential of digital, cloud and data together to support our customers' digital ambitions underpinned by flexible modern software.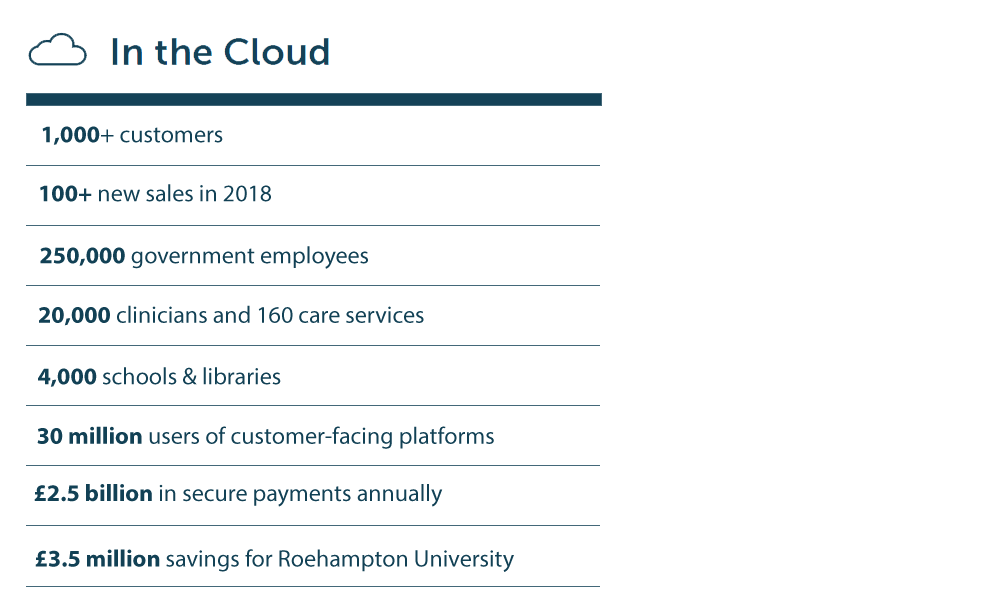 Adding capability through acquisition
M&A is a core element of the Group's strategy to complement organic growth and to strengthen our market position. During the year we continued to expand our capabilities and our customer base through acquisition.
Since 2015 Civica has acquired and successfully integrated 14 highly complementary businesses, adding deep domain expertise and specialist services which are highly complementary to established activities across shared markets in the UK and internationally. More than half of these were sourced directly by Civica as part of our ongoing successful corporate development activity, for which a significant pipeline of future opportunities exists.
Recent acquisitions timeline