Public Safety
Our environment & public safety management systems are used to safeguard people and their local communities.
Find Products and Services
Civica works with over 300 local authorities, blue light organisations and government agencies around the world, helping to protect people and places and to deliver efficient customer services and administration through critical software applications, digital solutions and technology services
Cloud software
We provide a range of specialist software to manage and improve public safety, regulatory and law enforcement activities, from automatic number plate recognition to the licensing of businesses and individuals and fines enforcement. These are used by 90% of UK police and fire services together with more than 200 local authorities to safeguard people and communities. Our applications are designed specifically for the sector, underpinned by expertise in mobile working, secure communications and geographic information systems.
Digital solutions
With a leading capability, we plan, build and manage effective digital solutions. Our services allow agencies to go beyond channel shift and to deliver a modern customer experience and streamlined operations. We're committed to turning digital vision into reality, such as helping the Police Service of Northern Ireland to modernise services via centralised contact centres and providing secure system access to improve sharing and collaboration for 61,000 users across UK police forces.
IT-based services
Civica also provides a broad range of managed services, ranging from managed cloud solutions and application hosting to business process services enabled by software and automation. Covering hardware, infrastructure, software and service management, Civica is a proven partner with a flexible commercial approach, helping our customers to work efficiently and effectively and to speed up the adoption of modern technology.
Making digital policing a reality
Find out how Office 365 can help police forces deliver cost savings and productivity gains.
Discover more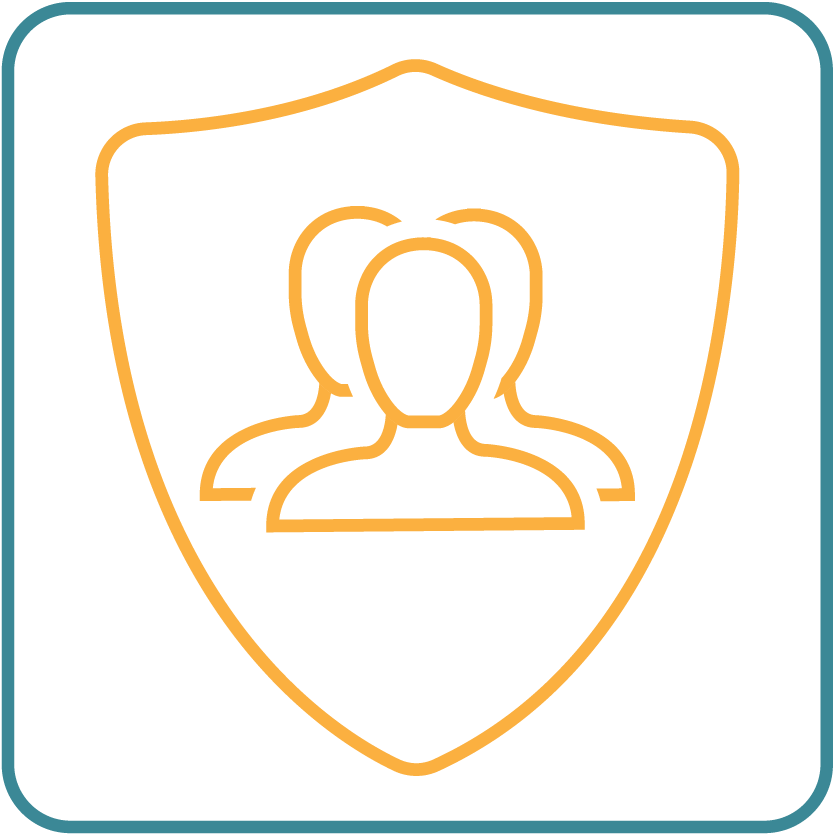 Supplying 90% of UK Police & Fire services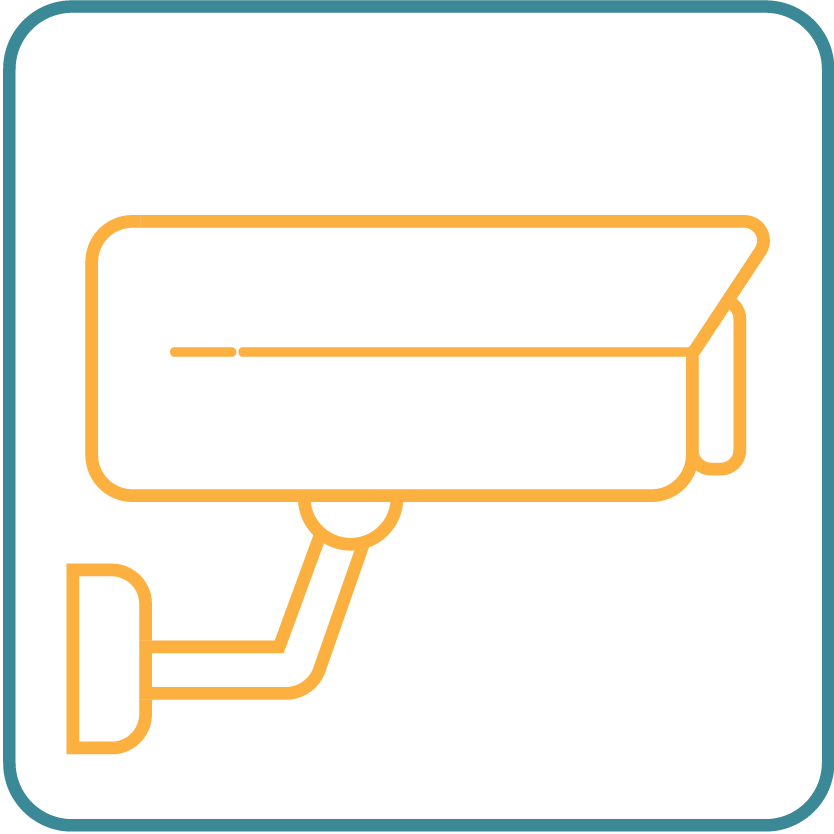 1 million automatic number plate checks daily for West Yorkshire Police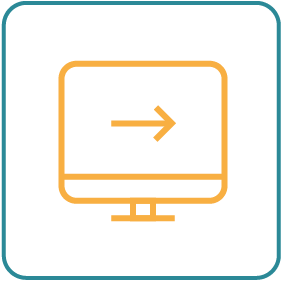 Systems for 200 local regulatory services
Product Enquiry - Public Safety
Please complete this form to contact Civica.

By clicking 'SUBMIT' I understand and agree to you using my information to respond to my enquiry and to email me further marketing communications from Civica. You can unsubscribe or select your email preferences at any time through our Email Preference Centre.
Privacy – At Civica we take your privacy seriously. We collect data via our web site to operate effectively. We will use the information you provide to respond to your enquiry, and to email you further related marketing communications from Civica.
You can read our full privacy notice here