Technology Services
Supporting your organisation with software and hardware, consultancy, procurement and management service
Get in touch
We can work with you to ensure you have the technology in place to support assured and efficient operations across the breadth of your organisation as well as step change improvements in cost and resilience. We deliver an end-to-end solution encompassing:
Software and hardware: We'll help you select, procure, and deploy the most appropriate products at the best price
Infrastructure: We'll make sure that your networking, connectivity and hosting environments are optimised to support your applications and data, with security and compliance built in
Cloud services: We help organisations make the right decisions about transitioning to the cloud, ensuring a successful migration to cloud platforms and provision of ongoing cloud infrastructure management and optimisation services
Support and management: So that you can focus on your business, rather than the IT infrastructure it runs on, we can support and manage some or all of your applications and infrastructure; we can even taken on management of your entire IT operations.
Our technology services range from software licensing and asset management through to business-critical application hosting, cloud and data centre services, all complemented by consultancy and management services.
Why choose Technology Services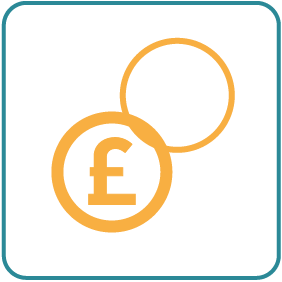 We'll help you optimise technology selection purchasing, maintenance and support.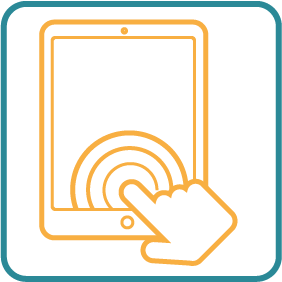 You can count on us for technology expertise and a clear understanding of the technology challenges and priorities faced by you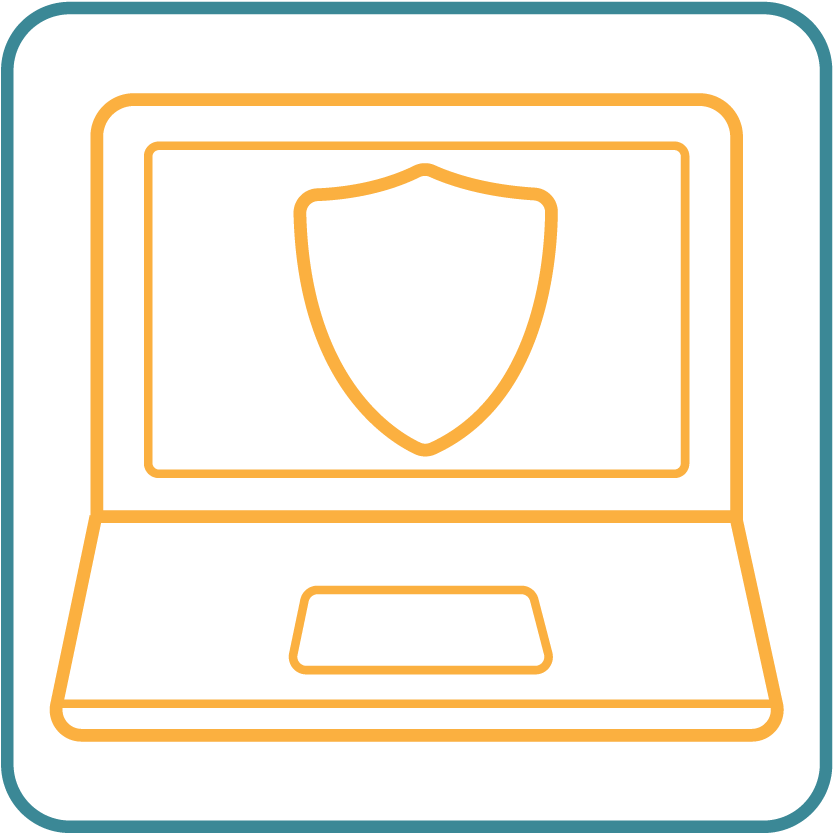 Our technology services take account of security and compliance factors and build in appropriate solutions.
Find out more about how Civica can transform the way you work