Digital360

Transforming customer service delivery with true end-to-end digital transformation.

Contact us
One of the many challenges facing local authorities today, is how to deliver a future-proofed digital strategy that meets the evolving demands set by their customers within the confines of reducing budgets.
But this challenge is not being addressed through channel shift - "Digital transformation is not simply about moving existing services online" (Kable). To fully respond to the digital agenda, local authorities need to go beyond channel shift and deliver a 360 degree approach to service delivery.
As a trusted digital partner for over 1 in 3 local authorities in the UK, Civica Digital is helping local authorities embrace true end-to-end digital transformation with our Digital360 suite of software and services.
The difference we make...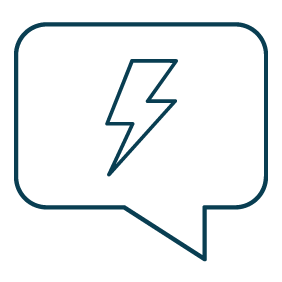 Anytime anywhere customer access to services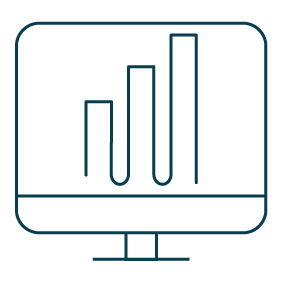 Increase efficiencies with end-to-end service delivery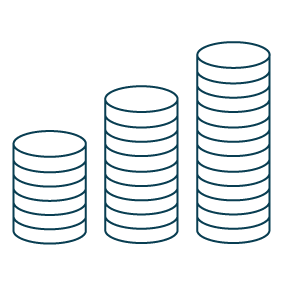 Proven delivery of tangible savings

Delivering true end-to-end digital transformation
The Digital360 suite is helping local authorities transform service delivery for the citizen of today and tomorrow. Deployed On-Premise or in the Cloud, Digital360 effectively captures, delivers and communicates interactions and requests from customers, employees and partners.
Capture
A multi-channel solution that effectively captures data and information from all customer employee interactions.
Self-service - A multi-channel portal helping customers to raise, track and update service requests anytime, anywhere
Digitally assisted - Providing customer service advisors a holistic view of the customer to resolve requests at first point of contact
Council worker - Improving community engagement by delivering real-time end-to-end services for mobile workers
Deliver
Seamless front-to-back office integration ensuring every interaction is processed efficiently and effectively.
Process re-engineering - Re-designing and digitising business processes to help transform service delivery
Workflow - Streamlining processes and implementing best practice
Automation & integration - Achieving end-to-end service delivery by efficiently automating and integrating interactions into line of business systems
Communicate
Empowering customers to reduce avoidable contact and enriching business intelligence for improved decision making.
Monitoring & notification - Giving customers, employees and partners real-time updates and tracking via their preferred channel - providing the complete 360 degree service delivery
Analysis & reporting -Enriched analysis and reporting to help management further understand customer's needs and put in place meaningful service demand management strategies
I don't think there are many other authorities who could say that they are still delivering the same and often improved services and faster response times than they were four years ago, whilst delivering cost savings of up to 20% at the same time."
Henry Branson, Senior Head of Infrastructure, Eastbourne Council
Harrow Council

£2m savings in customer services budget
Civica Digital helps Harrow handle 91% of customer contact, across all channels, at first point of contact.
View Case Study
GDPR disposal module
We offer a wide-range of GDPR services and solutions. From GDPR advisory services that help you understand the impact of GDPR across your organisation's data, people and process, through to solutions at an individual software application level.
Part of our Digital360 suite of software and services, we have an automated Disposal module designed to help you meet GDPR requirements more efficiently. The GDPR Disposal module is a user-friendly and configurable solution that automates the secure deletion of documents and data across all applications within our Workflow360 platform.
Download GDPR Disposal Module Datasheet
Civica Exchange 2019



National change, local focus. Connecting our digital future
16th-17th January, Manchester Deansgate Hilton
Download Presentations
GDPR Compliance
With the GDPR now in law, how compliant and GDPR aware is your organisation? Our expert team can help you identify risks, overcome roadblocks and accelerate and improve your GDPR compliance programme.

Learn More

Civica Digital - the trusted digital partner for...
Learn more about how we can support your digital journey