As a trusted digital partner for over 1 in 3 local authorities in the UK, Civica is helping embrace true end-to-end digital transformation.
Digital360 is a cloud-enabled multi-channel single integrated digital platform directly supporting all touch points, with powerful automation, workflow and integration at its core. Capturing, delivering and communicating end-to-end services from initial point of contact through to successful fulfilment; supporting your cloud, digital transformation and customer service strategies.
Digital360 will enable your organisation to increase operational efficiencies, make tangible savings, and improve customer satisfaction by:
Implementing cloud, digital and customer service strategies
Driving take-up of online customer self-service
Delivering efficient, effective end-to-end service fulfilment
Ensuring consistency across all channels and requests
Increasing productivity, efficiency and resource utilisation
Empowering staff with a single holistic customer record
Removing avoidable contact and reducing demand on services
Creating a paperless process and reutilising office space
Providing valuable analytics, and management information.
Kelly Waterfield,
Digital Records Bureau Manager,
Denbighshire County Council
Civica's Digital360 application suite is playing a key part in delivering our 'Digital Denbighshire' vision.
The difference we make...
Anytime anywhere customer access to services
Increase efficiencies with end-to-end service delivery
Proven delivery of tangible savings
Transforming service delivery for the citizen of today and tomorrow.
Deployed through the cloud, the Digital360 suite effectively captures, delivers and communicates interactions and requests from customers, employees and partners.
The Digital360 digital platform is built using a modular future-proofed framework of components – Contact Management, EDM and Portal - allowing for both customisation and integration with any back-office business system to deliver true end-to-end digital transformation.
Digital360 Contact Management

Helping you deliver more efficient, responsive customer service.

Digital360 Contact Management is a powerful solution providing digitally assisted service to handle customer contact. It can be deployed on any device, and provides council employees with a holistic view of the customer and associated line-of-business systems, enabling customer requests to be logged and efficiently resolved at first point of contact.
Digital360 EDM

Secure and efficient management of the document lifecycle.

Digital360 EDM is a scalable browser-based solution to efficiently and securely manage document and data lifecycle. EDM's powerful automation and workflow transforms delivery of core services by reducing administration, automating and streamlining business processes and providing integration capabilities whilst achieving agile ways of working, delivering savings and efficiencies.
Digital360 Portal

Driving the take up of online customer self-service.

Digital360 Portal is a responsive portal designed specifically for local authorities to empower their customers to interact online 24/7. A cost effective self-service provision shifts enquiries and transactions online, streamlines activities and facilitates true end-to-end digital service delivery going beyond channel shift; driving efficiency savings and fully supporting your digital and customer service strategy.
Paul Reeves,
IT Project Manager,
Waverley Borough Council
We're really satisfied with the Civica Digital360 Portal. It gives residents and case officers rapid access to accurate planning information and documents online, at any time, using any device.
Learn more about how we can support your digital journey
Birmingham City Council partners with Civica for custom COVID-19 solution
Civica Digital360 supports rapid isolation payments for Birmingham residents
Find out more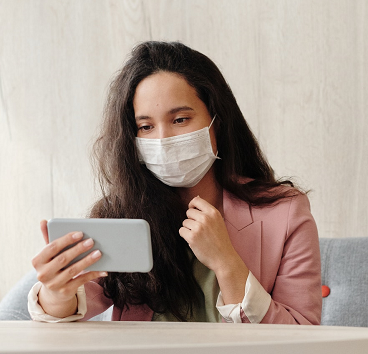 G-Cloud
Our Cloud Suite has more than 285 cloud software and services available to buy through the Digital Marketplace.
Find out more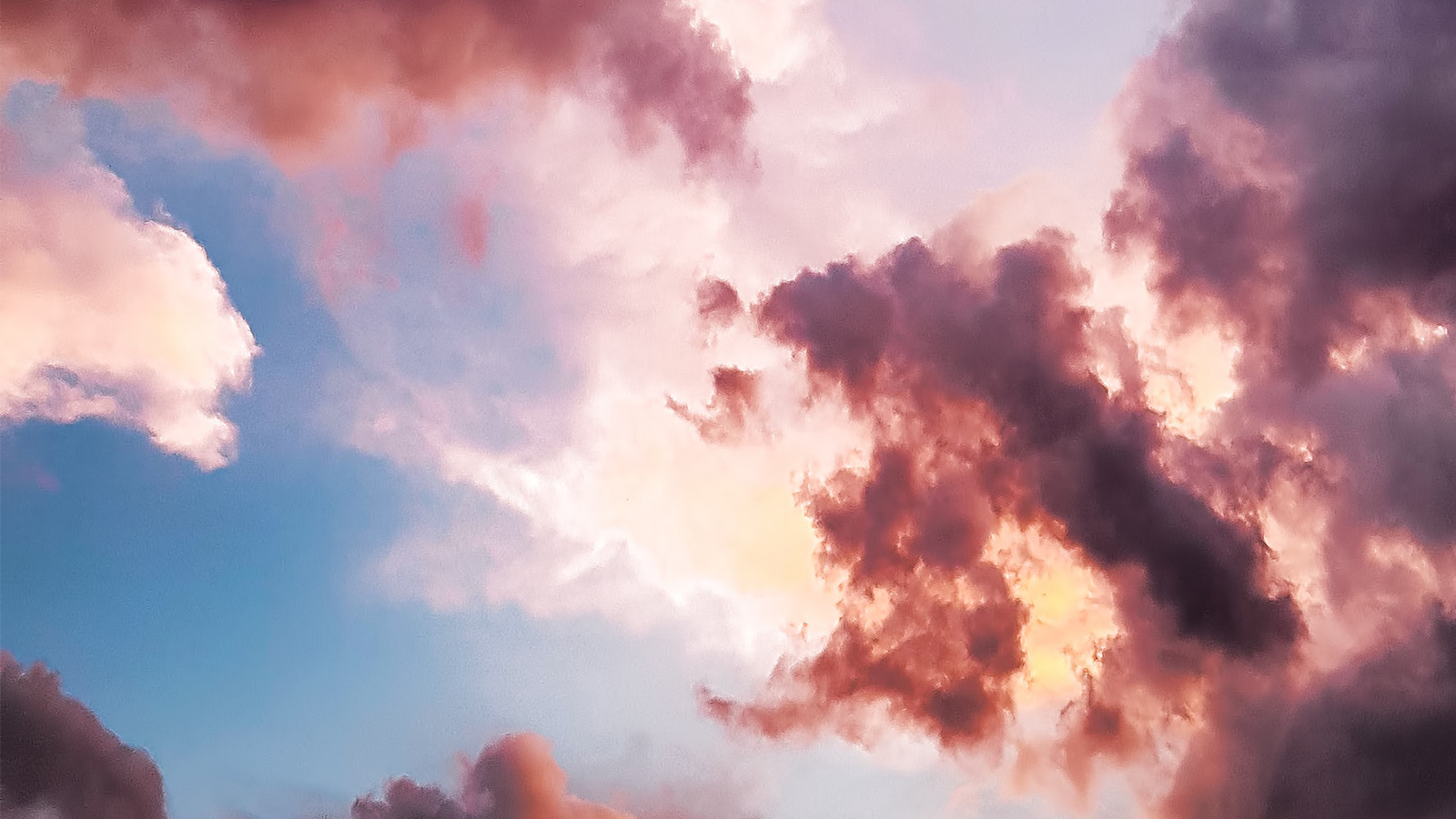 Civica - a trusted digital partner for...
Related products & services