eSAFETY Health & Safety software processes critical data efficiently to reduce workplace incidents, calculate and control risks and track actions.
The HSE estimates that work-related accidents and ill-health are costing UK businesses £15.0bn a year. As employees are an organisations' greatest asset they are best positioned to identify health and safety concerns in the workplace. Our cloud native health & safety software makes it easy to report issues which will help achieve a greater understanding of risks and evidence long term behavioural change of your workforce.
eSAFETY promotes best practice health and safety management and legal compliance through risk assessments, managing identified risks, incident management reporting, action tracking, audits, reporting and training records.
Why choose eSAFETY?
Intelligent analysis of health & safety data and bespoke reporting saves time and money
Improves employee experience and establishes good health & safety practices
Supports paperless working
eSAFETY supports the management of Health & Safety to ensure a safer workplace whilst lowering absenteeism and reducing wage bills, underpinned by analysis and reporting for greater insights.
Incident report - employees can report incidents when they occur online. Gathering and recording data that can be evidenced is made easy through questionnaires and lookup lists.
Risk assessment - a consistent approach to risk assessment through structured recording of all identified potential hazards and who may be harmed. Quickly evaluate the data to determine appropriate methods to eliminate the hazard or control the risk.
Audits/Inspections - streamline audits, maintain compliance and best practice across multiple locations. Monitor progress through to completion by creating and scheduling audits to the relevant people. Audits can be linked to incidents or risk assessments.
Investigations - simplify and easily manage investigations by allocating processes via the eSAFETY portal. Investigate, report and track each incident making it easy to identify trends and ensuring corrective measures are identified.
Reporting - eSAFETY is a secure and centralised knowledge base that feeds live dashboards to provide reporting on the latest data. Gain actionable insights using standard or bespoke reporting and SAR/GDPR compliance support.
Easily accessible/mobile applications - eSAFETY's web-based portal encourages employee engagement and supports organisations across multiple sites. Employees can complete actions and investigations, attach documents and images using laptops, tablets and iPads.
eSAFETY is an integral part of our Health & Safety Policy. An important element is promoting a positive health & safety culture.
Metropolitan Police – Safety & Health Risk Management Team
Civica Cloud Suite
Our suite of transformation experts, enterprise cloud software and professional services help public service organisations make every day better with cloud.
Find out more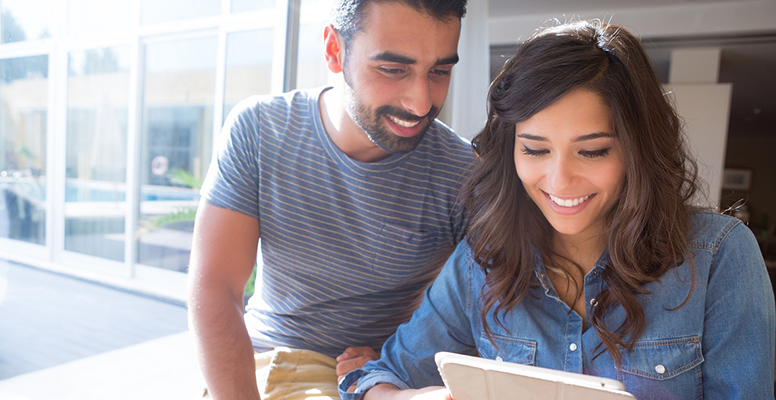 Delivering eSAFETY for customers including:
Find out more about how Civica can transform the way you work
Partners and accreditations:
You may also be interested in