Civica Prescribing
Ensuring safety and efficiency for prescribing and administration.
Download Brochure
Improving the delivery of care through a fully digitalised NHS is the key objective of the Wachter Review, supported by a £75m Government investment into NHS ePrescribing systems to reduce drug errors by 50%. Technology and automation are seen as key enablers to increase safety, drive efficiencies and meet this challenge.
With Civica Prescribing, you have a comprehensive electronic Prescribing and Medicines Administration (ePMA) solution that will transform the medicines use process and improve outcomes across your organisation.

The solution is seamless, adaptable and easy to use incorporating robust safety mechanisms to prevent medication errors. It delivers precise patient information and decision support to enable assured decisions and positive actions. This helps improve patient care and clinical safety, increase efficiency, and deliver better outcomes in mental health, acute and community care settings.
Why choose Civica Prescribing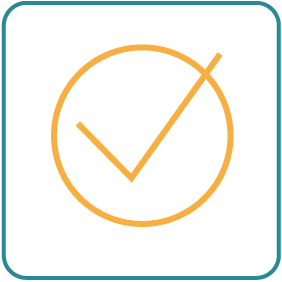 Reducing risk and avoid medication errors by linking medicines management to clinical governance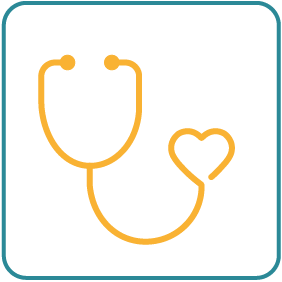 Providing front-line staff with a clear structured workflow to help them safely prescribe and administer medications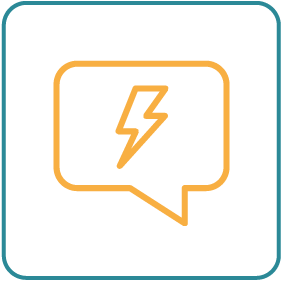 Built-in safety protocols help healthcare professionals follow to recommended care standards
Civica Prescribing delivers better outcomes to drive more effective use of medication to support patients' treatment and recovery using adaptable functions in different care settings, ensuring patients benefit from smarter preventative treatment through the provision of accessible and relevant information. Civica Prescribing delivers the precise information users need to make assured decisions and take positive actions through a coherent and guided workflow.
Delivering benefits throughout your organisation including:
More effective sharing of patients' medical histories - Accessible by authorised staff 24/7, improving patient care and optimising use of clinical time
Improved adherence to the medicines formulary - Includes increased compliance with antimicrobial stewardship
No more reliance on paper-based processes - Eliminates inaccuracies when tracking inventory of prescribed and administered medications; and removes consumable costs associated with printing paper charts and using transcription sheets
More efficient ward medication logistics - Improved communication between staff and departments, supporting effective discharge and electronic ordering of leave/discharge medication
Increased productivity for pharmacy staff - Reduces staff movement between wards and enables effective pharmacy verification
Compliance with national and local objectives - Automates data collection, removes manual processes and duplication, and ensures accuracy for compliance with minimum data sets and adherence to policies and standards.


A flexible solution that's fit for the future
Deployed in the cloud to achieve cost savings and efficiencies, lower IT risk and improve performance
Open standards for easy integration with existing clinical systems and portals
Scope for local customisation to meet changing NHS demands
Compliance with NHS Digital Common User Interface guidelines
Responsive design, compatible with mobile devices and browsers
Five-year technology and development roadmap.


Civica Prescribing received the highest score across all ePrescribing requirements on the NHS Shared Business Services (HCIS) Framework.
Lincolnshire Partnership NHS Foundation Trust chooses Civica Prescribing to support the Trust's vision for electronic prescribing and medicines administration.
Read more
Our ePrescribing solution gives everyone involved in prescribing and administration a seamless, adaptable and easy to use solution to support the entire medicines process.
Download Brochure
Find out more about how Civica can transform the way you work