Delivering a paperless NHS at the point of care is critical to improve safety and efficiencies, whilst delivering better patient outcomes.
Cito is a flexible, browser-based clinical document management system with a single sign-on portal interface. It helps you deliver operational efficiencies and promote a paperless work strategy.
Cito features a customisable clinical interface to patient records, a comprehensive cross-system search, and plug-ins for easy integration with programs such as Microsoft Word and iCM.
It can be deployed and managed onsite, or delivered from our secure managed cloud, which offers robust performance, easy scalability, and reliable document security and compliance.
Why choose Cito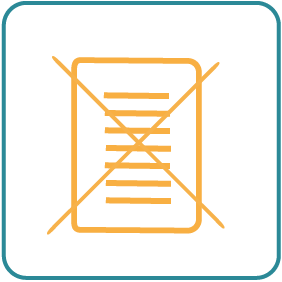 Deliver a paperless strategy, reducing document storage and paper-handling costs.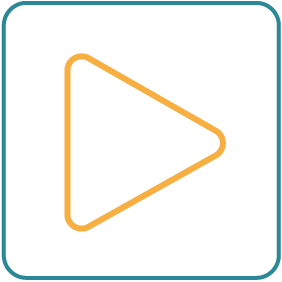 Single sign-on and integrated interface accelerate clinicians' access to patient data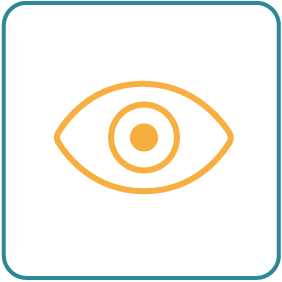 Complete virtual patient record to help you make better decisions and increase patient-focused outcomes.
Meeting health care professionals' evolving needs
We engaged with healthcare professionals during the development of Cito to ensure it meets their current needs and can adapt to support future requirements.
Cito features include:
Single sign-on. Integration with Active Directory enables single sign-on, which enhances organisation-wide security, simplifies identity management and reduces overheads.
Seamless integration. Cito integrates seamlessly with 30+ key third-party systems to deliver real-time access to critical information.
Customisation. Cito's intuitive interface has been developed specifically for clinicians. Widget functionality enables customisation with a specific and in-depth patient information display.
Virtual patient record. Clinicians can further customise their user interface with an integrated virtual patient record to provide the complete clinical picture.
Responsiveness. Using HTML5 technologies, Cito was designed as a responsive browser-based portal, which lets users access critical information using any device or browser.
eforms and workflow. Use our pre-packaged eforms and workflow to quickly start capturing data and automating clinical pathways, for increased service efficiency.
Scalability. Cito is robust, flexible and scalable, able to grow and adapt in line with your changing business needs.
Auditing and reporting. Cito helps ensure compliance with NHS targets and standards, and provides enhanced reporting to enable further service improvements.
The ability for a clinician to log-on to one single interface and be presented with critical patient information from a series of systems is extremely beneficial and time saving.

Paul Curley, Chief Clinical Information Officer
The Mid Yorkshire Hospitals NHS Trust
Watch the new Cito animation


Lancashire Care NHS Foundation Trust signs new contract for Civica's Cito system
New five-year contract supports the Trust's 'paperless' vision to facilitate integrated care, improved clinical safety and enhanced patient outcomes.
Read more
Cito powers a real-time single view of patients by unifying and structuring clinical data, driving effective clinical pathways with assured decisions and operational efficiencies
Download Brochure
Paperless solution delivers efficiencies Mid Yorkshire Hospitals NHS Trust
19.5 million paper records digitised and managed by Civica systems.
View Case Study
Space and efficiency saving for Portsmouth Hospitals NHS Trust
75 shelving units freed by large-scale digitisation of employee records.
View Case Study

Some of our customers include:
Find out more about how Civica can transform the way you work