Buying Civica Software
and Services using
framework agreements
A guide for public sector buyers
Benefits of procuring via a Framework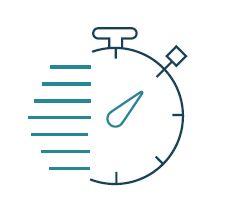 Speed and convenience
Faster, cheaper & more convenient than other procurement routes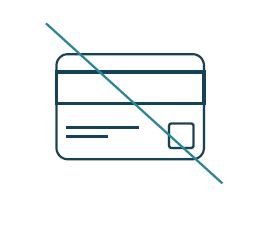 No charge
Purchasers and buyers do not don't have to pay a premium to use a framework agreement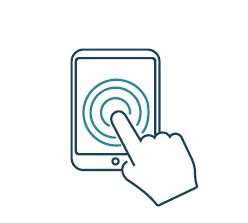 Ease of use
Buying from a framework agreement is as easy as picking products and services from an online catalogue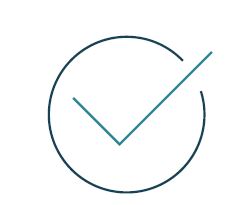 Built-in compliance
Agreements comply with UK/EU procurement legislation,avoiding lengthy procurement processes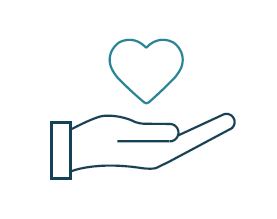 Peace of mind
The suppliers have been vetted and are actively managed, comply with accreditations, standards and legislation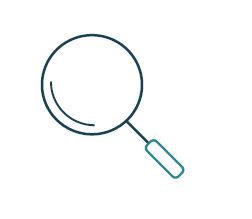 Favourable Ts&Cs
Frameworks offer pre-agreed standard terms and conditions, so you don't have to negotiate them yourself.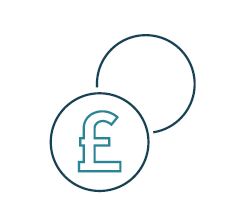 Competitive pricing
Suppliers on framework contracts offer competitive, controlled prices which may go down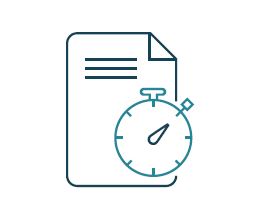 Contract Length
Contract lengths depend on the framework agreements and can run for to up to seven years
Find low cost high quality solutions by browsing the framework links above or contact one of our experienced team by completing the form below.
Product Enquiry - Local & Regional Government
Please complete this form to contact Civica.
Privacy – At Civica we take your privacy seriously. We collect data via our web site to operate effectively. We will use the information you provide only for the purpose of responding to your enquiry, and will route your details via email to the appropriate department.
You can read our full privacy notice here
By clicking 'Send' I consent to you sharing my details via email with the appropriate department(s).