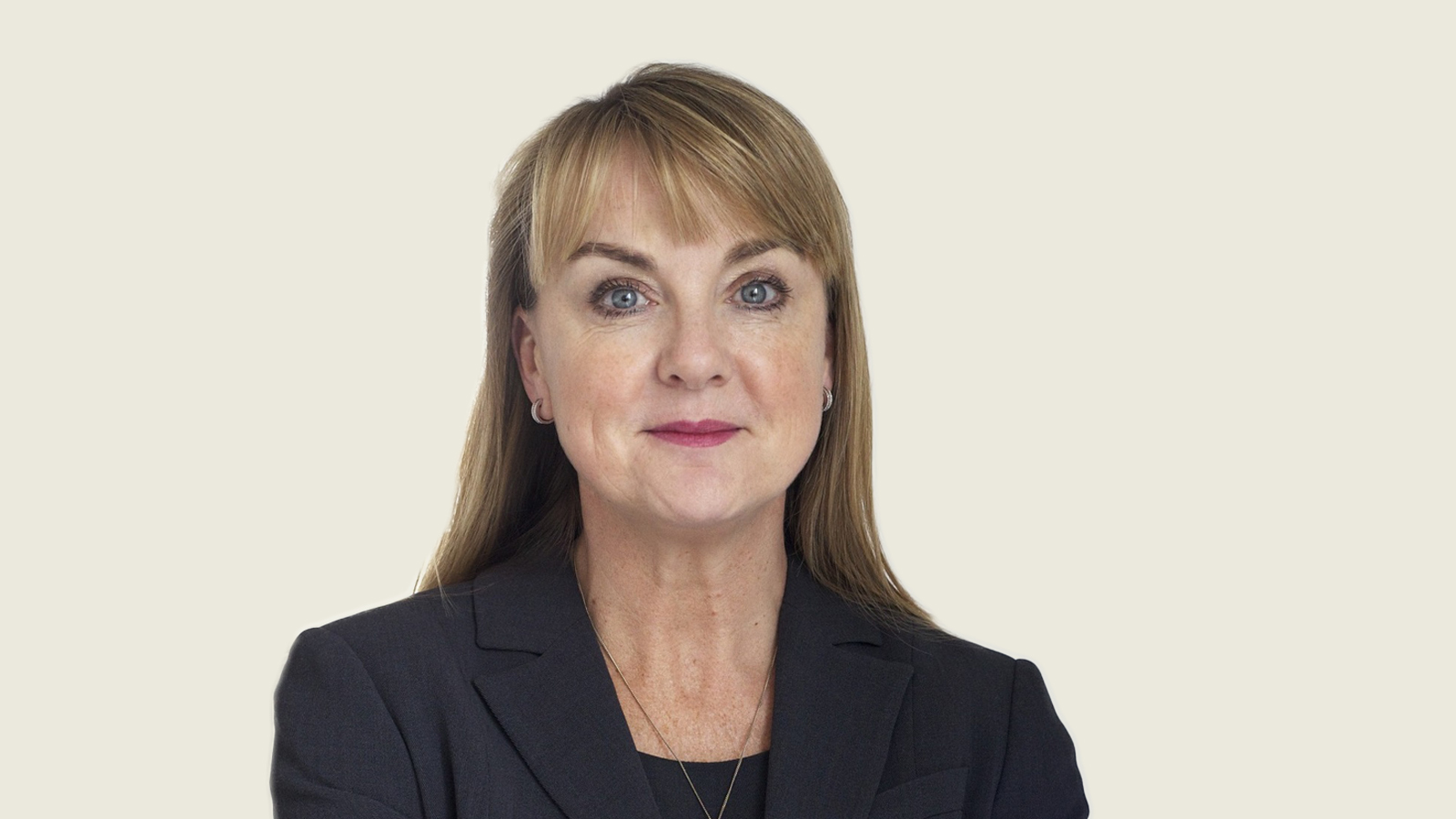 Sian Roberts - Executive Director, Democracy & Engagement
Sian joined Electoral Reform Services in the 1990s as Business Development Manager and was appointed Chief Executive in 2010. She led the growth and expansion of the ERS Group, employing around 200 people and comprising Electoral Reform Services, Membership Engagement Services, Modern.Gov, Xpress and Shaw's.
Following Civica's acquisition of ERS Group in November 2018, Sian is focused on ensuring the new division plays a leading role in the constantly evolving democratic services sector, by continuing to provide innovative, market-leading solutions to meet changing client needs.
With over 20 years' experience of delivering elections, referendums and ballots, Sian has worked extensively with clients in the public and private sectors and has been involved in the practical translation of ballot legislation. She is passionate about customer service and committed to harnessing the power of digital technology while respecting the continuing role of traditional print/ mailing as part of an integrated range of solutions.