Better manage risk and meet increasing compliance requirements
Civica ArborSafe provides systemised and professional consulting arboricultural services that effectively manages trees to ensure healthier and long-lasting tree populations for a cleaner climate.
Our experienced consulting arborists are leaders in their field, and offer professional, impartial tree advice. Whether you require an arborist report, a full assessment of the trees on your site, or a tree management plan via our world-leading tree management software and services, you can be confident in our breadth of skills and expert guidance.
Since 2005, we have been servicing clients from mining sites in the far northwest of Australia to holiday parks along the east coast, through to many schools and universities in major Australian cities.
Contact an expert to discuss your tree management needs
C My Trees App
C My Trees provides a realtime dashboard to the carbon stored in YOUR trees and allows you to work toward a zero footprint for you, your family, your business, organisation or corporation by supporting existing trees, planting more trees and measuring their Co2 uptake and ever-increasing carbon sequestration.
Read more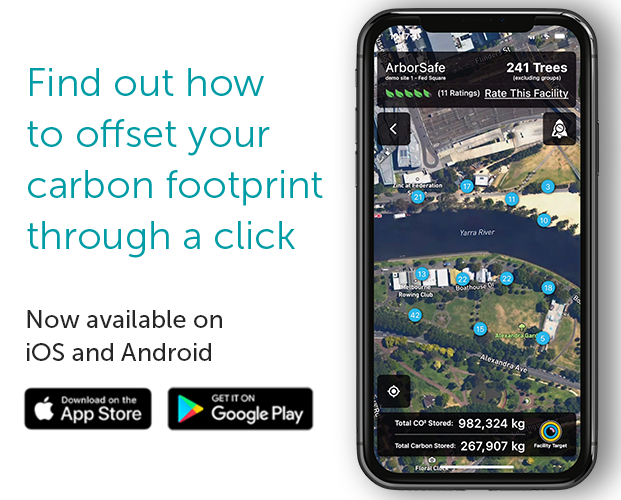 What our clients say
Richard Wood, Property Manager, Xavier College
Regular and systematic monitoring provides us with a way of managing the condition and associated risk of all our trees and enables us to plan for necessary works in a timely manner... I would certainly say that ArborPlan is at the forefront of tree management.