Deliver better learning experiences and bring your community closer together with essential digital solutions for modern schools and libraries.
Discover the new education experience
Create a more rewarding environment for your students, parents and teachers with digital tools that increase engagement, lay the foundations for new teaching technologies and reduce the time spent on administration.
As a school leader, you get an integrated view of your institution and free teachers to dedicate more attention towards the classroom with our Civica Education Suite. CES brings together student administration, billing and finance, teaching tools and business analytics software to help make the most of your school's resources.
Teachers can use our class-leading software to create personalised, engaging and collaborative experiences that support the learning and development of each student.
We help you give parents and carers more visibility of their child's attendance, progress and activities. You can also use our systems to deploy alerts to proactively update parents on important issues.
Find out how Civica can help transform your school.
Make your library the centre of your community
Combine the best of your physical environment and innovative digital solutions to deliver modern library services and attract new patrons.
Our world-class management solutions enable libraries to provide access to resources online, anywhere at any time. Digital catalogues offer on-demand borrowing while data-driven insights help librarians to offer curated recommendations to keep patrons coming back time after time.
Our solutions also help to reduce time spent on administration. We make it easy to manage community programs such as book groups or kids' activities, so library staff can spend more time doing what they love - supporting patrons.
Discover how your library can benefit.
A proven approach
We work with more than 6,000 schools, and libraries like yours to improve teaching, learning, and administration outcomes.
Our web-based solutions are available on any devices and are easy to use from any location. They are made specifically to Australian education standards and government regulations for single schools, jurisdictions and departments.
With our leading cloud and managed services capability, we can work with you to plan, provide and run an effective IT solution that addresses your institution's needs. From strategy and migration to purpose-built cloud applications, our digital-first approach delivers on your transformation agenda. Wherever you are in your cloud journey, we can help you ensure you harness its full potential.
Contact us for more information.
Machine learning reloaded
In volume 3 we reload the topic of machine learning to help education crack the matrix and get more value
Download Perspectives*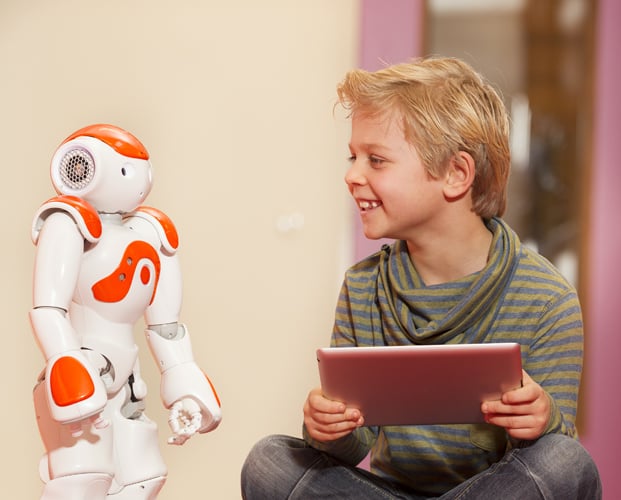 The intrinsic value of libraries as public spaces:
This report reveals insights for library service delivery, now and into the future, with a focus on the online library space.
Read the report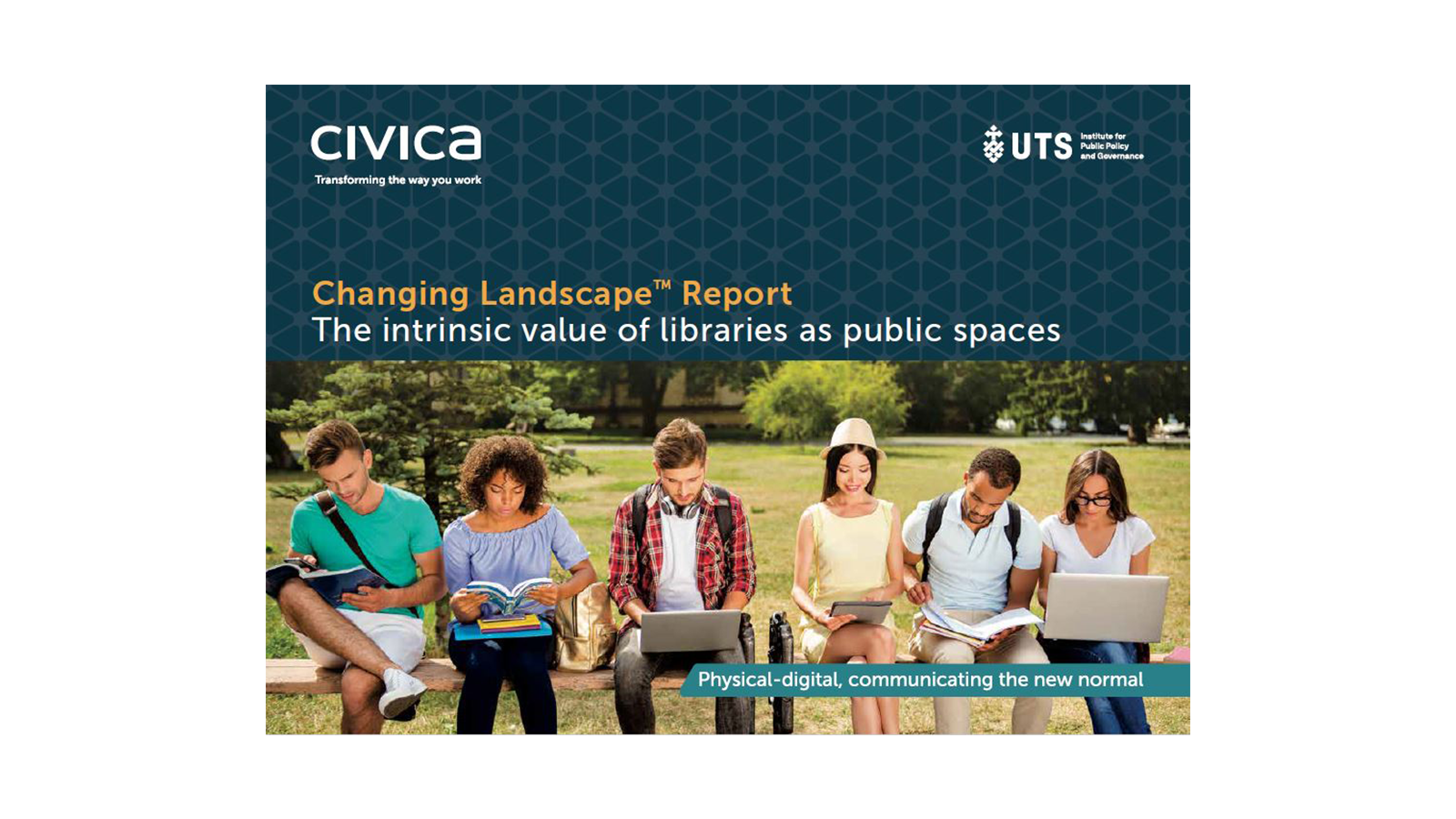 Find out more about how Civica can transform the way you work