Efficiency and transparency for society and business
Good governance that complies with strict regulations is a must for public sector organisations and the service sector. Civica's solutions are the foundation for many of the essential processes that underpin society and business.
Our solutions can:
Automate, manage, and report any case type, from complex legal cases to complaints
Make democracy happen – by delivering voting results that everyone can trust
Support each step of the democratic process, from electoral registration and management to election services and supplies
Streamline essential conflicts of interest declarations
Manage governance in a way that's simple, secure and paperless
Help you deliver nutritious, allergen aware and planet-smart food to organisations
Machine learning reloaded
In volume 3, we reload machine learning to help crack the matrix and deliver more value for public services
Find out more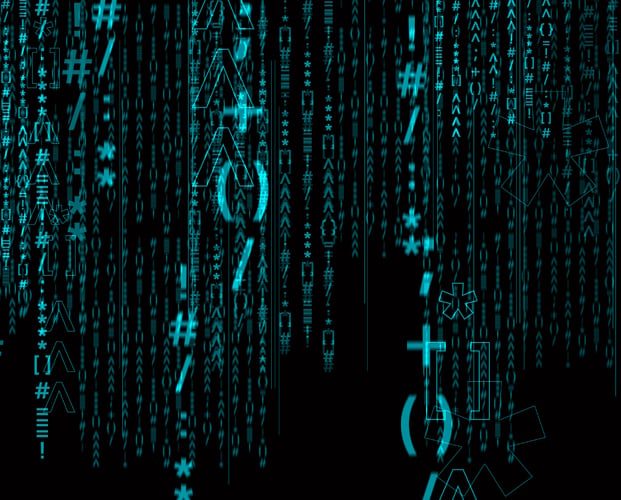 As a trusted partner for the public sector for over 30 years, find out how we can help improve your public services.
By clicking 'SUBMIT' I understand and agree to you using my information to respond to my enquiry and to email me further marketing communications from Civica. You can unsubscribe or select your email preferences at any time through our Email Preference Centre.
Privacy – At Civica we take your privacy seriously. We collect data via our web site to operate effectively. We will use the information you provide to respond to your enquiry, and to email you further related marketing communications from Civica.
You can read our full privacy notice here