Civica's smart software automates internal processes, delivers a better experience for your community, and supports remote working.
Local governments use our services to:
Improve service quality
Manage costs and deliver value for money
Reduce the burden of administration
Manage assets and infrastructure
Automate process to improve efficiency
Supporting
local authorities around the world
Helping deliver services used by
people
Delivering
in COVID-19 related payments to help citizens and businesses
Our local government expertise
GovTech trends: 2023
In volume 6 of Perspectives* we share our new trends for 2023 and explore how we can build a stronger and more inclusive future
Find out more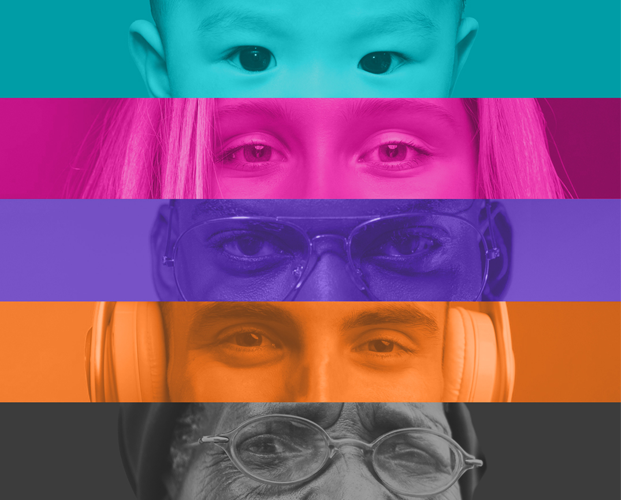 Greener homes. Connected communities.
Published in partnership with the Chartered Institute of Housing (CIH), our latest changing landscape report shares new insights to build a more sustainable future for social housing.
Find out more