The power behind your digital transformation
From cloud-based managed services to apps that make people's lives easier, Civica's digital services and advanced software empower your organisation. We help the public sector to maximise the use of cloud and digital technology, so citizens are served better.
Our solutions can:
Provide remote support, with guaranteed service levels, for your business-critical systems and applications
Build secure, omnichannel application to meet your users' needs
Help you make the right decisions about cloud transition
Manage your engagement with customers and citizens, delivering better insights and management
Improve the efficiency of IT service delivery
Optimise your licensing strategy to simplify software procurement
Machine learning reloaded
In volume 3, we reload machine learning to help crack the matrix and deliver more value for public services
Find out more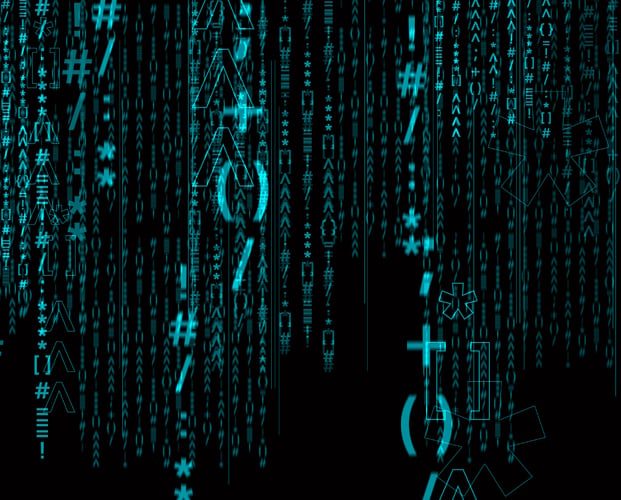 As a trusted partner for the public sector for over 30 years, find out how we can help improve your public services.
By clicking 'SUBMIT' I understand and agree to you using my information to respond to my enquiry and to email me further marketing communications from Civica. You can unsubscribe or select your email preferences at any time through our Email Preference Centre.
Privacy – At Civica we take your privacy seriously. We collect data via our web site to operate effectively. We will use the information you provide to respond to your enquiry, and to email you further related marketing communications from Civica.
You can read our full privacy notice here