Authority Integrated Enterprise Content Management
Automate secure content and records management, from creation to disposal, to regain control of your assets and mitigate risk.
With the changing regulations under increasing pressure, councils face a tough time meeting their citizen's expected service levels. A governance-based enterprise content management (ECM) system is designed to meet the global needs of government, regulated industry, and enterprises. A scalable, policy-driven records management solution with automated rules, classification, and workflow capabilities.
Civica partnered with OpenText to integrate Content Manager to Authority and allows you to easily capture, search and manage business information from any source and is easily integrated. It further simplifies the process of managing electronic documents in line with regulatory and business requirements.
An intuitive and easy to use solution, Content Manager creates an essential foundation for effective information governance and better business efficiencies, reduces costs and most importantly helps provide a greater level of service to the community.
Why choose Content Manager
A single source of truth that increases efficiencies with integrated data points
Reduces back end process costs, while ensuring compliance with regulatory legislation
Compatibility to big data mobility and performance across a range of devices and content types
Features of Content Manager
Electronic and physical records
Assets and other resources information
Manage all enterprise content simply, efficiently
Facilitates advanced disposal processing with the workflow tool
Maintains audit logs with comparison facilities
Anita Wharton,
Paroo Shire Council
We've seen significant benefits from using Content Manager. It's intuitive, easy to use, and automated. With everyone trained on the system, we've seen an increase in the amount and value of the information that's being entered compared to the old system. It's also increased productivity since each document is sent directly to the individual responsible for processing it, rather than to the entire department as was previously the case.
Data quality: Local government by the people, for the people
Population change, growing citizen expectations and evolving technologies bring challenges and opportunities
Download report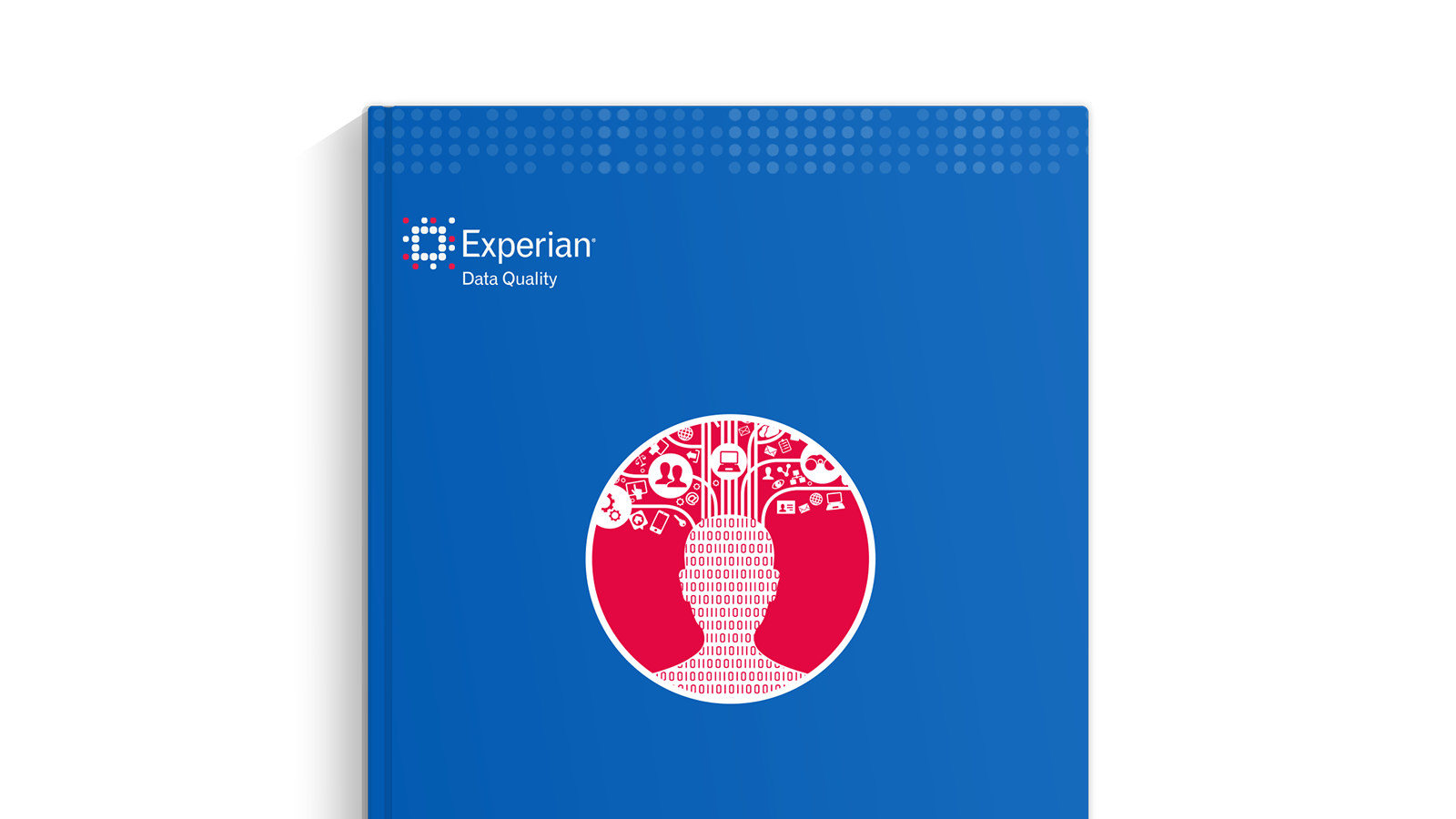 Find out more about how Civica can transform the way you work