Delivering a better performance
For people and communities around the world.
Delivering better outcomes
Our purpose is simple. We provide the systems and the technology know-how to help our customers excel, working with them to make a difference for the lives of millions of people and the teams who serve them.
We help organisations around the world use digital technology and automation to sustain and improve vital services, achieving key outcomes for our customers in response to rising social, demographic and economic pressures.
Civica has a strong track record as one of the fastest growing providers of our kind, driven by a clear strategy to help our customers address sustained and significant change and to transform the way they work.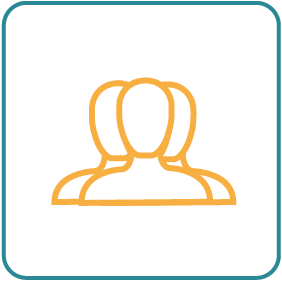 More than 4,400 employees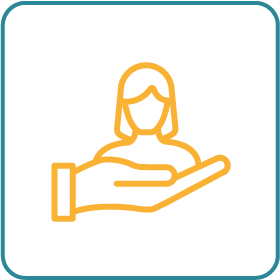 Helping 2 million professionals in their jobs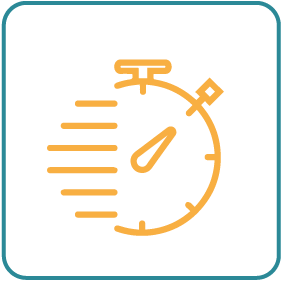 Streamlining service delivery to 100 million people & businesses