Harness the power of data and digitisation
Modern technologies such as AI, cloud, machine learning and data analytics can transform the way you work. With Civica solutions, public sector organisations are making better informed decisions, working smarter and faster.
Our solutions can:
Give you a single view of your data anywhere, any time and on any device
Digitise your entire organisation on a cloud platform
Transform data into insights that support better outcomes
Automate processes to reduce risk and deliver better services for customers, suppliers and employees
Connect you with the needs and opinions of your stakeholders
The journey to a data driven government
The goals and priorities set out in the National Data Strategy (NDS) are more important than ever. But what's holding back progress? And how have departments overcome these obstacles?
In our latest whitepaper, In July 2022 Civica and Dods Research gathered insights from 848 civil servants.
Download white paper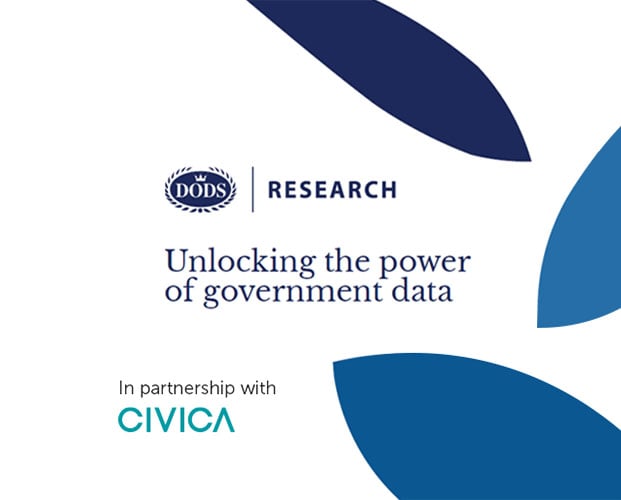 Machine learning reloaded
In volume 3, we reload machine learning to help crack the matrix and deliver more value for public services
Find out more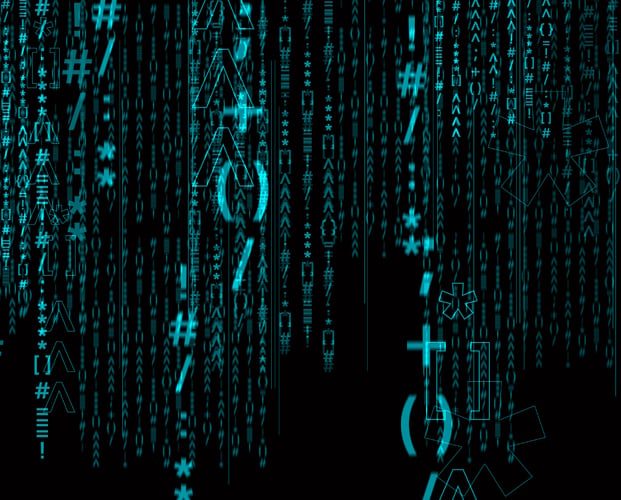 As a trusted partner for the public sector for over 30 years, find out how we can help improve your public services.
By clicking 'SUBMIT' I understand and agree to you using my information to respond to my enquiry and to email me further marketing communications from Civica. You can unsubscribe or select your email preferences at any time through our Email Preference Centre.
Privacy – At Civica we take your privacy seriously. We collect data via our web site to operate effectively. We will use the information you provide to respond to your enquiry, and to email you further related marketing communications from Civica.
You can read our full privacy notice here