When governments are constantly being asked to find new ways of helping their people, Civica works with you to deliver real change.
Our solutions for government, defence and critical national infrastructure can:
Provide more efficient, responsive and cost-effective services for citizens
Manage remote workers across platforms
Integrate products to maximise efficiency
Help your teams be more productive
Keep costs down
Government Interactions
online every year for nidirect
Savings across 25 police forces
using cloud based CRaSH
Northern Irish citizens reassured
with COVID-19 sympton tracking app
Data, Analytics & Insights
Financial Management & Payments
Governance, Risk & Compliance
Logistics & Infrastructure
Civica - the trusted digital partner for...
The journey to a data driven government
The goals and priorities set out in the National Data Strategy (NDS) are more important than ever. But what's holding back progress? And how have departments overcome these obstacles?
In our latest whitepaper, Civica and Dods Research gathered insights from 848 civil servants.
Download whitepaper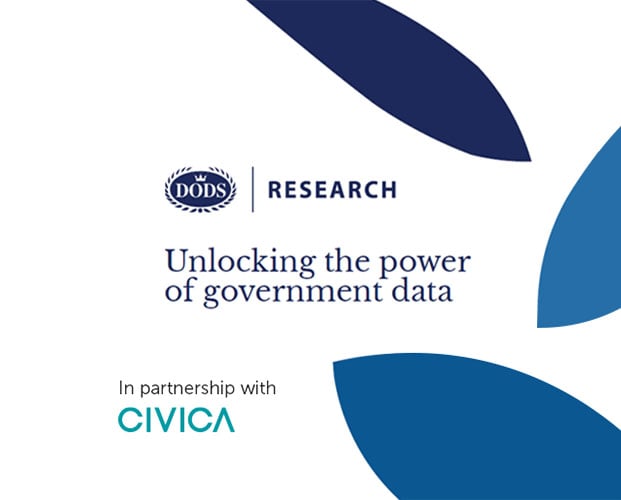 GovTech trends: 2023
In volume 6 of Perspectives* we share our new trends for 2023 and explore how we can build a stronger and more inclusive future
Find out more