We provide dedicated application support including first, second and third-line, application adoption, enhancements and lifetime extensions – all backed by our ISO 9001, ISO 27001 and ITIL-aligned processes.
Our team support, enhance and extend the life of your critical applications regardless of size, age or complexity. Whether you use bespoke applications built in a variety of languages, workplace productivity solutions built on Microsoft platforms or business insight and analytics platforms – we can help.
We'll lower operating costs, deliver process and performance improvements, and use our experienced security cleared staff to handle sensitive government applications.
The gap between what you have and what you need might be closer than you think
Kevin Robinson shares his experience in his latest blog 'Cutting out the legwork from legacy applications'.
Learn more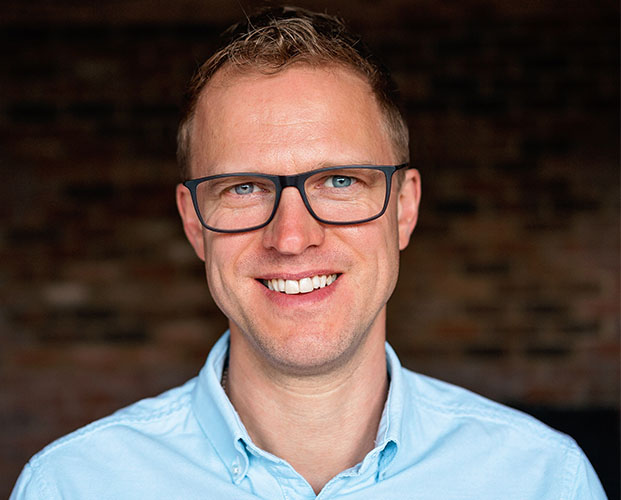 Our managed application services support includes:
Support - Managing your business-critical applications, ensuring service availability, capacity and security is monitored, maintained and optimised.
Adoption - We provide a seamless and risk-free transition of applications developed by other parties to our dedicated application support services.
Enhancement - Making sure your services meet the latest needs of your business and users. We'll work together to build a roadmap that will enable you to keep pace with all the changes within your organisation.
Lifetime extension - Extend the life of the applications you use and avoid costly redevelopment by updating and replacing dated technology.
We proactively identify and roll out improvements as part of a prioritised plan, to avoid any major change projects that might disrupt your business:
Cloud migration and hosting - Deliver cost savings, improved security and make your services more flexible and scalable.
Cloud platform optimisation - Making sure your cloud deployment runs smoothly and saves you money.
Application and Platform Health Assessment
Extend the lifespan of your critical applications, make your services more efficient and save you money.
Learn more