Mobile, web and SaaS solutions for state and local government.
We support the Local and State Government sector in Australia with innovative solutions with SaaS web and mobile applications in asset inspection and maintenance, natural disaster management and temporary signage management, and contractor surveillance for state government road authorities. Our mobility solutions for employees integrate with a wide range of systems and ensure that data is recorded easily, quickly and accurately.
Reflect - Inspection and Maintenance Management Software

Reflect is the industry-leading inspection and maintenance management solution, supporting local and state governments for over 20 years. We offer organisations innovative features and customisations to achieve sustainable asset service delivery. The versatile and user focused design provides easy and detailed maintenance activity recording and planning. Asset managers and maintenance planners can harness this data to analyse expenditure, programming and service delivery outcomes.
Recover - Natural Disaster Management Software

Recover is an industry-leading disaster management system that supports local and state government recovery in accordance with the Disaster Relief Funding Arrangements (DRFA). We empower organisations to accurately record and demonstrate the restoration process of essential public assets. Our robust solution allows organisations to capture comprehensive data to assist with the claims process. Accurate event damage estimates ensure your organisation can prove the full extent of deterioration or loss of public assets.
Signum - Managing your temporary signage

Signum is the government authorities and private traffic controllers answer to easily and accurately recording placement and monitoring of temporary signage. Our solution allows for onsite data collection and inventory management to help reduce risk for communities. Our fully configurable tools enable organisations to quickly locate and allocate signs across the network. Using our web portal you, can access data anywhere and report key insights into asset allocation.
Vigil - State Government Road Authority Contractor Surveillance Software

Our contractor surveillance solution takes the burden out of keeping up to date with what is happening across your state network. Vigil allows state governments to monitor works on their classified roads by local authorities ensuring service delivery requirements and achieving contractual obligations.
The current state of digital leadership in public sector organisations.
Analysing the barriers and challenges of leading in a digital-first economy.
Read the report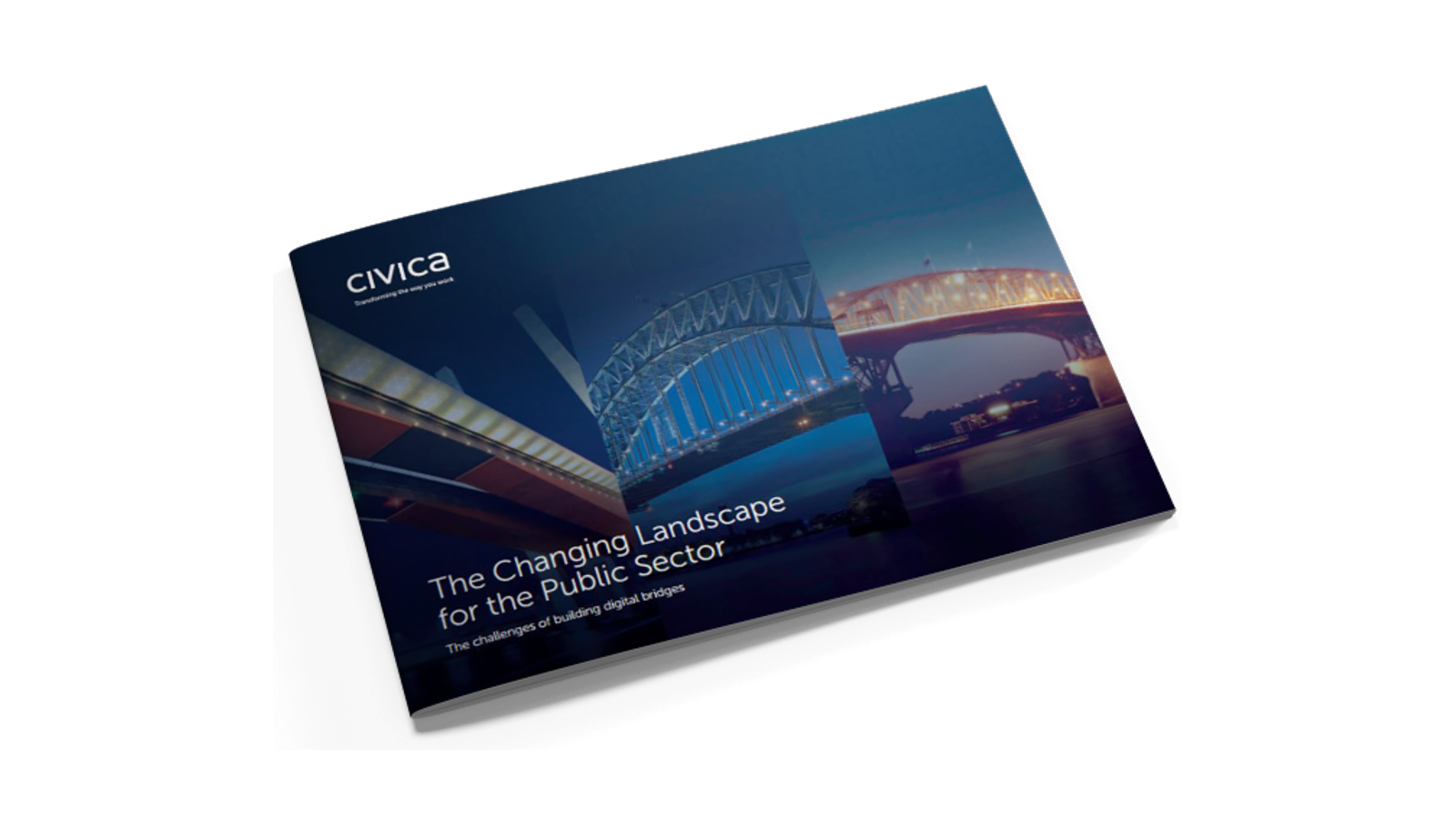 Changing Landscapes: Digital Transformation,
What do local councils need in the digital age?
Download report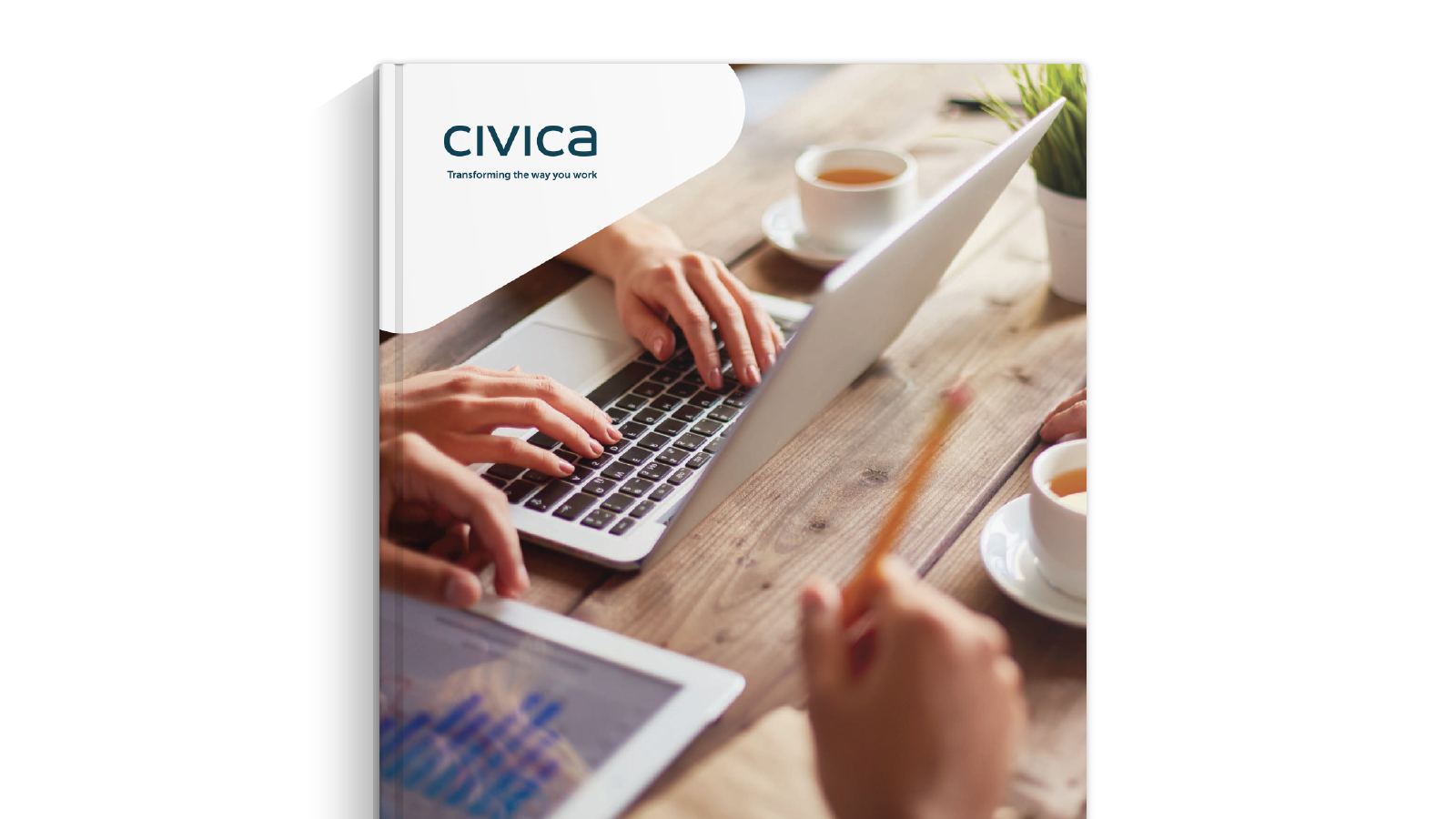 Find out more about how Civica can transform the way you work