Civica named an Employer of Choice 2020
Civica investment in people and culture recognised with Employer of Choice award
Civica, a global leader in software for public services, has been recognised as an Employer of Choice (EOC) in The Australian Business Awards 2020 for the third consecutive year.
The Australian Business Awards are an annual all-encompassing awards program which recognises organisations that demonstrate the core values of business innovation, employee engagement, customer satisfaction, experience management, business sustainability, product and technology innovation via a set of comprehensive award categories.
The Employer of Choice recognises organisations which have developed leading workplaces that maximise the full potential of their workforce through practices that demonstrate effective employee recruitment, engagement and retention.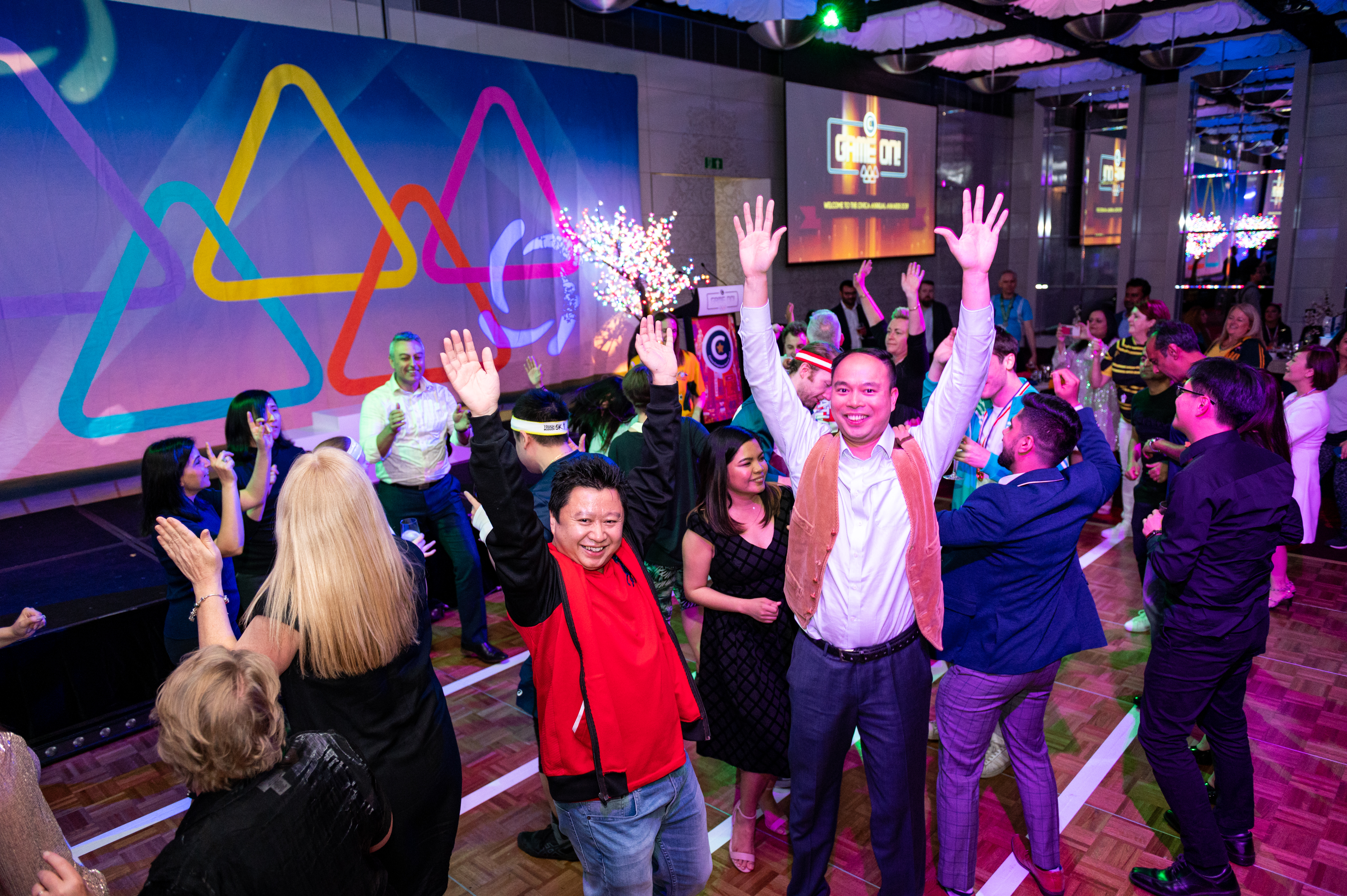 Helen Attia, Civica Asia Pacific People and Organisational Development Director, says:
We're so proud to be recognised as an Employer of Choice, and it's a fantastic reflection of our employees who make the culture what it is. This recognition supports Civica's diverse, inclusive and people-centric culture, where employees are at the heart of everything we do.
"Supporting our employees during COVID has been particularly important to us as our people and their families are going through some pretty tough times. Way back in March we started offering mental health webinars and work from home support. We also ramped up our employee communications with fortnightly updates from Group CEO Wayne Story, and ANZ Executive Director Ben Cowling filming video updates from his makeshift home office/ garage. And we moved our social activities online with virtual trivia nights and sharing work from home playlists.
"Six months on and we've now come to realise that we're still a long way from returning to the next normal so we continue to monitor employee wellbeing through regular pulse surveys. And despite everything going on we've seen some amazing things from our people, for example collaboration on a tribute video to the Melbourne team who are still facing travel restrictions.
"Maintaining a culture of inclusion and innovation is critical for Civica to be able to move forward, and in turn this helps our customers, many of whom are going through the exact same struggles at this time".