We are increasing safety and driving efficiencies to deliver better outcomes and reduce drug errors.
Civica Prescribing is seamless, adaptable, and easy to use, incorporating robust safety mechanisms to prevent medication errors. It delivers precise patient information and decision support for assured decisions and positive actions to improve patient care and clinical safety in mental health, acute and community care settings.

Effective security and resilience are vital factors for using Civica Prescribing in the cloud and offering scalability for any future growth.
Why choose Civica Prescribing
Reducing risk and avoid medication errors by linking medicines management to clinical governance
Providing front-line staff with a clear structured workflow to help them safely prescribe and administer medications
Built-in safety protocols helps healthcare professionals follow recommended care standards
Civica Prescribing supports patients' treatment and recovery using adaptable functions in different care settings, ensuring patients benefit from smarter preventative treatments. By using a coherent and guided workflow front-line staff have the right information to make assured decisions and take positive actions.
Delivering benefits throughout your organisation
More effective sharing of patients' medical histories - Accessible by authorised staff 24/7, improving patient care and optimising use of clinical time
Improved adherence to the medicines formulary - Includes increased compliance with antimicrobial stewardship
No more reliance on paper-based processes - Eliminates inaccuracies when tracking inventory of prescribed and administered medications; and removes consumable costs associated with printing paper charts and using transcription sheets
More efficient ward medication logistics - Improved communication between staff and departments, supporting effective discharge and electronic ordering of leave/discharge medication
Increased productivity for pharmacy staff - Reduces staff movement between wards and enables effective pharmacy verification
Compliance with national and local objectives - Automates data collection, removes manual processes and duplication whilst ensuring accuracy for compliance with minimum data sets and adherence to policies and standards.


Civica Prescribing is a flexible solution which can be integrated with existing clinical systems and has the scope for local customisation to meet changing NHS demands. It can be used on mobile devices and browsers ensuing the right information is always to hand.
Hertfordshire NHS Trust chooses Civica cloud software
Hertfordshire Partnership University NHS Foundation Trust chooses Civica cloud software to boost patient safety
Find out more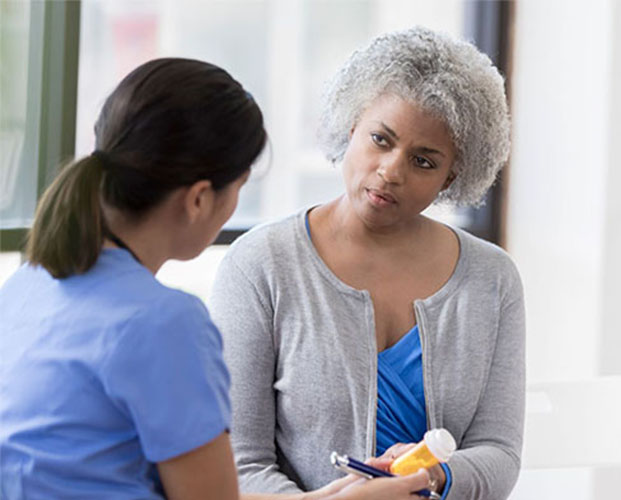 Greater Manchester Mental Health NHS Foundation Trust signs major cloud deal with Civica
The Trust will implement Civica's Health & Care EPR cloud product suite, comprising of Cito, Paris and Civica Prescribing.
Read more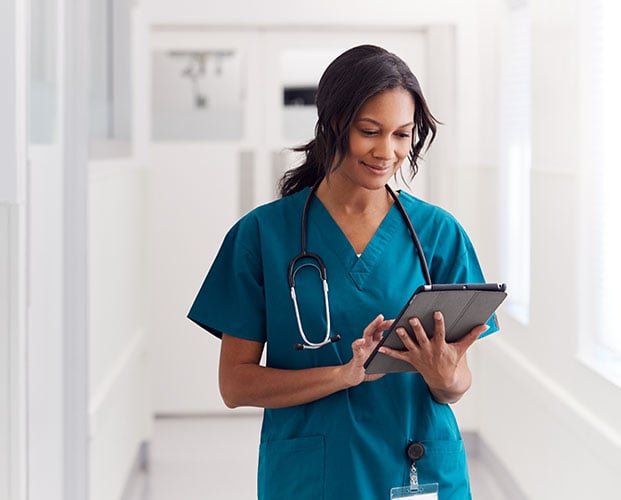 Book a demo
By clicking 'SUBMIT', I understand and agree to you using my information to respond to my enquiry and to email me further marketing communications from Civica. You can unsubscribe or select your email preferences anytime through our Email Preference Centre.
Privacy – At Civica we take your privacy seriously. We collect data via our website to operate effectively. We will use the information you provide to respond to your enquiry and to email you further related marketing communications from Civica. You can read our full privacy notice here.