Civica strengthens its focus on supporting Smart Cities and Suburbs initiatives through new hires - with extensive experience in emerging technologies and the digital transformation of enterprise organisations.
We welcome on board our new Head of Product Strategy for Local and State Government (Marcus Khor) and Sales Director for Local and State Government (Brett Barningham).
As Civica continues to grow as a business with a strong focus on innovation, we're attracting some great talent.
With solid experience in Internet of Things (IoT), Artificial Intelligence (AI), emerging technologies, and delivering digital transformation to achieve the goals of enterprise customers - our new team leaders will help us shape and deliver a roadmap going forward, that continues to bring innovative and future-proof solutions to our Local and State Government customers.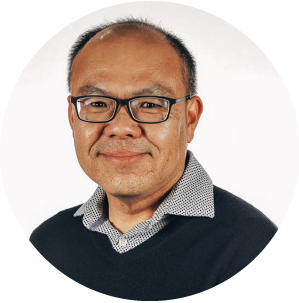 Marcus Khor
Head of Product Strategy (Local and State Government)
Marcus Khor comes on board as Head of Product Strategy. He has significant experience as a Senior Product Manager across complex environments in local government, and government more broadly. He has expertise in providing solutions that include mobility, Internet of Things (IoT) and emerging technologies.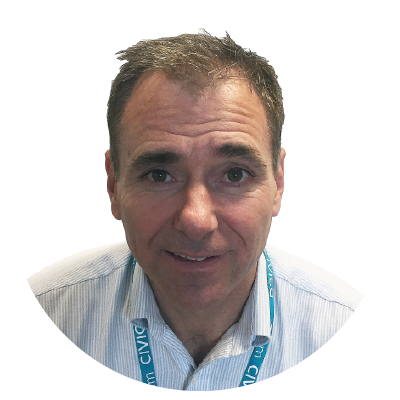 Brett Barningham
Sales Director (Local and State Government)
Our new Sales Director, Brett Barningham comes from a background in innovative and intelligent technologies and has experience aligning resources, culture, and opportunities to maximize results in leading organisations including AT&T and Telstra International. He has solid experience in providing enterprise software, cloud solutions, managed services and guiding the digital transformation of organisations.
We're looking forward to our new colleagues' influence on our products and services, to help us provide increasingly innovative solutions to help our local and state government clients achieve better outcomes.