Civica recognises gold medallists at Olympics themed awards

This year's Tokyo 2020 Civica Employee Awards celebrated Civica's best teams and individuals

Civica's annual employee awards took place in Manchester to recognise the past 12 months' high flyers from across the UK and Ireland.

Paying homage to the upcoming Tokyo 2020 Olympics, the themed celebrations recognised those teams and individuals who've truly gone above and beyond in their shortlisted awards category. With over 1,000 nominations cast, the awards empower colleagues to recognise and celebrate the talents and great achievements of our people.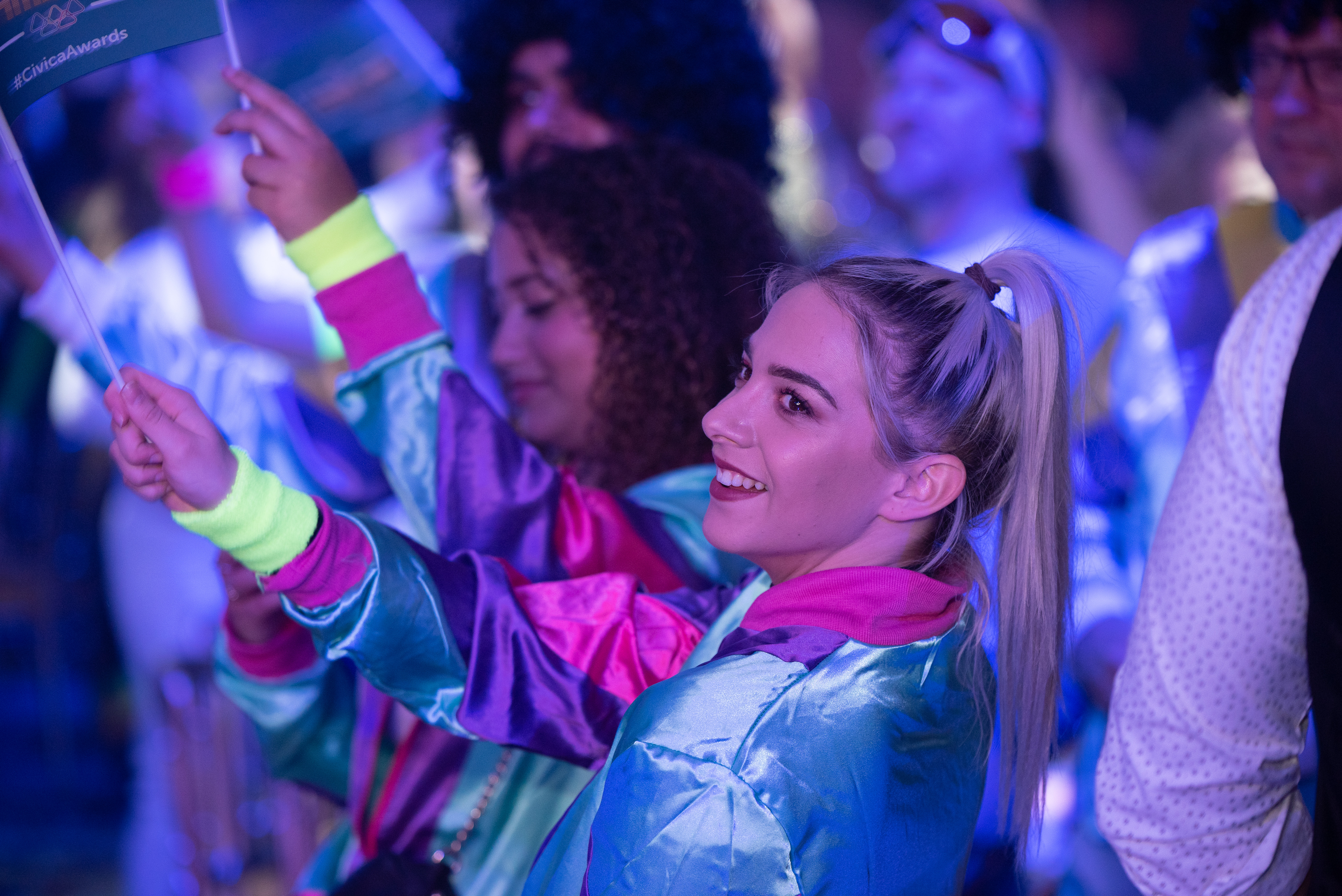 This year, the Civica Awards introduced several new categories, including the Social Responsibility Award which recognises those who show outstanding commitment to, and support for charity and the community. Sara Spark was recognised for leading the way on recycling and championing environmental issues at Civica's East Kent office.

Sara said, "I'm so chuffed to have been nominated, let alone win the Social Responsibility Award. During my time at Civica, I've seen the efforts put in by colleagues to support their communities and this had ignited me to do the same. The recognition has given me a stronger sense of purpose and I'm looking to encourage more of my team and family to get involved."

The Strategic Foundations Award has a revolving theme in recognition of the Group's five strategic foundations. This year's theme was cloud acceleration, with the award recognising the best role models for driving new opportunities and developing new offerings.

John Martin, Group Enterprise Mobility Lead, part of the winning Mobile Working Platform Team, commented, "I'm so pleased and proud of the team's achievements over the last year. I'd like to thank our colleagues in Vadodara who joined us in recent months, along with team members across the Group for the great collaboration to make these mobile projects such a success."

Civica's Chief People Officer, Julie Chell, explains why an extensive reward and recognition programme is so important for employee morale.

"Our employee awards evening instils a great sense of pride and motivation for our people to keep excelling at what they do, and certainly helps retain those that are a great match for our culture. It's a real celebration of our stand-out colleagues, and it's very rewarding to be invited and be a part of.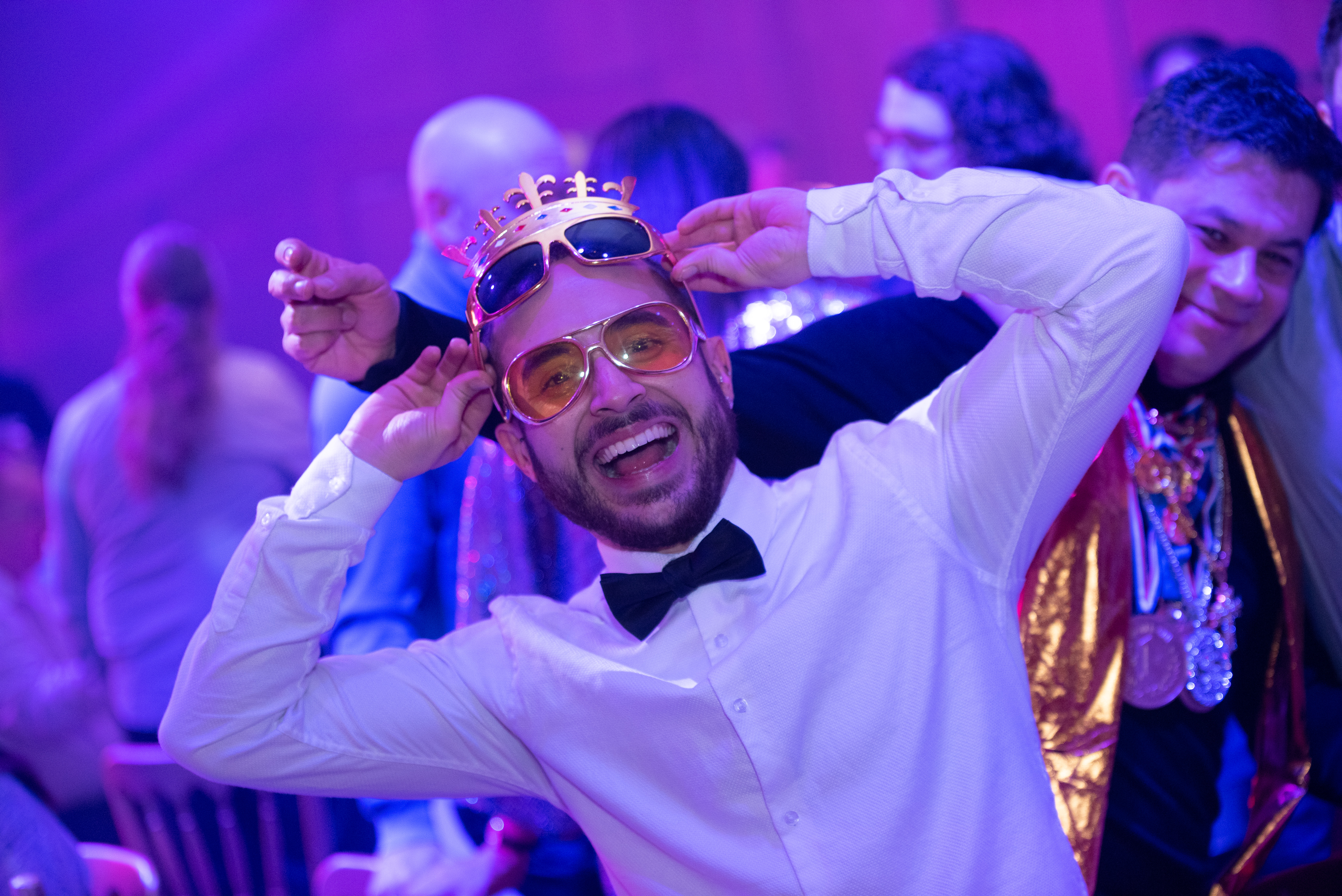 "However, it's really important that we keep the appreciation momentum going all year round. Colleagues can use our recognition platform 'Praise' to thank one another for going the extra mile, or send them CSTARs (Civica Special Thanks and Recognition), which are exchangeable for high street vouchers and experiences. At Civica we never underestimate the power of a personal 'thank you' to a colleague for a job well done. The little things can make the biggest difference.

"Reward and recognition is embedded in our open and supportive culture. For instance, our open door policy ensures colleagues are confident that their ideas are encouraged, listened to and considered by other leaders in our business."

You can read more about reward and recognition at Civica here.