Leading solution for NHS recruitment management
Our cloud optimised recruitment software, Trac automates labour intensive tasks and provides visual reminders to help you proactively manage recruitment effectively. Giving you the tools to analyse real time data, target key areas and improve your recruitment process through actionable insights.
With more than 1 in 12 posts vacant, the NHS is facing a workforce challenge, putting pressure on services. Understanding and reacting to the staffing needs of your organisation is critical. Using the latest digital technology, Trac provides an efficient workflow for recruiters, increasing the speed and efficiency of getting the best applicants into post.
Trusted by over 180 NHS and local government organisations across England and Wales. Trac streamlines recruitment with links to Electronic Staff Record (ESR) and eBulk (DBS), as well as key advertising platforms including jobs.nhs.uk, Find a Job, LinkedIn and Facebook. Trac manages the entire process from advertising, shortlisting, interviews, offer letters and employment checks through to the candidates' start date and induction.
Why choose Trac recruitment software?
Streamlines recruitment processes
Enhances KPI reporting
Integrates with other systems including ESR, eDBS and jobs.nhs.uk
Using the latest technology and adapting to the changing requirements of the NHS we provide a recruitment system to meet the needs and demands of our customers.
Streamline vacancy approval
Flexible workflows give managers, authorisers and recruitment staff full insight into the progress of a vacancy request.
Automate & customise your workflow
Automated notification for action alerts and full visibility allows you to effectively manage and prioritise workloads. System reminders encourage applicants to book and attend interviews and ID checks, as well as accepting offer letters and contracts. Automate your redeployment process with potential candidates matching restricted vacancies, notifying and giving them the opportunity to apply.
Improve applicant communications
Integrate and manage all your correspondence with applicants in one place. Improves and standardises the recruitment experience, whilst simultaneously storing all email and text communications within the candidate file.
Pre-employment checks system
Securely stores all checks and documents in one place simplifying your pre-employment checks. This includes our built in eDBS system, with Civica now countersigning up to 20,000 DBS applications a month. Generates automated prompts whenever an action is needed allowing you to process new starters efficiently.
Enhance your KPI reporting
Numerous pre-built reports include Equal Opportunities, Time to Recruit, Candidate Source and more. Set your own targets and evaluate at any stage of the recruitment process. Drill down into reports by division and improve best practice.
Meet recruitment standards
We continually develop Trac to ensure compliance with the latest legislation, including NHS employment check standards, CQC recruitment policies and DBS identity check guidelines.
Trac has totally transformed our recruitment service, we are now able to offer a fast effective solution to applicants and recruiters. We have saved both time and money and are proud to support the increase of our workforce to meet the needs of patients.
Hannah Parry-Payne, Nottinghamshire & Nottingham ICS
Delivering recruitment software for customers including:
G-Cloud
Our Cloud Suite has more than 285 cloud software and services available to buy through the Digital Marketplace. Order your housing management software today.
Find out more about G-Cloud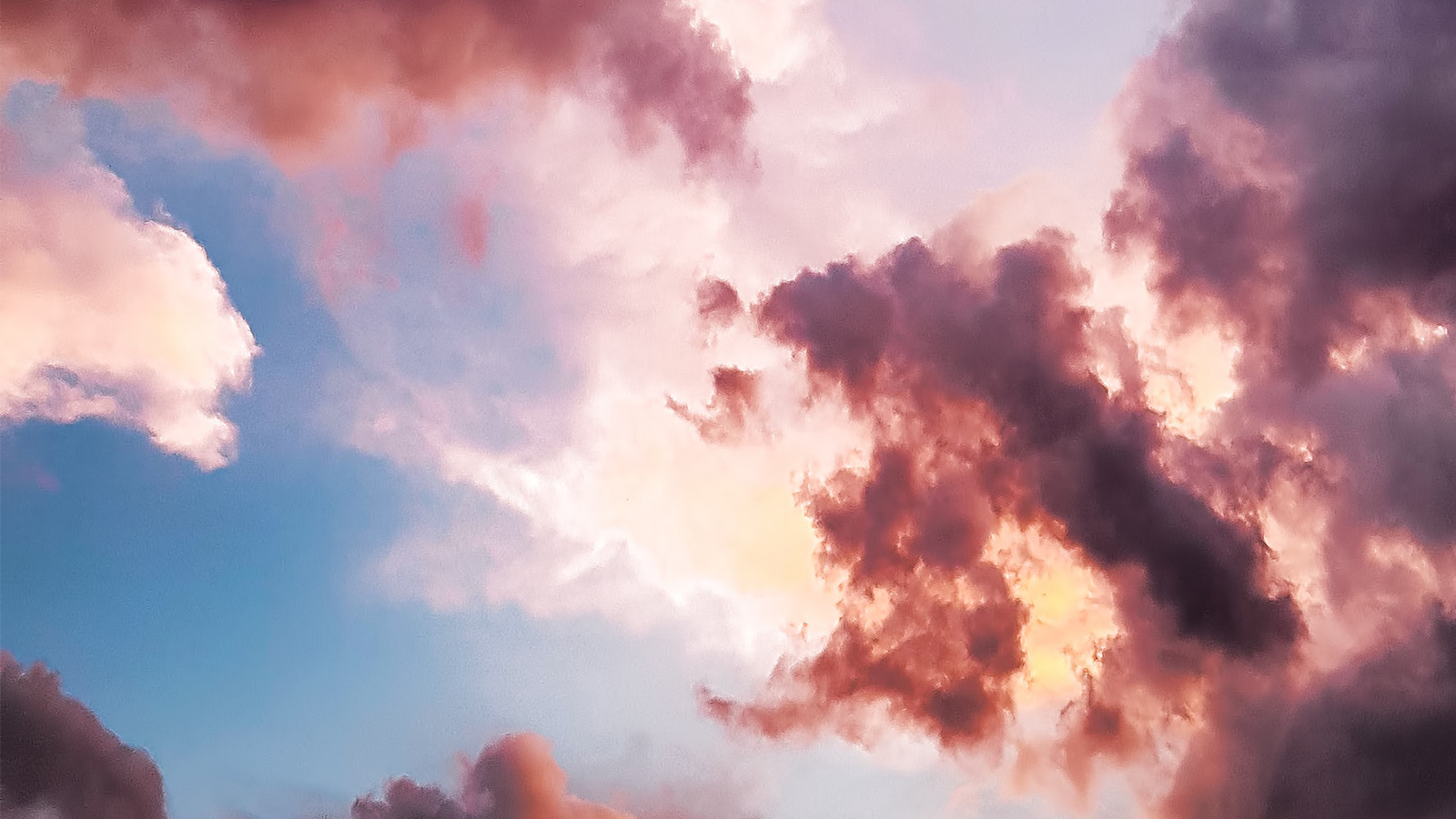 Find out more about how Civica can transform the way you work
You may also be interested in