MAXIMISE
Distribution, retail and accounting application software
MAXIMISE
Distribution, retail and accounting application software
Utilised by a diverse range of mid-size organisations throughout Australia and New Zealand, including those in the manufacturing, engineering and building industries, MAXIMISE offers a highly functional, yet competitively priced solution, backed by prompt and professional local support.
MAXIMISE provides a powerful set of financial systems that integrate General Ledger, Cash Book, Accounts Payable, Accounts Receivable and Fixed Assets to form the foundations of the other MAXIMISE applications.
MAXIMISE offers your business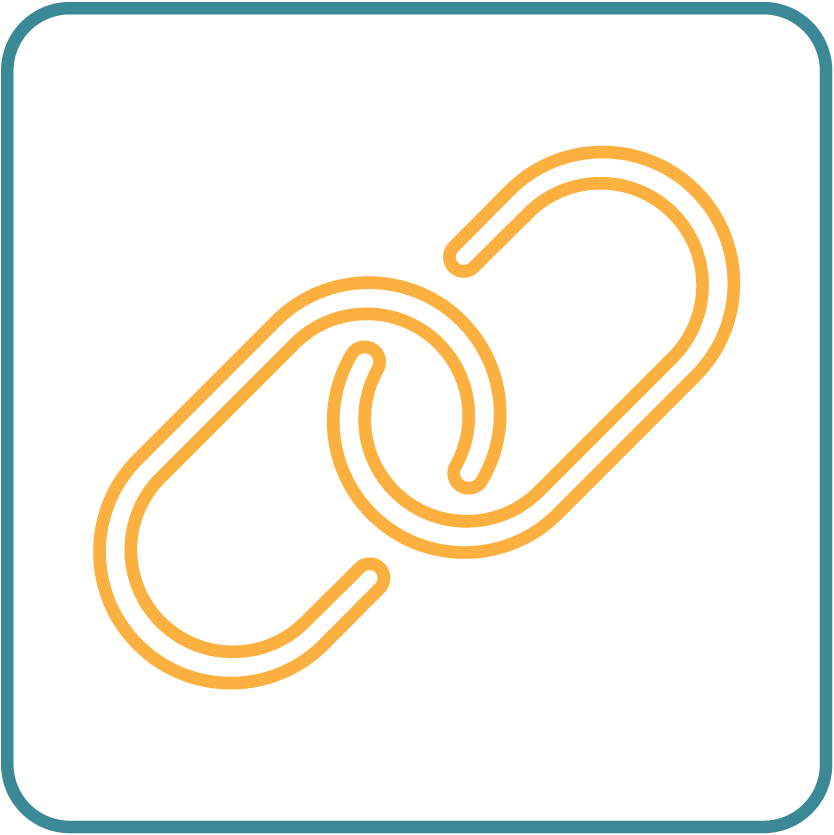 A fully integrated suite of financial systems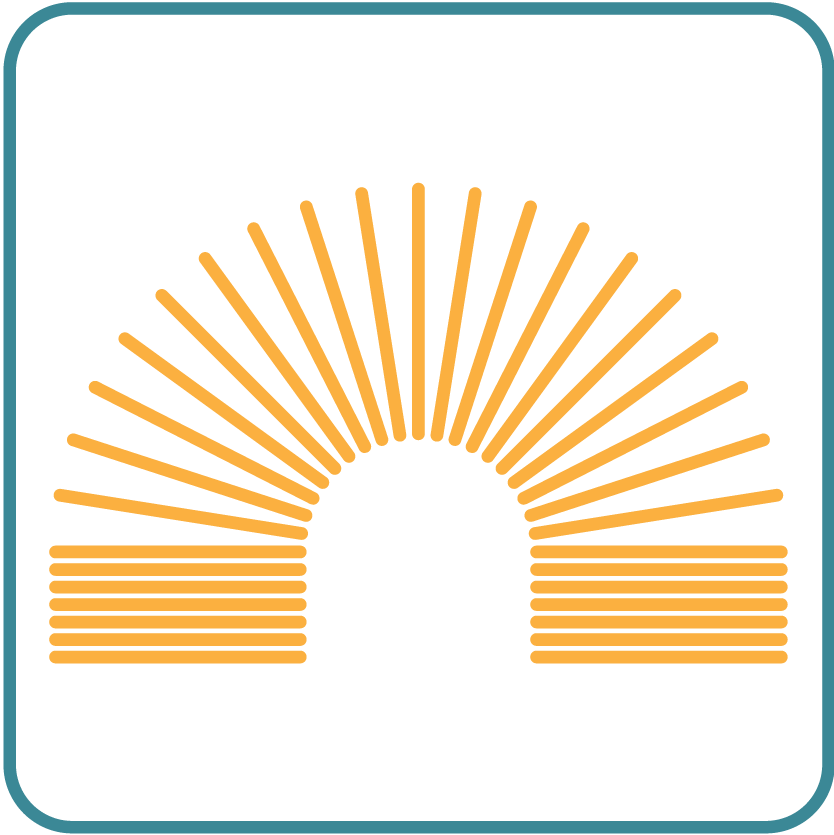 Flexibile applications that meet the unique needs of your business and industry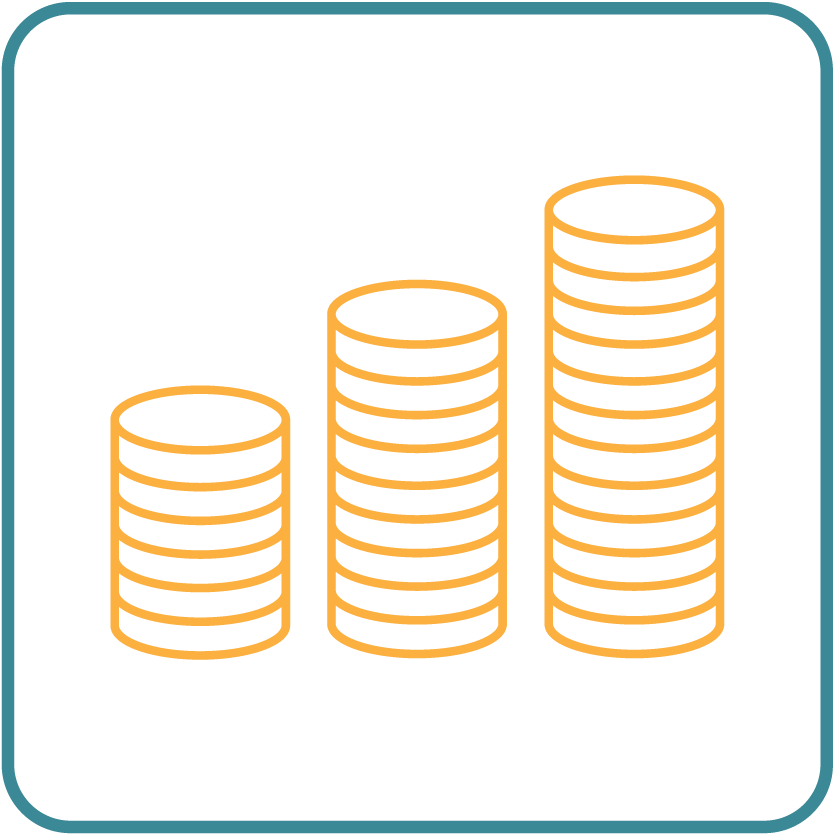 A convenient and cost effective option for system administration
Features of the MAXIMISE software suite
General Ledger, Cash Book, Fixed Assets
Accounts Receivable, Accounts Payable
Job Management, Inventory Management
Sales Order Processing, Quotations
Sales Analysis Data Warehouse
Building Products Sales & Distribution
Point of Sale, Purchasing, Internal Requisitions
Shipments/Landed Costing, Subscription Management
E-Commerce
Product Enquiry - Education & Libraries
Please complete the following form to ask a question to our Education & Libraries team.