One platform to boost productivity by 40% & accelerate automation
Cx Regulatory Services software allows public protection teams to deliver responsive services. It's flexible design allows you to adapt to legislative demands with ease. With case management at its core, all regulatory services tasks can be managed using one platform. You will cut out paper processes, reduce administration and boost productivity up to 40% by streamlining applications and inspections.
Using cloud software, you can quickly mobilise your team to work from any location, using any mobile device. Officers will be more productive with the ability to view, respond or update case information in the community.
It's great for citizens too. It simplifies customer communications across multiple channels. You can personalise communications using their preferred method of contact, making customer communications easy. The Cx Citizen Portal allows users to self-serve which increases citizen engagement while reducing administrative tasks.
With GIS embedded, our Cx Spatial Dashboard empowers teams to work smarter to quickly identify, manage and respond to patterns of behaviour i.e. fly-tipping or anti-social behaviour.
Regulatory Services with Cx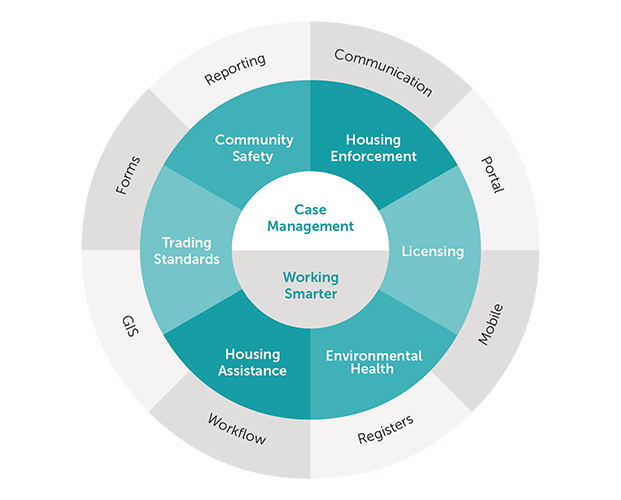 Can councils protect citizens with smart cloud tech?
With varying inflation, a fragile economy, and a government battling with the cost-of-living crisis can you work smarter with the right tools?
Find out more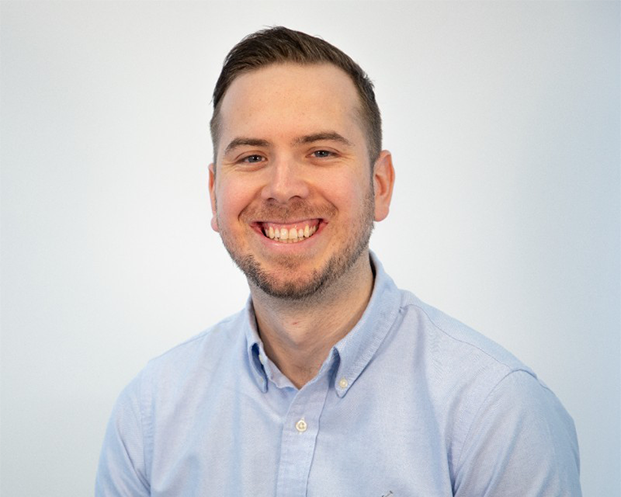 Why choose Cx Regulatory Services
Provides intelligence-led insight to accelerate response times
Mobilises your workforce and increases channel shift
Automates processes to save time and provide better community services
Key benefits of Cx Regulatory Services:
Empowers teams to work from any location
Mobilises your workforce while reducing admin and boosting productivity up to 40%
Accelerates channel shift to deliver time and cost savings
Automates processes and minimises training requirements
Improves data accuracy and accelerates case resolution times
Increases customer satisfaction and engagement with faster response times
Delivers in-depth data insight to help you optimise business performance.
Kevin Davies,
Public Protection ICT Systems Manager,
Torfaen County Borough Council
We've enjoyed our long-term relationship with Civica. The support, experience and expertise offered by them is invaluable.

Their people really understand our business needs and methods; in fact many of them are former practitioners in our fields. Using their knowledge enables them to work with us as part of our team and supports us to provide an efficient and responsive service to our customers.
Book a demo
By clicking 'SUBMIT', I understand and agree to you using my information to respond to my enquiry and to email me further marketing communications from Civica. You can unsubscribe or select your email preferences anytime through our Email Preference Centre.
Privacy – At Civica we take your privacy seriously. We collect data via our website to operate effectively. We will use the information you provide to respond to your enquiry and to email you further related marketing communications from Civica. You can read our full privacy notice here.