Accelerate your journey using our suite of market-leading, secure, cloud-native and scalable digital platforms.
Your customers today are demanding instant and multi-channel access to services, while organisations need to deliver these services as effectively as possible.
Civica has developed a suite of market leading digital platforms to help our customers accelerate their journeys – delivering improved customer satisfaction, increased workforce productivity and tangible cost savings quicker.
Multi-channel customer contact

Our Digital360 suite is helping local authorities transform service delivery for the citizen of today and tomorrow. Deployed On-Premise or in the Cloud, Digital360 effectively captures, delivers and communicates interactions and requests from customers, employees and partners.
Workplace productivity

From content collaboration to case management, we make it easy for your organisation to stay connected and deliver better outcomes for your customers.

Combining technical skills with domain expertise across Microsoft Dynamics 365 and Office 365 technologies, we deliver customised solutions that improve operational excellence, create efficient workflows, enhance productivity and compliance, and empower teams to stay connected and deliver better outcomes.
CRaSH: Collision reporting and sharing

Our cloud-based collision reporting and sharing system, CRaSH, is transforming the management of road traffic collisions, helping to save time and money while supporting improved road safety.

Enabling police officers to easily create collision reports from the roadside via mobile app or browser, while also streamlining the back-end case management process, CRaSH provides all of the tools to effectively and efficiently record, manage and report on collisions in one place.
Euryn Morris,
EDRM Programme Manager,
Gwynedd County Council
Civica successfully led the team to deliver over and above what was required for this absolutely essential programme of work. We rely on them for advice, guidance, knowledge transfer and mentoring of our IT team and the wider business community.
Introducing CRaSH online payments | On demand webinar
CRaSH now enables forces to save time, reduce effort and capture income through CRaSH Online Payments and reports processing. Watch our webinar today.
Watch the recording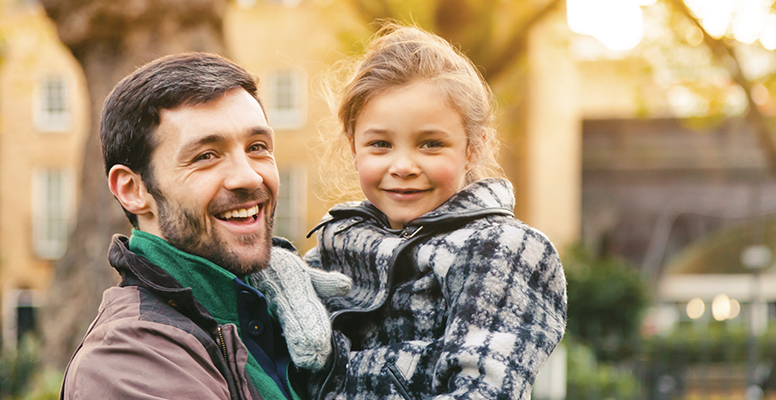 Harrow Council
£2m savings in customer services budget
Civica helps Harrow handle 91% of customer contact, across all channels, at first point of contact.
View case study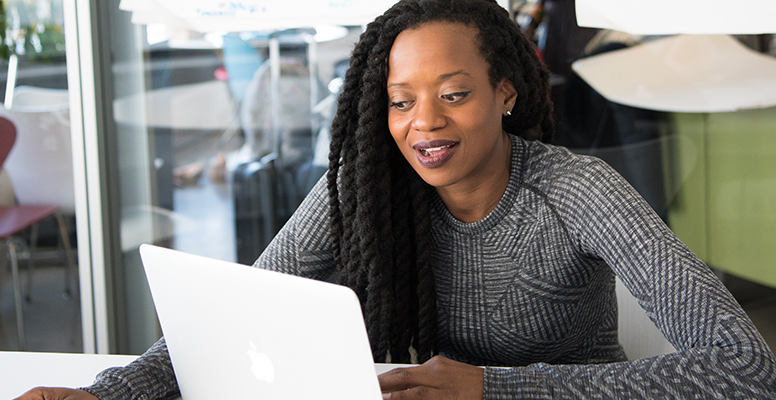 Civica - the trusted digital partner for...
Related products & services