Work smarter and deliver better outcomes, with connected people and processes.
Changes to our social and working lives are here to stay. To help your teams work in more agile and resourceful ways, our HCM platform transforms how you manage your workforce.


We design our software, services and apps to keep employees engaged and help them work smarter. By saving you up to 75% of the time you spend on
administration
, you can focus on delivering a better experience for your people.

Our HR, payroll and time-management software and BACS-accredited payroll services are easy to use and accessible from anywhere. They're completely integrated, so your processes are joined up and deliver meaningful insights. You can use elements alone or in combination, to support one organisation or several.
With over 30 years' experience, we're trusted by over
450
organisations throughout the UK to help them successfully manage and pay their people.
Why choose Civica HR and Payroll?
Connected data - for easy, intelligent, automated transactions
Engaged employees - improved employee experience with digital and mobile connectivity
Transformed outcomes - with insightful data and analytics for managers and HR
Key features:
Cloud HR software supports the entire employee life-cycle
Recruitment and onboarding
Specialist options for Education
Reporting, analytics and workflow standard throughout
Employee self-service and mobile apps
Fully integrated using a single-database
Scalable, multi-company solution
Legislative-compliant.
Sue Elliott,
Director of HR,
Trust in Learning Academies
The Civica solution gives us a clear line of sight into the metrics of our workforce. The ability to shape our people strategy with live data in this way has been transformational.
Delivering HR and payroll solutions for customers including:
Helping HR and payroll teams in crisis
Discover how we're supporting our HR and Payroll customers to rapidly respond to COVID-19 measures
Read more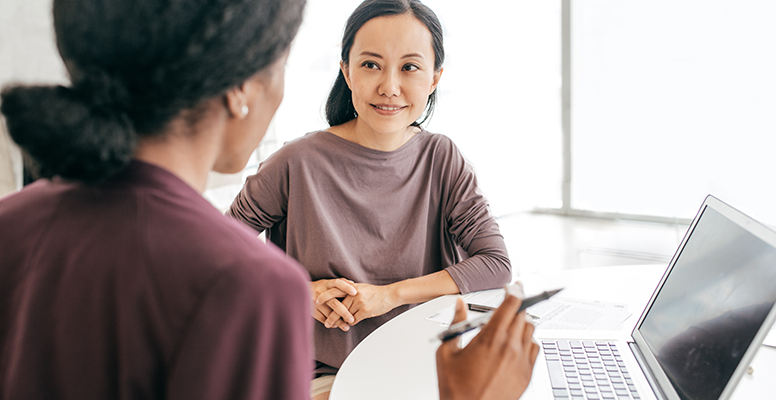 Powering up the workforce: HR tech in a blended working world
How HR is using smart data and cloud technology to evolve further.
Read more