Improve decision-making and business intelligence.
Civica's Data Warehouse is built using the multi-dimensional data model to make it easier to understand, query and analyse.
It enables reporting and analysis to be conducted on a data store specifically designed for that purpose, without impacting the live transactional database, reducing performance impacts and other overheads associated with using the transactional database for reporting.
Why do you need the Authority Data Warehouse?
Easily analyse and report on a large amount of data across different timelines and trends
Simplify report building with intuitive data structure and naming convention
Improve speed and efficiency of accessing different data sets
Improve Authority System performance
Keep an historical record.
Instant success, Out-of-the-box
Tailored for Authority
Improved decision making & business intelligence
Auditability & Stability
Improved System Performance
Get more productive with Power BI
Why Choose Civica Authority Data Warehouse?
One central reporting data source, optimised to present data from various modules of Authority
Leverage standard Power BI dashboard templates to get insights faster
Enables a wide range of analytics and reporting options on your data
By clicking 'SUBMIT' I understand and agree to you using my information to respond to my enquiry and to email me further marketing communications from Civica. You can unsubscribe or select your email preferences at any time through our Email Preference Centre.
Privacy – At Civica we take your privacy seriously. We collect data via our web site to operate effectively. We will use the information you provide to respond to your enquiry, and to email you further related marketing communications from Civica.
You can read our full privacy notice here
Authority Altitude: a comprehensive Enterprise Management Cloud Solution
Transform customer engagement and streamline service delivery.
Learn more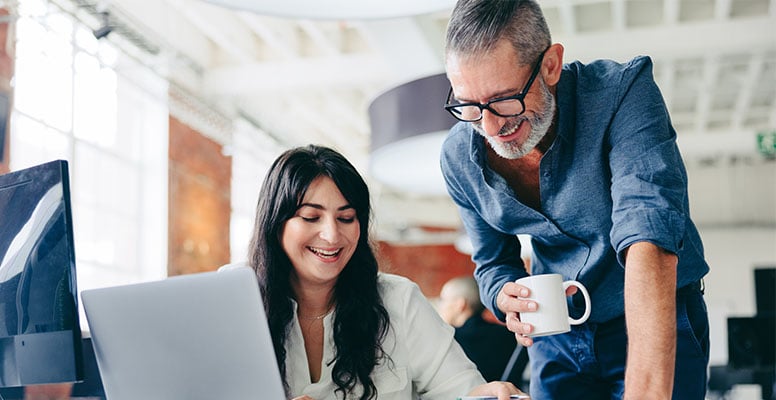 Find out more about how Civica can transform the way you work