Improve revenue outcomes with outstanding customer payment experience.
Civica partnered with Payble to bring you the worlds' first citizen-centric revenue optimisation platform for local government, seamlessly integrated with Authority Payments powered by Payble, you offer your residents a modern and easy experience that save your local government time and money.
With Authority Payments powered by Payble: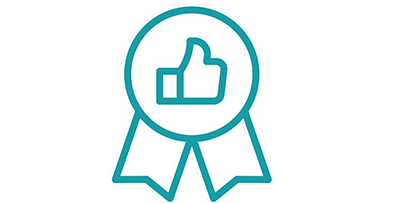 Eliminate manual work
All customer payments are:
Processed digitally
Synced to Authority, and
Sent to customers – Mobile notifications for all upcoming and missed payments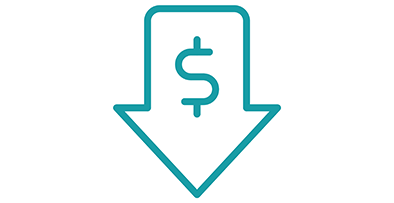 Reduce costs
With Payble:
Help customers select a payment option that is most cost effective for them and your organization
Reduce costs associated with inbound contact centre activity, sending letters, debt collection and more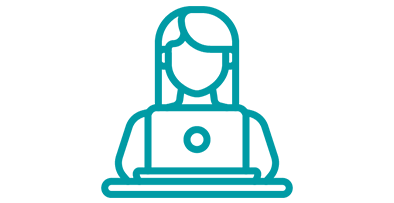 Improve customer satisfaction
With Payble:
All bills can be paid in 3 taps from any mobile device
Complex payments are made simple with helpful instructions and customised walkthroughs
Customers can easily activate instalments or a payment if accepted by their biller
With Authority Payments powered by Payble, you can:
Improve your customer satisfaction - delight your customers by delivering a modern, flexible and optimised payment experience
Save significant admin time – Payble efficiently minimises manual workloads for rates, admin and CS teams, allowing more focus on higher-value tasks
Deliver remarkable cost savings on transaction and processing fees through intelligent payment routing.
Identify which customers would benefit from further flexibility before the rates notice is due
Provide flexible payment options and recurring card payments that work for their life-style
Discover how you could free up more resources and time and provide customers with an intuitive payment solution. Access the Demo Here
By clicking 'SUBMIT' I understand and agree to you using my information to respond to my enquiry and to email me further marketing communications from Civica. You can unsubscribe or select your email preferences at any time through our Email Preference Centre.
Privacy – At Civica we take your privacy seriously. We collect data via our web site to operate effectively. We will use the information you provide to respond to your enquiry, and to email you further related marketing communications from Civica.
You can read our full privacy notice here