Our digital platform supports HR, payroll and business leaders in improving employee experience for better business outcomes.
Civica HR & Payroll is a cloud-enabled HR management software system (HRMS). It makes HR transactions easier, more automatic, and more intelligent and will help you transform your people processes by using more connected ways of working across HR, payroll and workforce management.
We help our customers compete in today's landscape of social and political change, by enabling more agile and resourceful ways of working. Our legislative-compliant, deeply integrated and highly flexible software is under-pinned by the latest digital and mobile technology, to help you engage current and future employees. This ensures connected and automated processes, improving their experience and delivering increased productivity, tangible cost savings and insightful analytics to your organisation.
With over 30 years' experience in HR, payroll and time and attendance management, we are now the trusted HR software partner for over 300 organisations throughout the UK. We also provide managed payroll services to almost 200 commercial organisations, schools, colleges and multi-academy trusts.
The Civica HR & Payroll platform features fully integrated HR software, payroll and time management modules, which can be used in combination or standalone, along with a number of optional add-on modules, all featuring the latest employee self-service technologies. The software is cloud-enabled and we can manage it for you. We also offer integrated BACS-accredited payroll services.
Routine HR administration tasks have significantly reduced. In addition with the fully integrated applications the quality of HR data is greatly improved.

Helen Watkins, Senior HR Business Partner, Housing Plus Group
Why choose Civica HR & Payroll?
Connected data - for easier, more intelligent, more automatic transactions
Engaged employees - improved employee experience with digital & mobile connectivity
Transformed outcomes - with insightful data and analytics for managers and HR
You may also be interested in...
Helping HR and payroll teams in crisis
Discover how we're supporting our HR & Payroll customers to rapidly respond to COVID-19 measures
Read more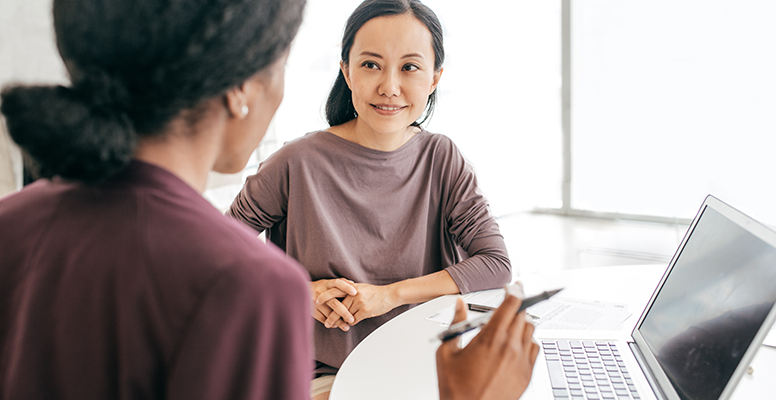 People-centred management takes off at AAF International
An integrated platform for HR, payroll and time and attendance underpins a new approach to people management
View case study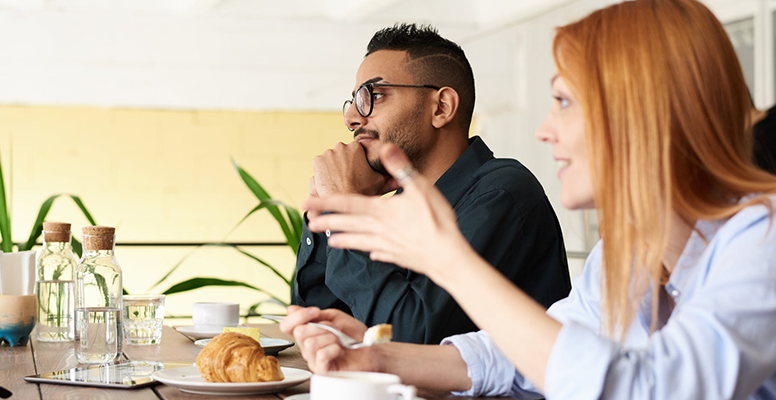 G-Cloud
Our Cloud Suite has more than 285 cloud software and services available to buy through the Digital Marketplace. Order your integrated HR, payroll and time and attendance software today.
Find out more about G-Cloud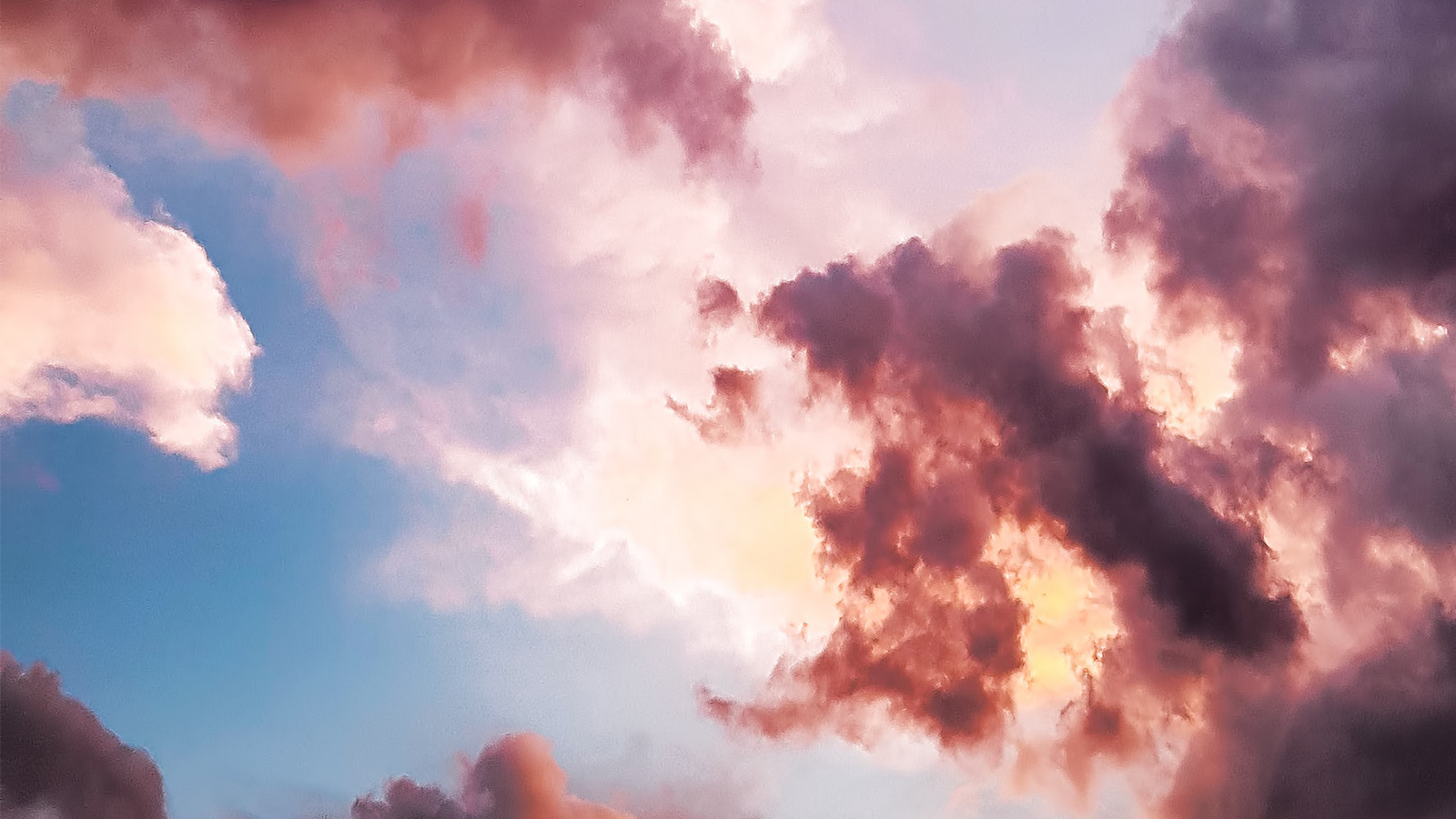 Civica Cloud Suite
Our suite of transformation experts, enterprise cloud software and professional services help public service organisations make every day better with cloud.
Find out more