Civica is a market leading specialist in software, technology and ICT services for the education sector. We work with over 6,000 schools, colleges, TAFEs and libraries - helping to bring about improved teaching, learning and administration for the benefit of students, teachers and the wider community.
Business-critical software
Civica's Education suite of products bring together teaching tools, school management, parent portals, and business software, providing the systems foundation to drive better education outcomes enabled by an integrated view of an institution, its students and its resources. Our software is designed specifically for the education sector - from integrated finance, HR & payroll solutions used to improve administration and efficiency - to our latest web-based school management system which is helping to manage daily school tasks around the world.
We also provide an award winning library management system, Spydus, to school, academic, government, corporate and public libraries throughout the world.
Digital solutions
Civica is helping education providers to transform services enabled by online tools, multi-channel communications and an integrated view of students, patrons, resources and activities. Our solutions range from web-based applications, such as our igloo School Portal, which provides an improved user experience for students, parents and teachers, to our Civica Education Suite (CES) which is designed for state jurisdictions.
Managed IT services
With a leading managed services capability, we plan, provide and run effective IT solutions for our customers. Covering infrastructure, software licensing and service management, Civica is a proven partner with a flexible commercial approach. Our services enable schools and colleges to work efficiently and effectively, and speed up the adoption of latest technology.
Partnering for service improvement and savings
Civica works in partnership with a number of third-party providers to offer a full suite of complementary solutions. We're transforming service delivery and efficiency through our unique combination of software expertise, technology skills and innovation.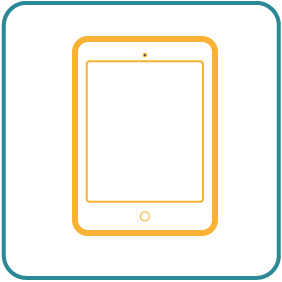 On-screen marking for 2 million exam papers annually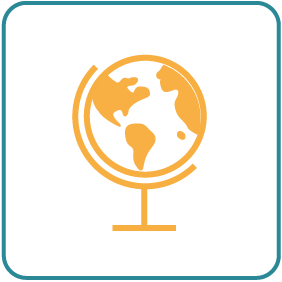 Supporting 6,000 schools, colleges and libraries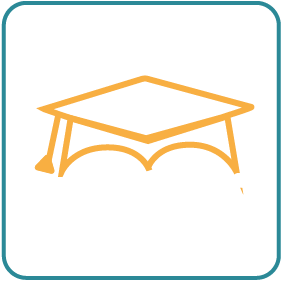 Financial systems for 1,200 English Academies
The intrinsic value of libraries as public spaces
How can libraries remain a central part of community life in a changing landscape
Visit Page
Product Enquiry - Education
Please complete the following form to ask a question to our Education team.