Civica people celebrate Investors in People Gold
Gold reaccreditation backs Civica's continued commitment to its people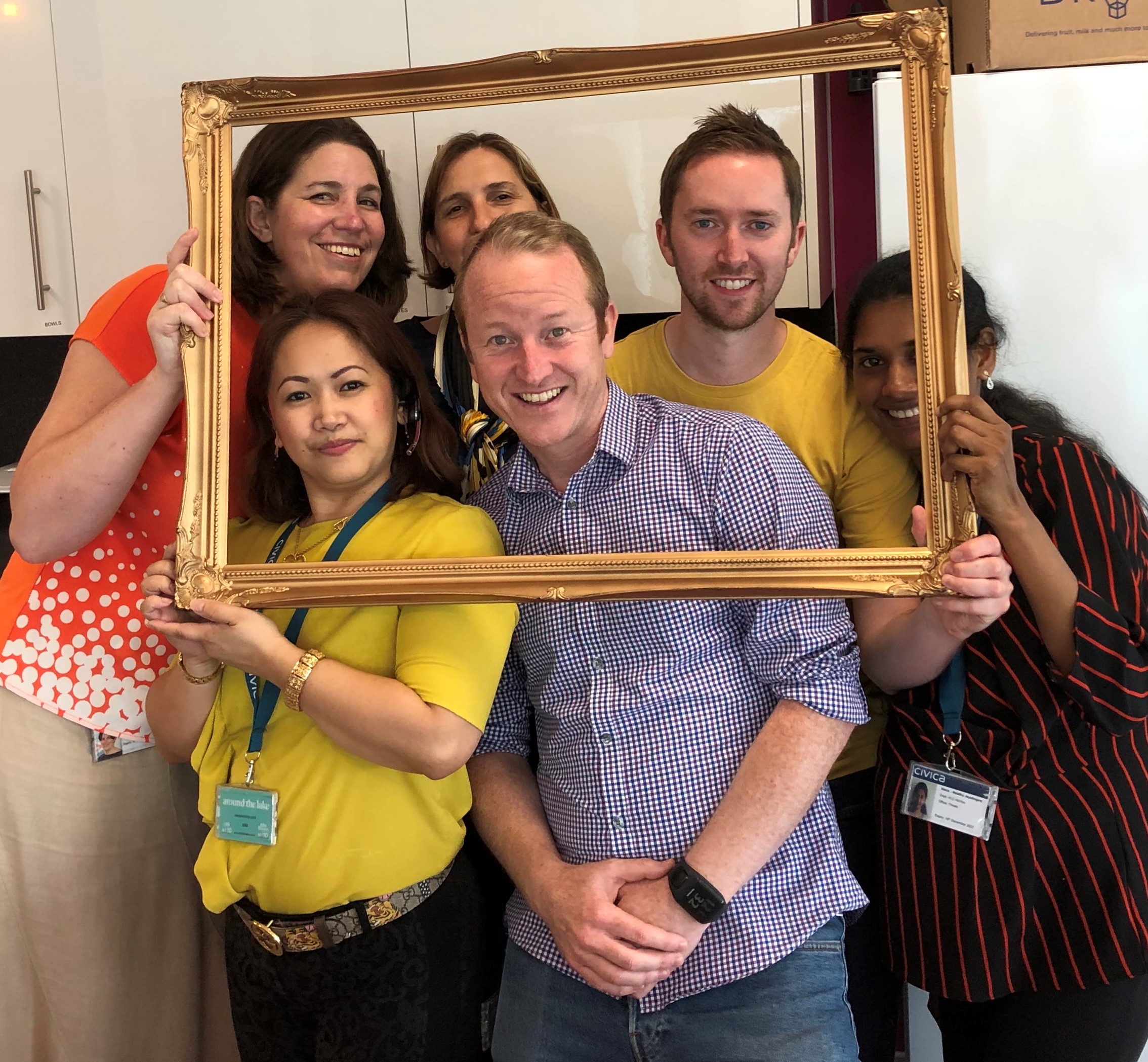 Civica, an international leader in software for public services, has gained the
Investors in People
Gold Standard for a further three years, placing the company amongst the very best to work for in the UK.
Despite growing by almost 1,000 employees in the last year alone, Civica has maintained its distinctive culture by continually investing in its people, for example via more than 124,000 formal training hours in the past year and encouraging support for charity work through its Donate-a-day scheme.


Chief People Officer Julie Chell commented: "Our people are the most valuable part of our organisation so the Gold reaccreditation is a real testament to our distinctive culture and the way we like to work at Civica, both as employees and for our partners and customers. Our employer feedback is vital, both to help us continue with the things we're good at and to strive for continuous improvement and maintain our position as an employer of choice.


"In all our interactions, we lead by example, act according to our values of Knowledge, Integrity and Action, and bring each other on the journey. I couldn't be prouder to be a part of Civica and I'm pleased that many others feel the same."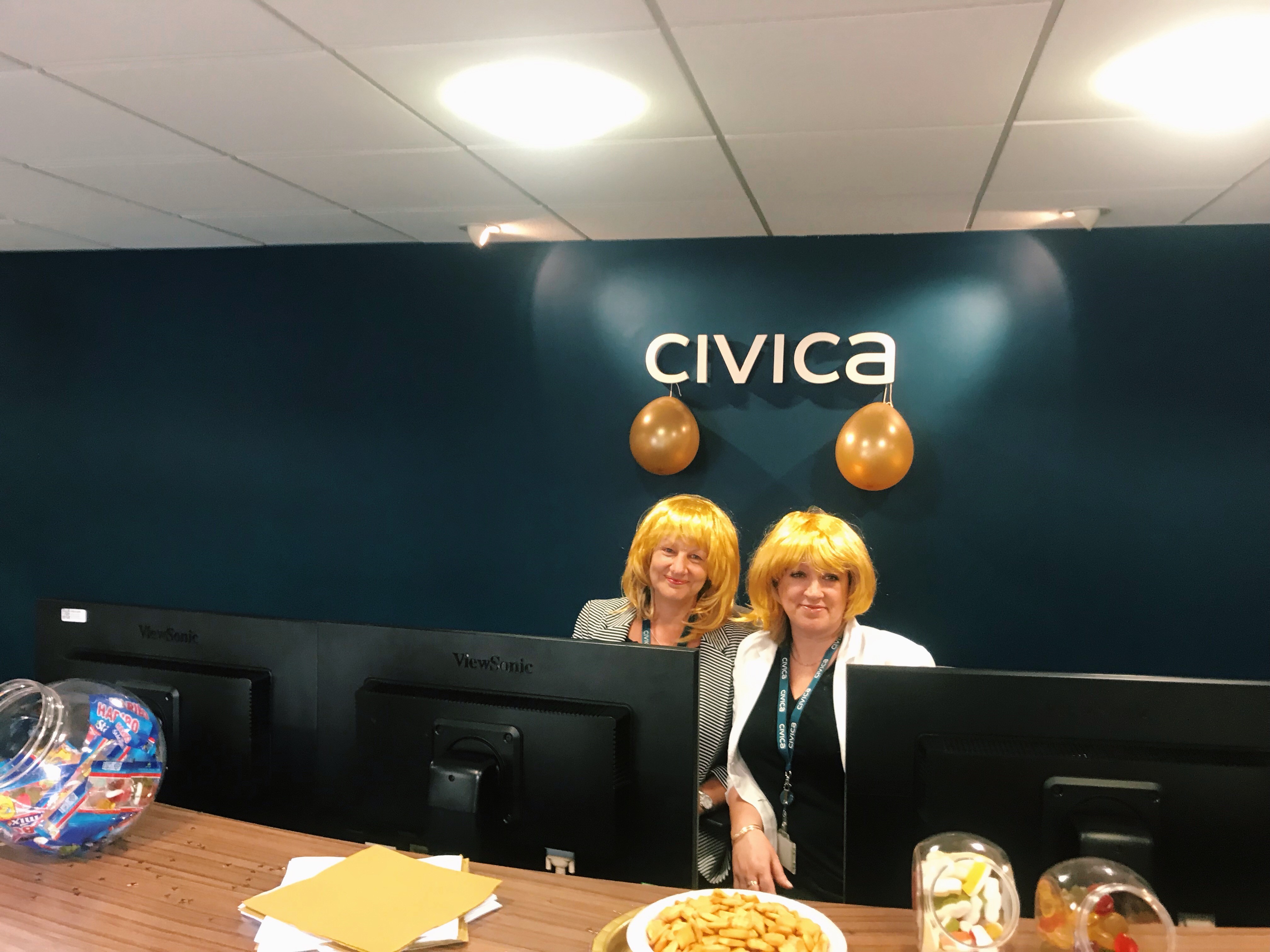 In anonymous surveys and interviews with Investors in People, employees praised the culture at Civica. For example:


"I've never worked anywhere quite like Civica. We are rooted in our values but it's broader than that. There is an enormous commitment to people - unlike anywhere I've seen before."


"When I was promoted, my manager said, 'When you get through that door make sure you leave it open for the next person'. That's the way things are around here - it's your job to help others and be their mentor."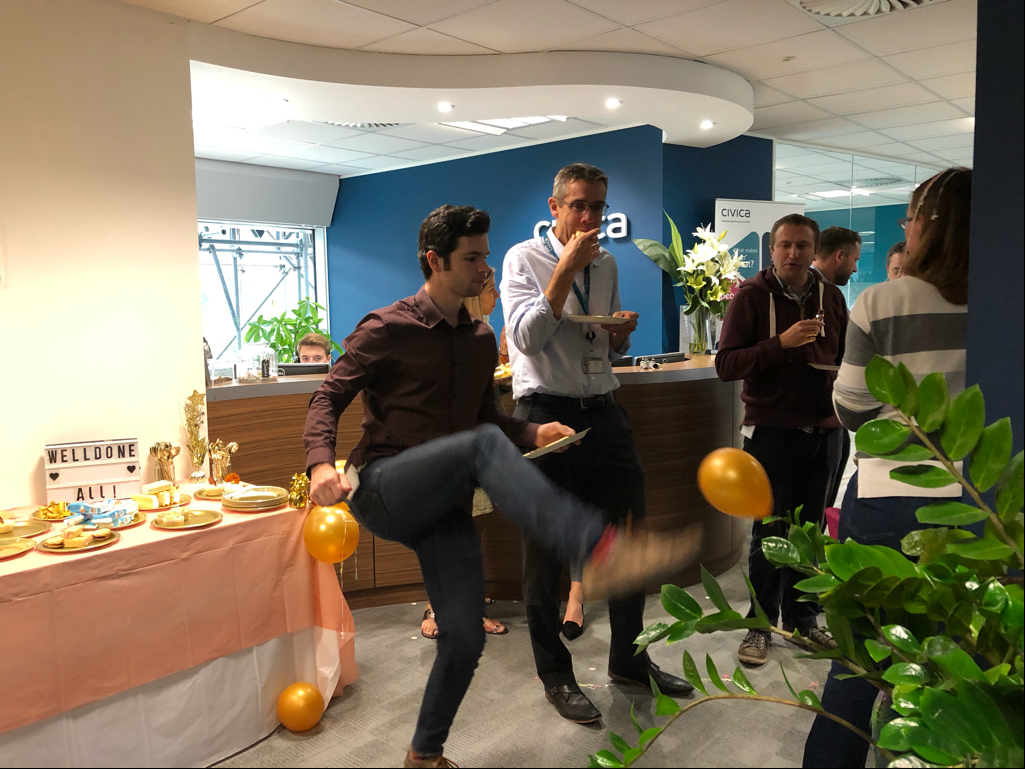 "If you've got an idea you are given the space and resources to make it work."
To thank employees for their feedback in helping Civica retain its accreditation, offices around the UK and homeworkers alike hosted their own 'Gold parties' to take a moment outside of their working day to reflect on the achievement.


To read more about Civica's people and values. For a look at the latest Civica career opportunities, click
here
.