"Do more with less". It's what every school and college is continually being asked to achieve. It is why we design software solutions that help you do just that.
Our smart, cloud-based solutions can:
Help you to transform the way you run your organisation
Reduce the admin burden
Improve financial management and reporting
Support functions such as asset management, catering, HR and payroll
Save time and money so you can invest more in your core purpose: education
Managing Multi-Academy Trusts in a post-Covid world
Watch the recording of our online roundtable to gain insights from MAT leaders and experts about how their strategies and priorities will adapt as we build back better.
Learn more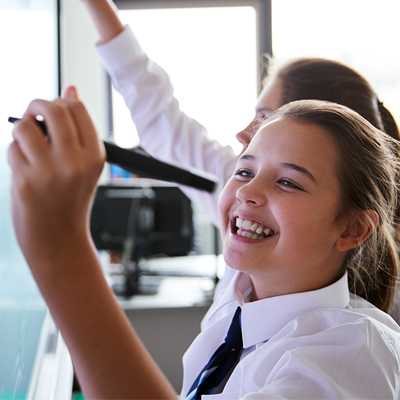 New! CivicaEats mobile pre-order app
These days, we are used to the convenience of ordering food online using mobile devices. CivicaEats brings this experience through the school gates, engaging students, reducing queues and cutting food waste.
Learn more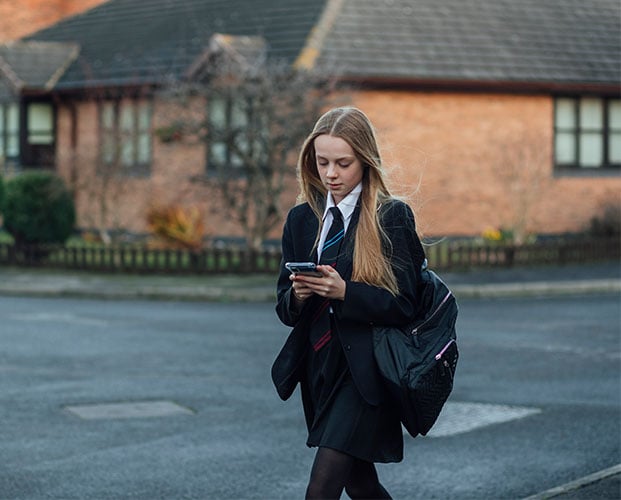 Machine learning reloaded
In volume 3 we reload the topic of machine learning to help education crack the matrix and get more value
Download Perspectives*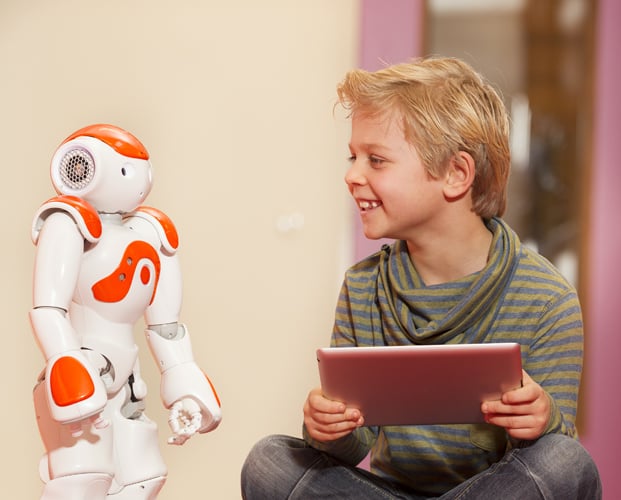 Connect to the future
Smart devices, IoT, and the odd hoverboard, in volume 5 of Perspectives* we push past 88mph to examine how the education sector can unlock the full potential of connected devices.
Download Perspectives*