Boost case management and improve decision making with access to accurate information.
You no longer need to waste time hunting for information. Authority Court makes case management simple with hassle-free reporting. Easily aggregate and organize your data for quick and informed decision making. Authority Court provides you with an intuitive and easy to use platform to empower even non-technical users.
Why choose Authority Court?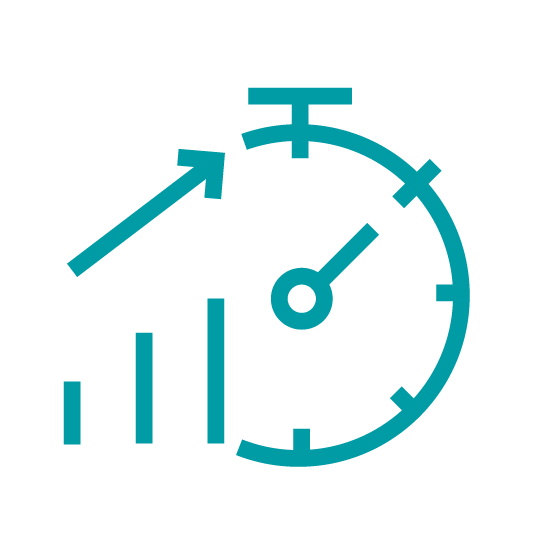 Increase productivity by 25% with better access to reporting information.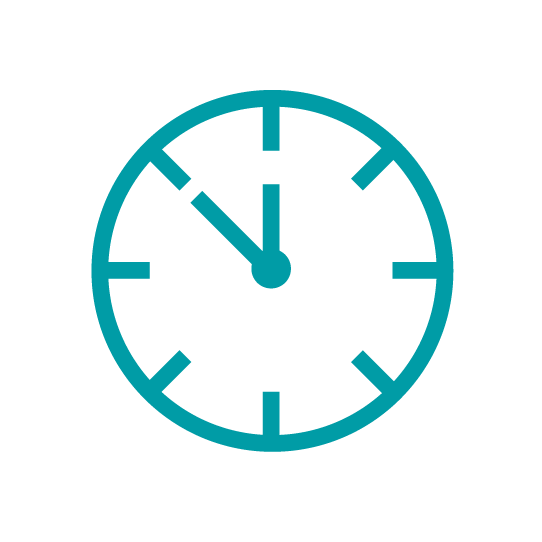 Speed up important decisions made by the judge with quick access to important case details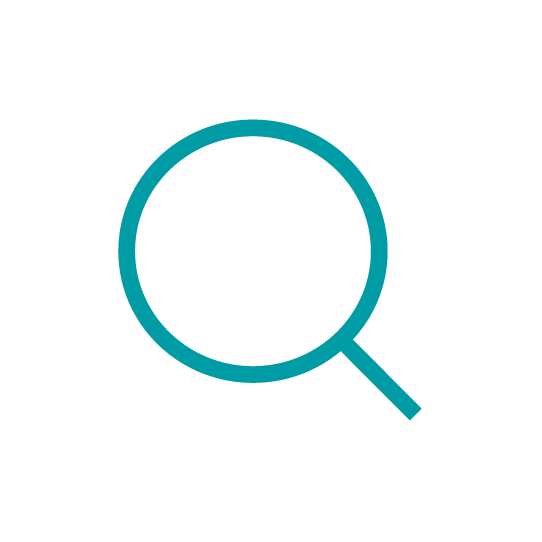 Make informed decisions thanks to innovative reporting tools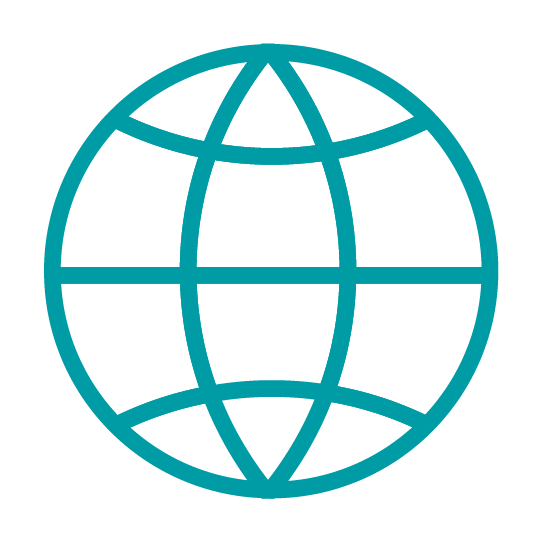 Modernize your technology with the current industry standard database solution
Cloud platform ensures your data is secure and compliant, reducing the risk of cyberattacks
Give your reports a professional look with sortable columns and export to Excel, PDF, or Word
View all open arrangement slots, trials, and a detailed entry of ongoing cases from one screen for efficient scheduling
FAQs - Your Court Management Questions Answered
How can Civica Authority Court benefit my court's operations?

Civica Authority Court offers a suite of software solutions designed to streamline court management processes, making your court more efficient, accurate, and collaborative.
Is Civica Authority Court suitable for both law enforcement agencies and courts?

We offer specialized modules for both law enforcement case management and court case management, ensuring that all your needs are met.
Does your software support electronic document storage?

Yes, our software includes an electronic court case management system that enables secure and efficient document storage, reducing the need for physical paperwork.
How can I integrate Civica Authority Court with my existing systems?

We offer seamless integration capabilities, ensuring that our software works harmoniously with your legal records management and jury management systems.
Is training provided for court staff to use Civica Authority Court effectively?

Yes, we offer comprehensive training and support to ensure your staff can maximize the benefits of our software.
Book a demo
By clicking 'SUBMIT', I understand and agree to you using my information to respond to my enquiry and to email me further marketing communications from Civica. You can unsubscribe or select your email preferences anytime through our Email Preference Centre.
Privacy – At Civica we take your privacy seriously. We collect data via our website to operate effectively. We will use the information you provide to respond to your enquiry and to email you further related marketing communications from Civica. You can read our full privacy notice here.