On your career journey with Civica, we'll help you bring your ideas to life. Through our Civica NorthStar lab, our training courses or informally with your team, we celebrate fresh thinking.
We'll give you the support to innovate, as well as the autonomy. By leaving innovation to the experts – our 5,200 people – we can make sure diverse perspectives are always behind our work.

Your role doesn't have to be in tech to innovate either. We believe that everybody can imagine and realise exciting innovative ideas.
Our community is always ready to show that every day is a learning day
Isha Shah, Junior Software Engineer
It's our global working model that helps you to share insights and ideas to achieve better outcomes. Discover our latest product innovations and business developments by joining our regular Group-wide calls. Host a virtual ideation workshop. Or, even join a hackathon. After all, the more connected we are, the more we can learn from each other.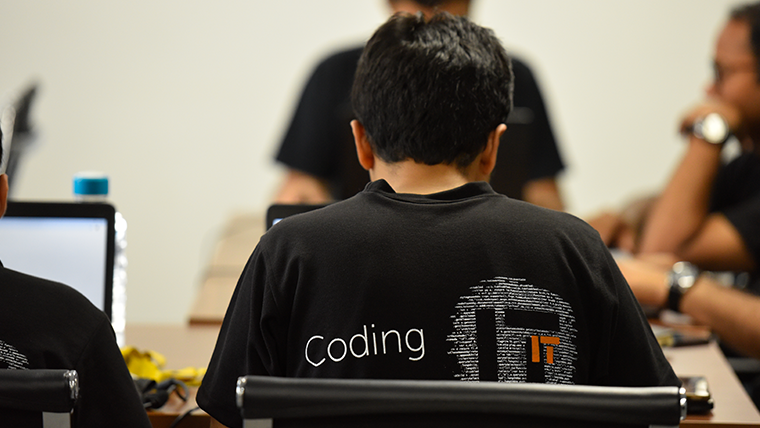 Get inspired today. Why not meet some of the innovators behind our cutting-edge tech?