Civica marks International Women's Day as part of a larger diversity and inclusion conversation
With International Women's Day observed by our colleagues around the globe, our conversation around gender balance and inclusion continues
Colleagues across the Group participated in a variety of events for International Women's Day, reinforcing our continued focus on diversity and inclusion at Civica - an approach long since supported by our Leadership Team, with CEO Wayne Story, as our Chief Diversity Sponsor.

Worldwide, our people joined in our inclusive Balance for Better activity dedicated to recognising both men and women who inspire them. Colleagues assembled unique Appreciation Trees in their offices, with reasons why people felt inspired by colleagues or loved ones written on leaves around the tree.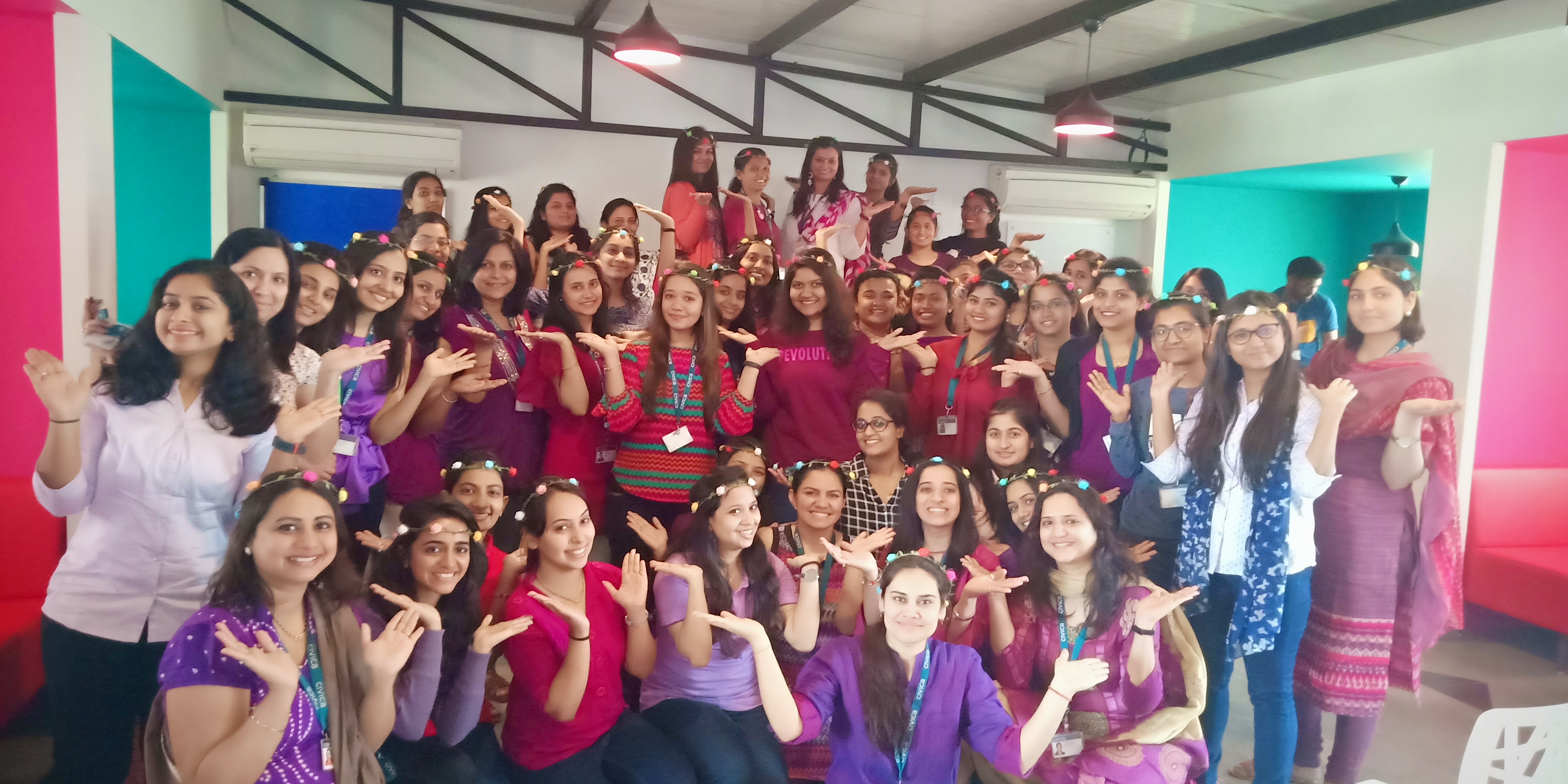 Our Vadodara Cultural Committee coordinated a packed, yet pensive day for our colleagues in India, with Delivery Manager Hiren Pandya relaying the importance of Balance for Better from a male perspective, citing quotes from great women like Tessy Thomas, the 'Missile Woman' of India.

In the UK, Finance Director Natacha Robert and Digital Chief Operations Officer Jacqueline Mayhew led separate roundtable discussions on the Balance for Better theme, with both men and women tuning in via Skype to ponder on how we can strengthen women's access to roles in technology at Civica and ensure that parents can continue balancing work with family life. Feedback from the sessions are already being followed up to ensure that our people's input is front and centre of the improvements we make.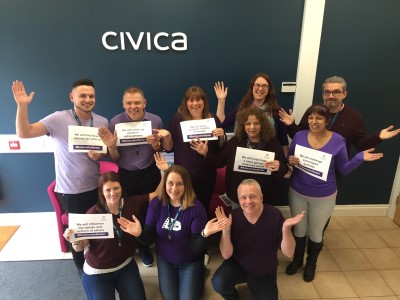 Individual offices also supported causes local or relevant to the role they play in the wider community too, recognising that not all women have access to essentials like toiletries that so many of us take for granted. Our Theale colleagues supported Reading-based homelessness centre CIRDIC, our Newport Pagnell team donated items to women's shelter MK Act, and our Education colleagues in Rickmansworth raised £141.50 for the Malala Fund, a charity championing girls' right to safe education.

Over in Australia, colleagues in Perth held a morning tea raising $240 for local women's shelter and refuge association Zonta House; in Newcastle our people held a bake off to raise $120 for Got Your Back Sista which helps women who have escaped domestic violence, and $61 was raised by our Geelong and Melbourne Bourke Street colleagues for Geelong Mums, a charity dedicated to rehome pre-loved nursery items to support families in need while saving the Earth's resources.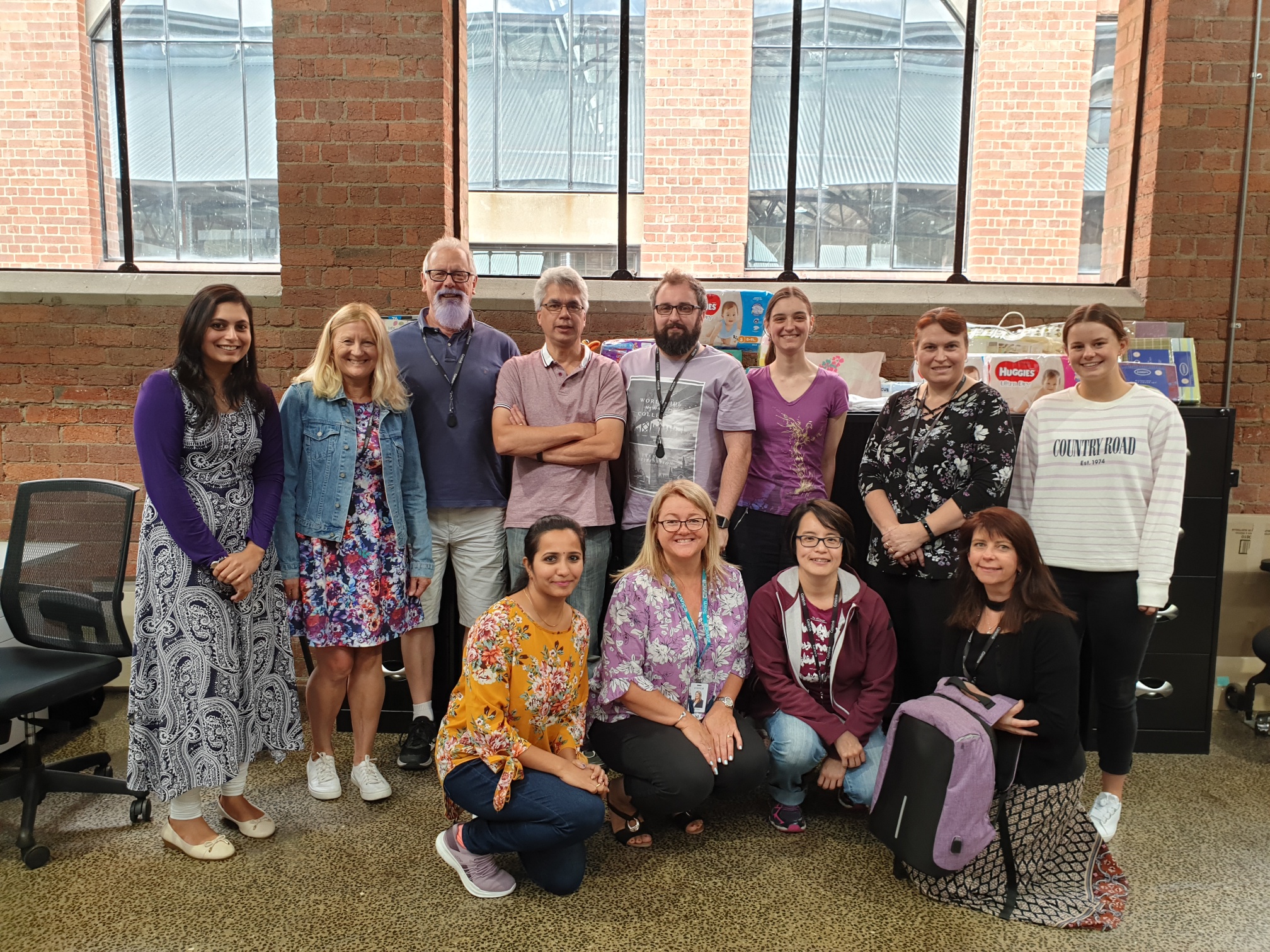 Our two Melbourne offices held a friendly football game between each other, coincidentally finishing with a balanced 4-4! With our Australian colleagues having commenced their journey to become White Ribbon Accredited to create a safer and more respectful workplace towards women, our teams took part in the White Ribbon Australia programme Cheese for Change too, raising funds for the prevention of violence against women.

Daughters accompanied mothers in Mascot, for a 'Bring Your Daughters to Work' afternoon, where leading ladies shared their life journeys to a group of girls already showing an entrepreneurial spirit. Our team then organised a lunch and silent auction, raising a fantastic $515 for UN Women, a global pioneer of gender equality.

Our Singapore office hosted an afternoon tea for the team, featuring a trivia quiz on the history and importance of International Women's Day and a game of charades on popular women-fronted films to highlight their accomplishments worldwide.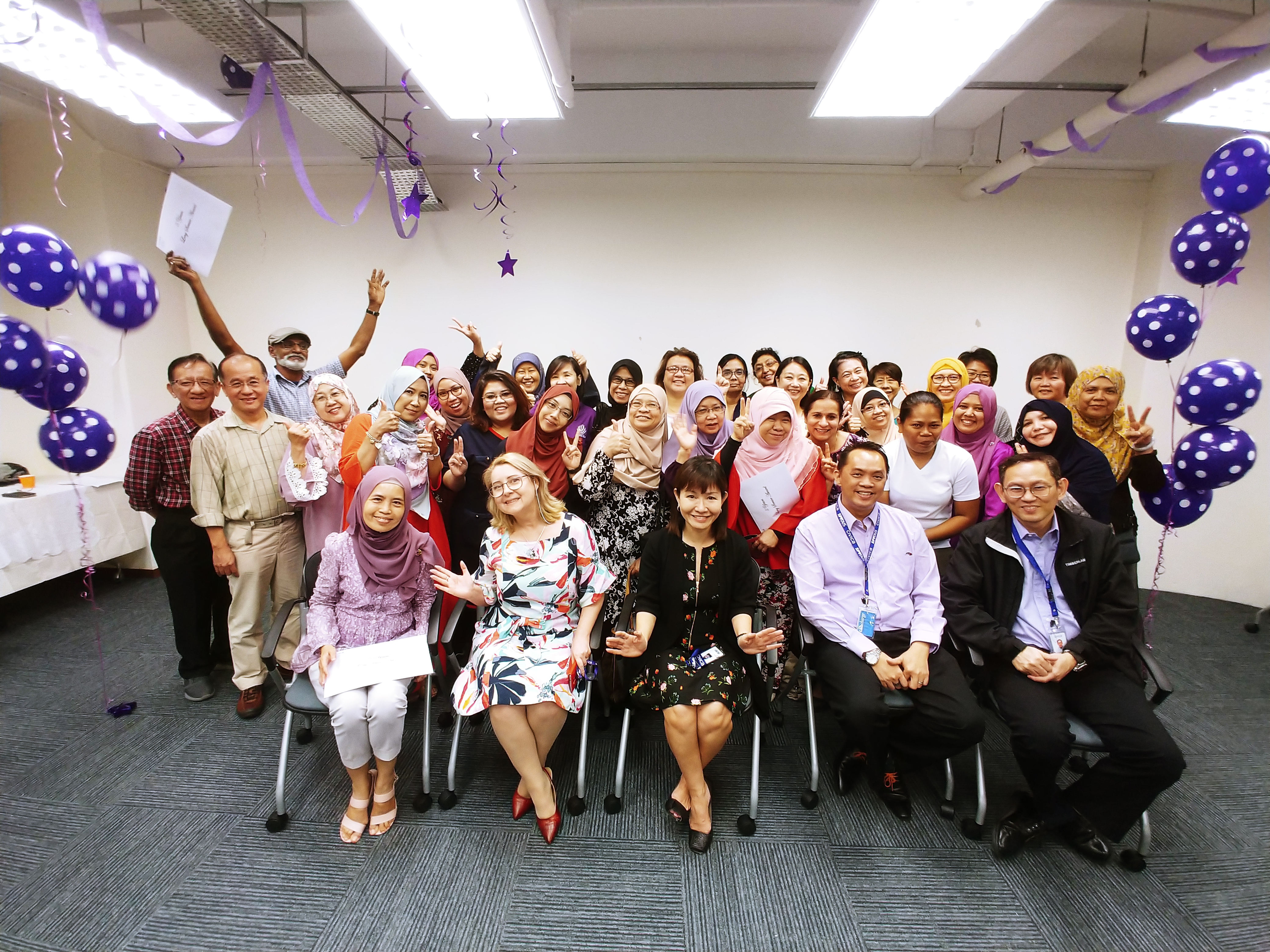 With the events of International Women's Day leaving a sweet memory in our colleagues' minds, the recognition of women's contributions to the world in which we live and the communities that we're able to transform cannot be understated and reserved to just one day of the year.

Diversity and inclusion plays an ongoing part in Civica's culture, underpinned by our recruitment methods and people policies which we continuously review to ensure that a career with us is not determined by the gender or identity of our people.

To learn more about a career with Civica, take a look at our Careers page here.