Civica celebrates high-flying award winners
This year's 1970's-themed Civica Awards celebrated our best teams and individuals
Civica's annual employee awards took place in central Manchester on Thursday 17th January 2019 to acknowledge and celebrate those teams and individuals who continue to go above and beyond, and live the Civica values of Knowledge, Integrity and Action.

Ahead of the Awards, a variety of people were involved in our shortlisting process, including Civica's Executive Leadership Team (ELT) who reviewed a record number of 1,250+ nominations from across the UK to finalise the top 3 teams or individuals in each category.

With categories recognising everything from customer excellence to innovation and leadership, and of course not forgetting the much coveted Employee of the Year Award; colleagues publicly praised this year's shortlist as part of the celebrations, with our CEO Wayne Story and Chairman, Simon Downing announcing our winners and handing out the trophies on the night.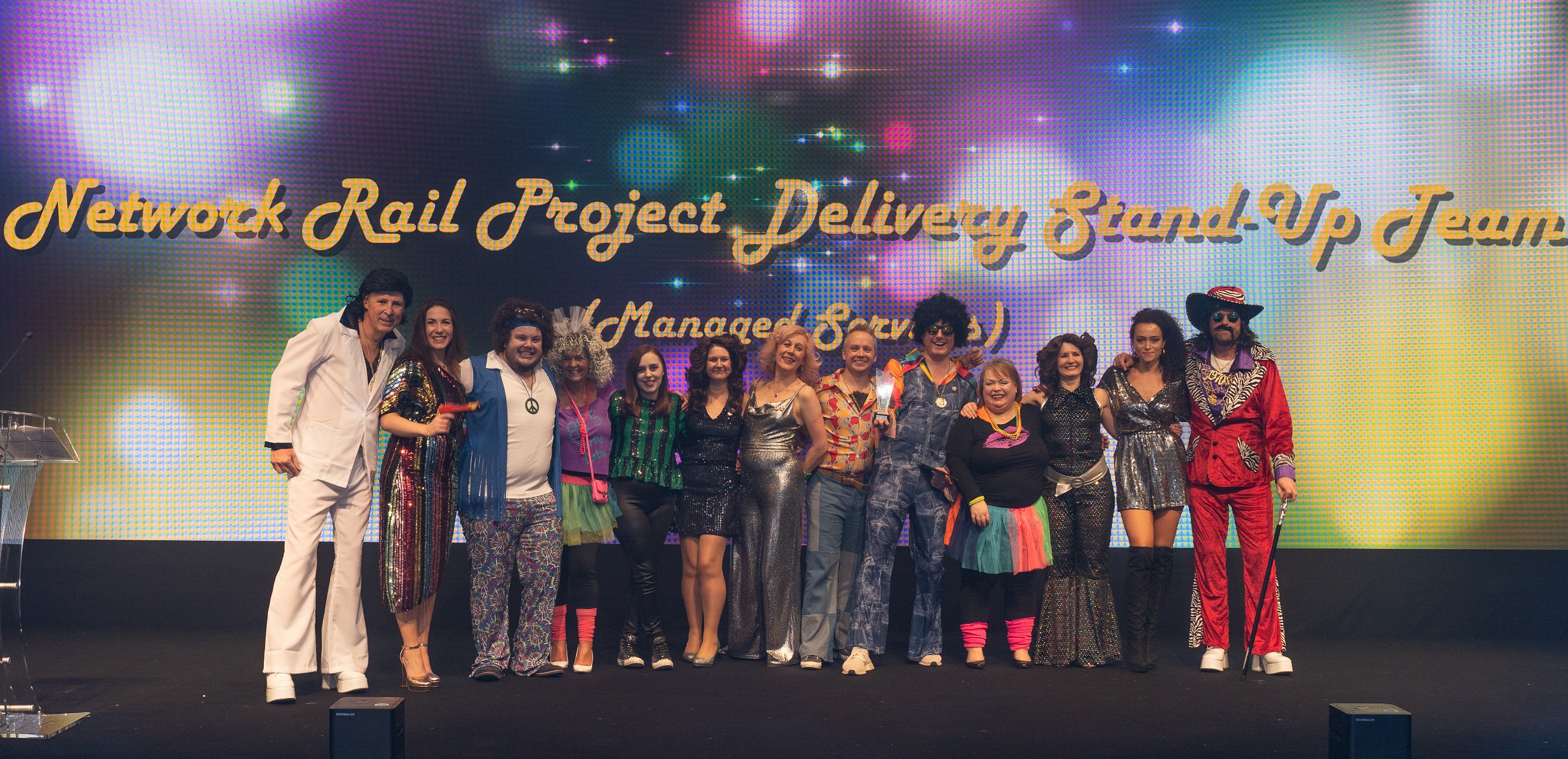 Megan Jones from our Digital Team was just one of the winners recognised for her future potential and outstanding efforts to date. "It's been an honour to win the Graduate/Apprentice of the Year Award. From day one, my apprenticeship has given me the opportunity to work with some of the most knowledgeable and supportive people right across Digital and the Civica Group.

"My colleagues have really encouraged me to build on my skills, so much so that I was even promoted to a permanent position in the Projects Office after just six months. Being recognised for my work in this way is truly incredible."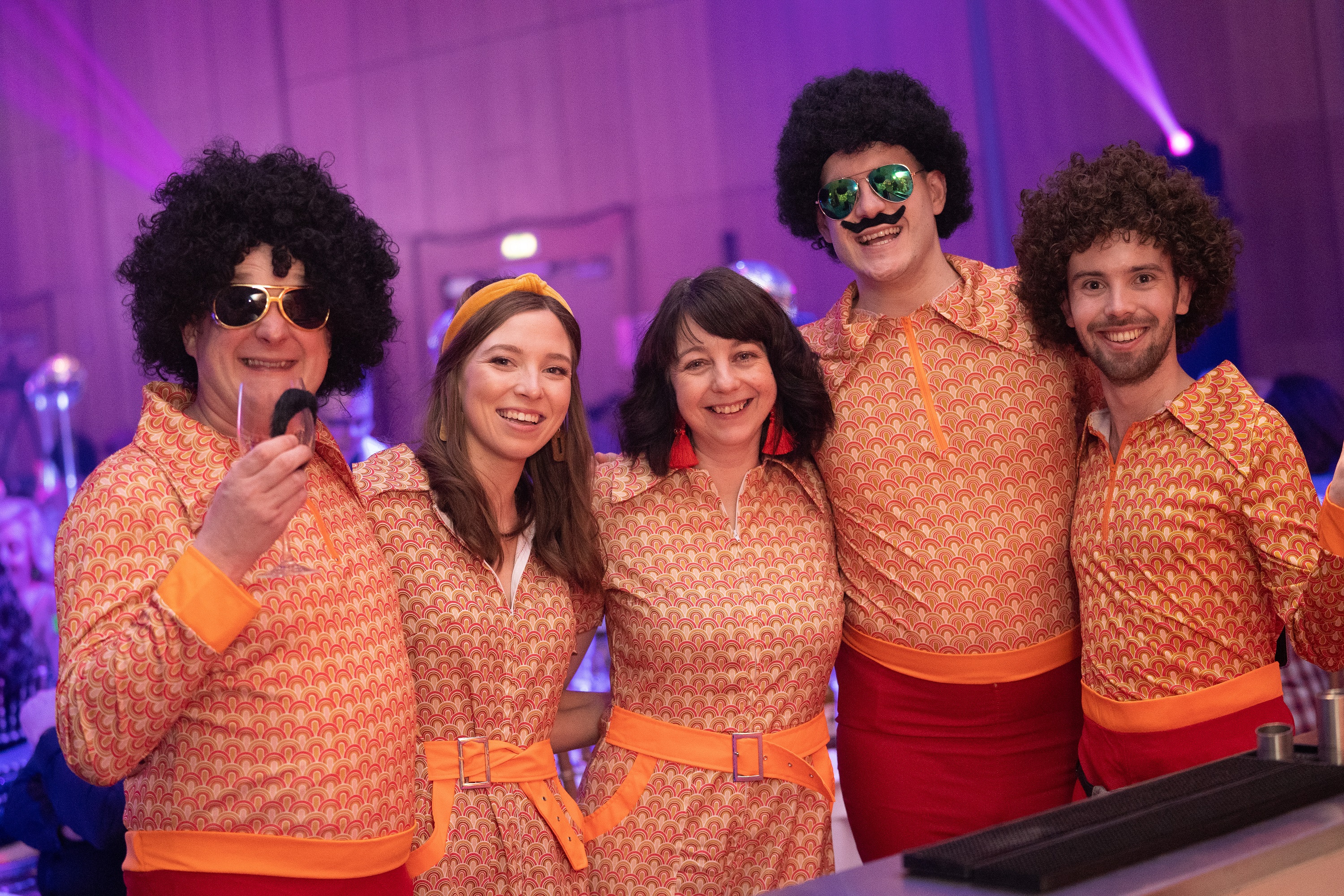 Julie Chell, Chief People Officer, shared her views on how employee awards can celebrate the diversity of a team.

"The Civica Employee Awards is a fantastic opportunity to celebrate the achievements of all of our people. At Civica, our teams are made up of people with a range of strengths and talents, including a growing number of graduates and apprentices.

"Each of our people truly drives the continued success of our business, so providing a range of opportunities for continuous learning and development is absolutely crucial.

"With an Investors in People Gold accreditation, we acknowledge and celebrate our employees every day, and with tools such as our 'Praise' recognition platform, we empower everyone at all levels to recognise great work as it happens, all of which count towards our annual Awards evening.

"Above all, the evening provides a chance to simply say 'thank you' to all the nominees and award winners for their vital contribution to our success."

Interested in a career at Civica? Click here to learn more.