Lee Sullivan, IT Service Desk Analyst
Lee is one of Civica's key workers in its System Support Team, not only refreshing or building laptops for new starters but resolving any hardware or software issues too.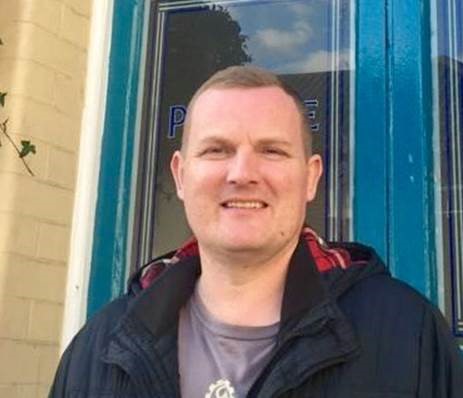 Please explain your role and why it means you need to be in a Civica facility?
I work in our Service Centre as part of our System Support Team, supporting internal IT such as resolving any hardware or software problems that colleagues may have, and refreshing or building laptops for new starters. I've been working from the Leeds facility during this period so that I can build or repair kit and get it sent out to the end-user. I've also helped to provide kit to people newly working from home, such as with laptops, monitors, keyboards etc.
What are you finding most challenging?
Requests for hardware and software issues are still coming in daily. My workload for the few days that I am in Leeds needs careful planning for the hardware issues, to reduce the days that people are potentially without kit and unable to work.
How are you keeping connected with colleagues who are working from home?
Through Skype, phone calls and emails.
How is Civica supporting you?
Our management team is still available if there are any issues, and we've been provided with PPE when we're in the facility.
What's been the highlight of this period?
Luckily the weather has been great so far and it's been good to spend more time relaxing in the garden with my wife on a weekend. Having an easy commute with the reduced traffic and also being able to get a parking space at the facility has been a great bonus too!