Innovation in action
The Civica Innovation Partners day showcased a broad range of cutting-edge AI, tech and machine learning from SMEs across a range of sectors
With innovative new technology set to make a big difference for public services, Civica's Innovation Partner programme moved into top gear with the leaders of six technology SMEs attending our first partner presentation day at our London headquarters.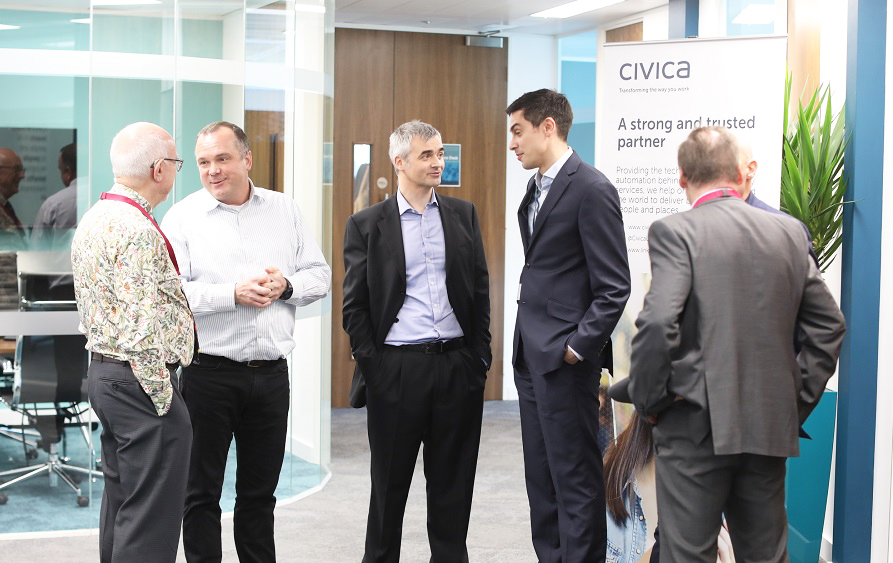 The programme, in association with TechMarketView, has generated significant interest with almost 50 applicants keen to join forces with market leader Civica, and the six shortlisted firms presented a range of exciting technologies.

Public services are increasingly dependent on technology and automation to sustain and improve vital services. Through the Innovation Partner programme, which is focused around artificial intelligence, automation and connected devices, Civica is looking to identify innovative businesses to further enhance the company's own cloud-based software capabilities and together to deliver better outcomes for customers and the communities they serve.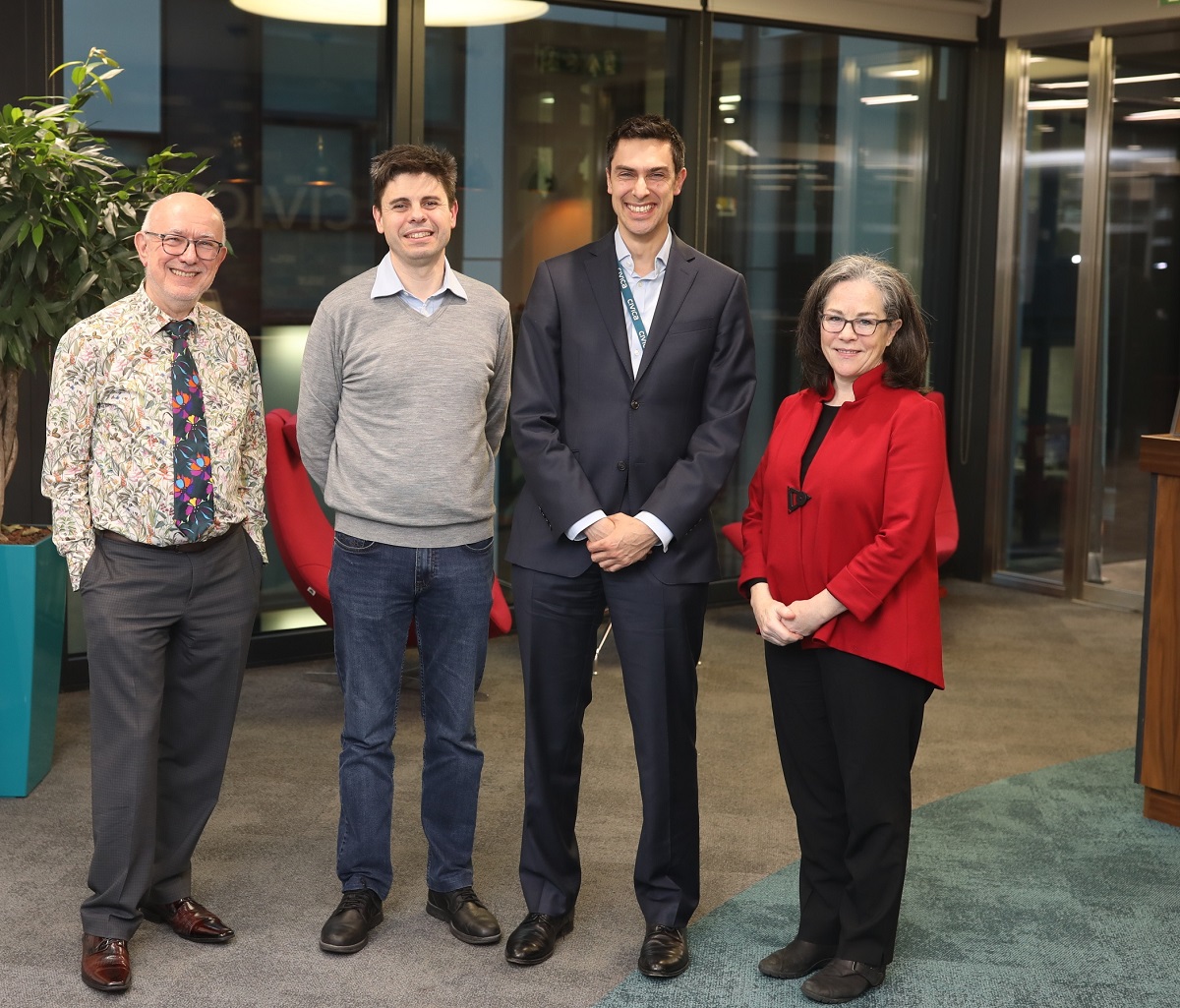 The shortlisted companies – Ampliphae, EyeQuant, Fiscal Technologies, Microshare.io, Service Robotics and Switchee – all presented their ideas for working with Civica to offer new and compelling services to customers. Technologies on show included AI and machine learning applications, robots, connected home and communities technology, cyber security and computational neuroscience. The day provided insight into how these technologies can transform our workplaces, homes and communities by tackling some of the biggest challenges in society such as alleviating fuel poverty, caring for the elderly, combatting loneliness and improving the efficiency of public services.

Douglas Ibrahim, Head of Strategy at Civica commented: "We were very excited to learn more about some of the world-class tech SMEs we have in the UK and how they are applying AI, automation and smart devices to deliver better outcomes today. We're delighted that our Innovation Partner Programme has attracted such interest, with the opportunity to take forward new partnerships and stronger propositions to benefit our customers. This will support sustained growth for Civica and our partners and a continued UK technology success story."