Coding IT at our Vadodara hackathon
Civica people develop chatbots to help local authorities deliver better services
Seventy of our best coders took part in a hackathon at our Vadodara office on Friday 5th April 2019, tasked with developing a chatbot using technologies which included Microsoft .NET Core, Azure Bot Framework V4, QnA Maker and Text Recognizer.


Thirteen teams were challenged with using the technology stack to either help citizens view their parking fines and understand why they were charged, or identify how residents can track the status of their lost rubbish bin.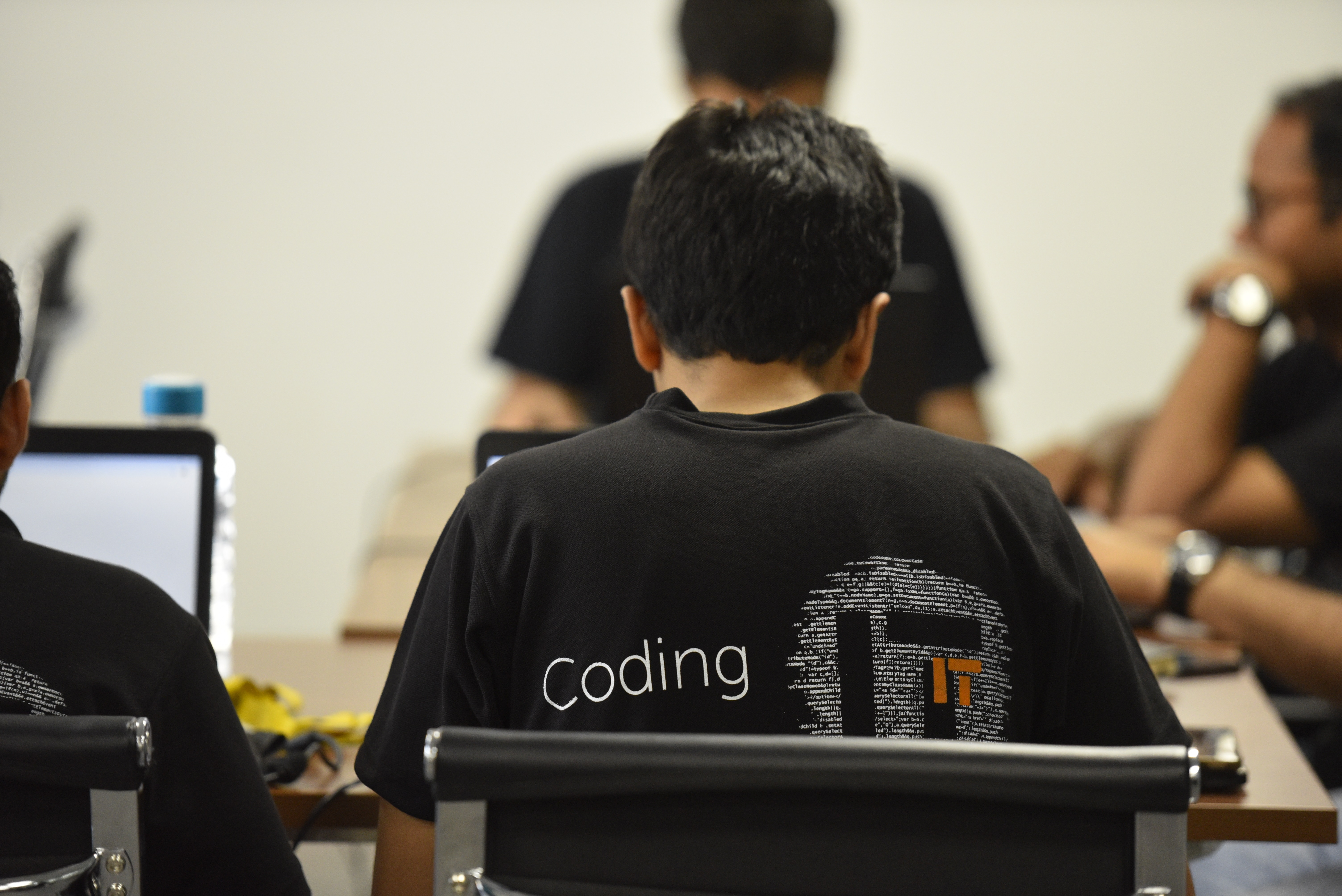 With waste management being a basic and crucial service provided by councils, making the current waste collection system as efficient as it can be can transform the user experience. UK councils face hundreds of waste collection-related complaints and enquiries every year, with investigations taking precious time, effort and resources away from more urgent matters, often leading to citizens' disappointment with the services they receive.


Grasping digital technologies like the artificial intelligence of chatbots can rectify these issues. Rather than ringing up or searching for help on the council's website to find out their bin collection day, collection status, to request a new bin, or to make a complaint about a missed collection; citizens can simply interact with a chatbot and ease their council's workload.


Our winning team, Team Amigos, and their 'Bin Bot' astounded the judges, who felt as though they were interacting with a human rather than a machine. The bot's services were easily navigable, and the team's demonstration and presentation were highly impressive too.


Divya Dhanwani, Senior Software Engineer and member of Team Amigos, said: "The hackathon was a very nice learning experience, something different from what we do day-to-day. Getting exposure to Azure Bot Framework V4 and working under pressure to develop the chatbot in a day were both really thrilling."


Another member of the winning team, Ganeshbhai Rana, Senior Software Engineer, said: "It was a fantastic day, all organised wonderfully by Nikhil Patel, our Delivery Manager. I'll definitely be taking part in future hackathons to see what the next challenge could be."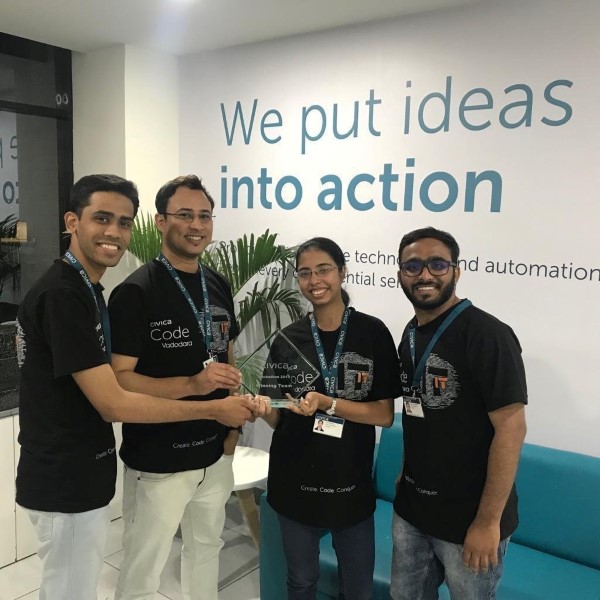 With the potential to extend the 'Bin Bot' for future Civica products, each of our coders who just missed out on the trophy are anticipating the next hackathon to show off their innovation.
You can read more about our Code IT programme with students in the UK
here
.