Stuart Burrell, Customer Manager
Stuart is working hard to help Civica's Health & Care customers through the crisis, while supporting his two children manage the changes they're experiencing.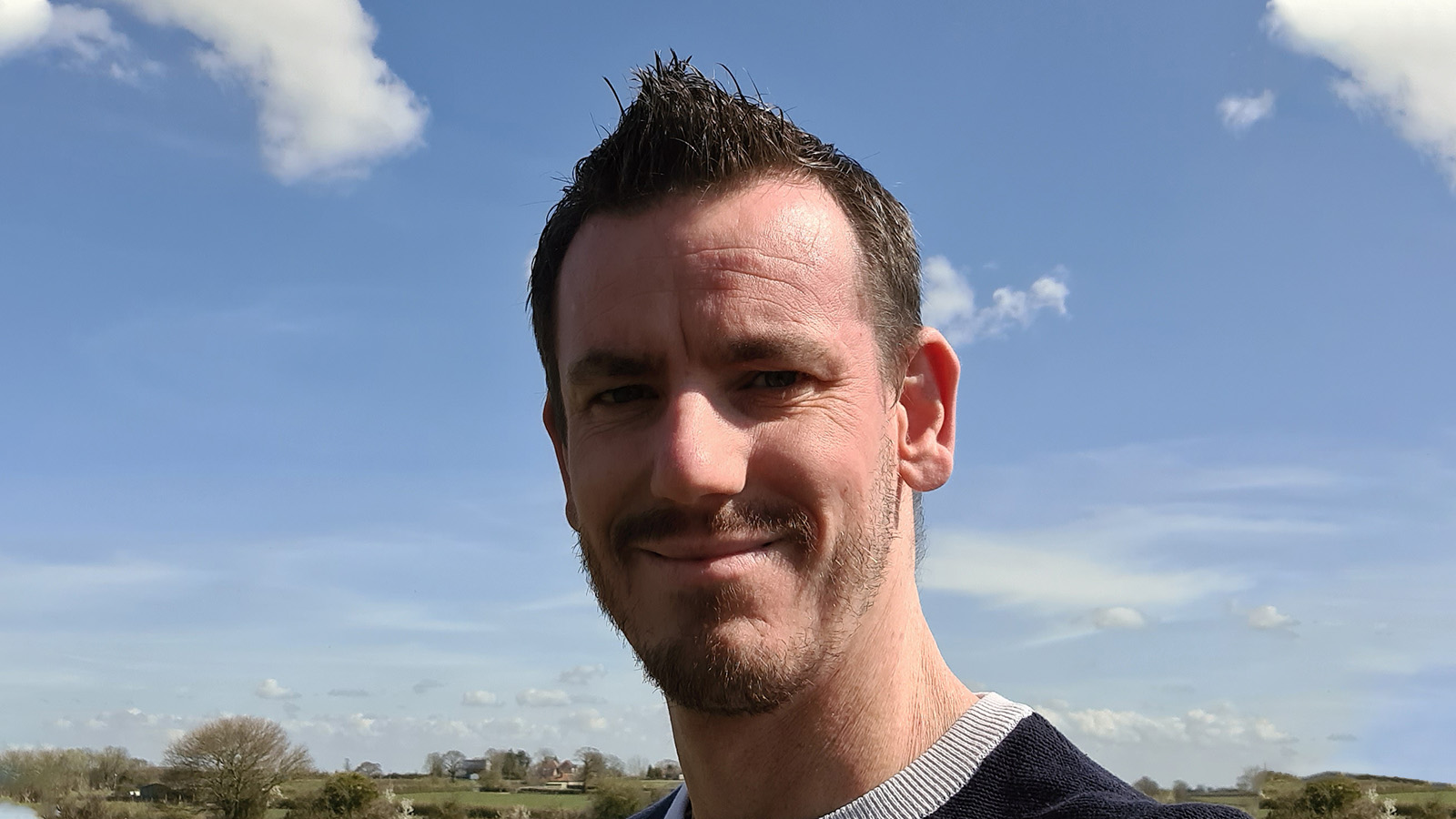 How has your working life changed since the pandemic began?
The most significant change has been working from home on a regular basis. Traditionally when I'm not travelling I'm based in Civica's Yeovil office and rarely work from home, so this has been a bit of a shock to the system! I also have two children aged 12 and 10, and my wife is continuing to work as a Home Care Assistant so while we're fortunate that we're both still able to work, managing the changes that our kids are experiencing can be a challenge. Additionally, working within the Health & Care Clinical Systems business unit, our customers are under more pressure than ever so we're doing all we can to support them in getting the most out of the systems that we provide.
How are you striking a good work-life balance?
Creating a dedicated workspace has been crucial to this. I'm fortunate to have space at home to facilitate this so I've made sure that my work stays in my 'office room' and the door's closed at the end of the day! I don't get as much fresh air on the walk home as I used to but it's much quicker to get to my living room!
What is the biggest challenge for you right now?
The biggest challenge for me personally at the moment is making sure that my children are as comfortable living and learning within the current situation as they can be. We've put a schedule in place to try to give them some structure, accounting for both work and relaxation time, but we also still need to be flexible enough to provide them help and support when they need it. We're also having to do this with their different personalities in mind – my son is always on the go and looking for the next thing to do, whereas his younger sister would quite happily lounge on the sofa all day!
How is Civica supporting you?
Civica has been very supportive at both a group and local level, particularly through technology and communication. We have an excellent technology platform which has really helped in the transition to homeworking – I've found all of the systems that we use to be very stable and once the VPN is up and running, everything has generally worked as normal, even with the increased demand. The technology is also enabling me to keep in regular contact with others and check individuals are ok, including using video where appropriate. I'm getting similar support from our Managing Director, People team and Mental Health Champions so there's always someone you can contact if you need anything.
What are the upsides to your new working life?
The walk to and from the office is much quicker!
What advice do you have for others who may be in the same or similar situation to you?
Make sure you have a means of separating your work space from your home space – if it is a shared space then pack your kit away and put it out of sight. Take a break from your desk when needed and also take every opportunity to engage with colleagues and check they're ok, either ad-hoc or on scheduled calls. I'd also highly recommend email bingo which our Employee Engagement Coordinator Sophie Clouter is leading: it's a lot of fun, easy to balance with working commitments and has also helped me to keep my children entertained!
What are your top tips for socialising and relaxing outside of work right now?
We used a video app for a quiz night with some friends last weekend which was a lot of fun, so if you're missing your social events with friends I'd highly recommend activities like that. I've also started using my hour of exercise to start running again which is helping to relieve boredom and stress. Now is an excellent time to do something that you've always wanted to do but hadn't previously had the time for, such as learning something new, finishing that Netflix boxset, or completing those long-standing tasks (although most will probably not be that relaxing!).
Any final thoughts?
Stay safe and healthy everyone and look out for each other! I've not had a shave since the movement restrictions were imposed on March 24th – I'm now thinking I'll just let it grow and shave it off for an NHS charity when the restrictions are removed… is anyone with me?!