Lee Smith, Senior Software Support Analyst
Lee works in Civica's Health & Care team and is also a Mental Health Champion. His partner Kirsty is a full-time university student and they have three sons aged four, five and seven.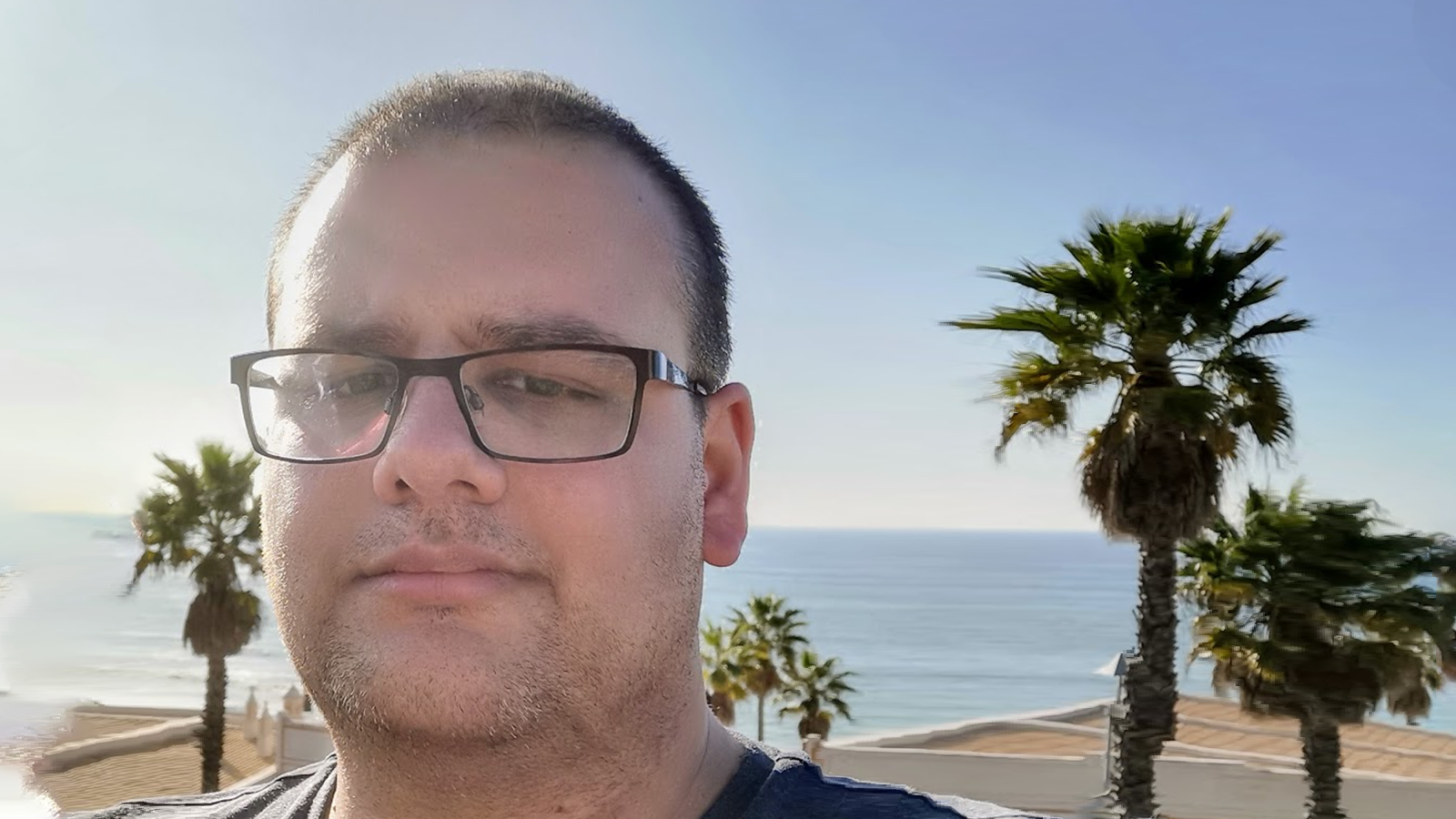 How has your working life changed since the pandemic began?
Now the children have returned to school, it's become much easier to focus on work. I have very little distraction until they all return home with noise and excitement!
My partner Kirsty is studying for her medical science degree and her workload has significantly increased, though she's managing this very well. Tuesdays and Wednesdays are still tough days for us as she is at university from early in the morning until late in the evening. It's difficult managing the school runs on these days but my line manager is supportive when it comes to me dropping off and picking up my children.
How are you striking a good work-life balance?
With school runs and general day-to-day life, I have found myself working outside of my core shift times. However, this is done on a flexible basis, allowing me to support my family when needed while also honouring my work commitments. As it is getting darker earlier in the evenings now, I find myself doing a good amount of reading with the children, whereas we are making more of an effort to go out on the weekends during daylight hours.
What is the biggest challenge for you right now?
Staying active is the biggest challenge for me currently. I have put on some weight during lockdown and have been actively dieting while taking up routine exercise (good news it's coming off again!). However, I've found that if it wasn't for me making the effort to get out of the house and move I would spend a considerable amount of time sat down every day.
How is Civica supporting you?
My experience with Civica has always been 'family comes first'. They have been very flexible with my working hours to help me better manage my children's schooling. They are always looking to increase knowledge across the team what with mentoring taking place and by encouraging self-learning too. I've also taken advantage of the mental health services that Civica offers us; I've found the wellbeing hub useful for managing stress and promoting a good work-life balance.
What are the upsides to your working life?
No longer commuting to work gives me a great deal more family time in the mornings and evenings. Any time spent with the family is a bonus. I quite enjoy the daily 14:30 calls we have with our team as well, which give us an opportunity to discuss anything of importance and make sure we're all aware of what's going on during the working day.
What advice do you have for others who may be in the same or similar situation to you?
That it is ok to be stressed; it's ok not to be ok. So many of our clients and colleagues have been in the same position as us for the last seven months and probably will continue to be going forward. I have found that everyone I've spoken to has a new appreciation of their current working style – some quite like it, others not so much; but how we are now won't last forever and it is up to ourselves to make the best of the situation we are in.
What are your top tips for socialising and relaxing outside of work right now?
Facebook, WhatsApp, Instagram, Twitter, Messenger, phone calls, Zoom. Social media has kept us connected with our friends and family. Make the effort to reach out to people and they'll reach out to you. Also, take the time to get some fresh air into your system. A short walk every day will do wonders for your outlook.
Any final thoughts?
While it's important to look towards the future, let's not take for granted what we have right now. So many people have been very unfortunate during the last several months; I'm grateful that Civica is still going strong.